Filofax's tablet case collection is the largest in the world with over 600 models in more than 39 colours and fashionable prints.
Each case ensures a flawless fit, includes an ABS shell and smooth 360 degree swivel rotation allowing for perfect positioning.
Whether you are watching YouTube videos or using webcams or playing games or even reading e-books, the rotatable tablet holder allows for multiple viewing positions.
We love this geometric design reminiscent of Geometric Abstract modern art…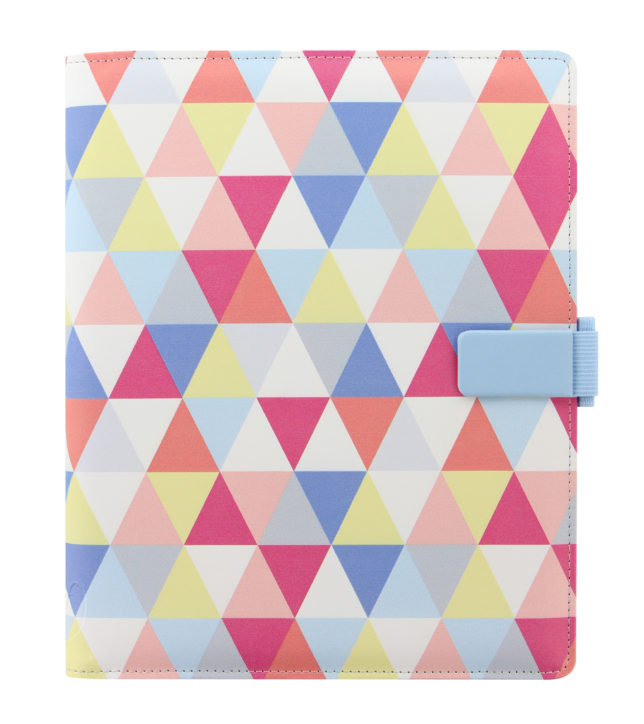 For a more geographical connection, Filofax product this retro map version…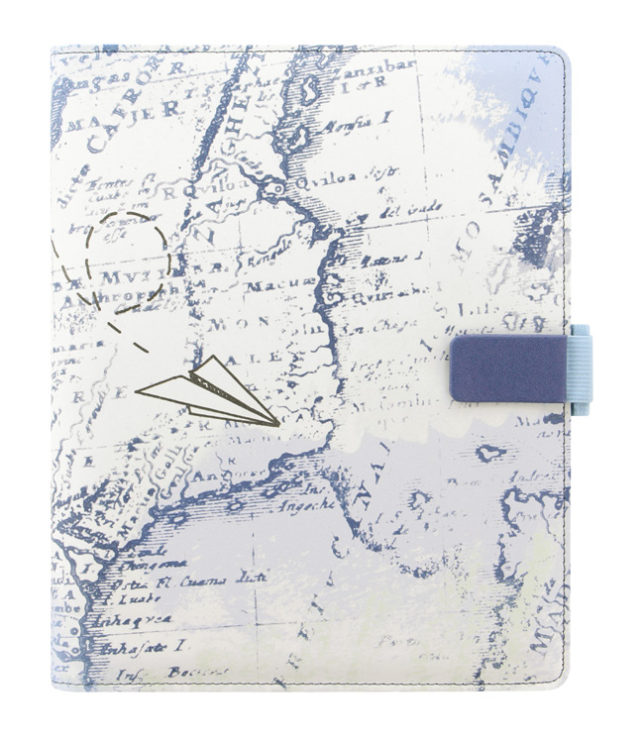 Or you let our feminine side come forward with this stylish floral design…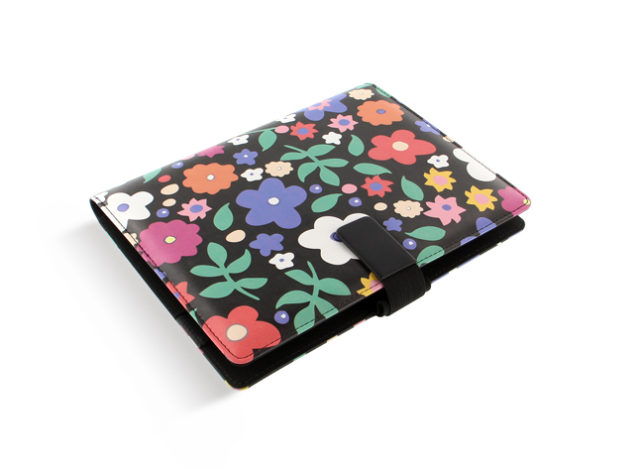 The Filofax Patterns Strap iPad Air 2 Tablet Case(£39.98) is a soft-touch PU patterned tablet case with secure strap closure.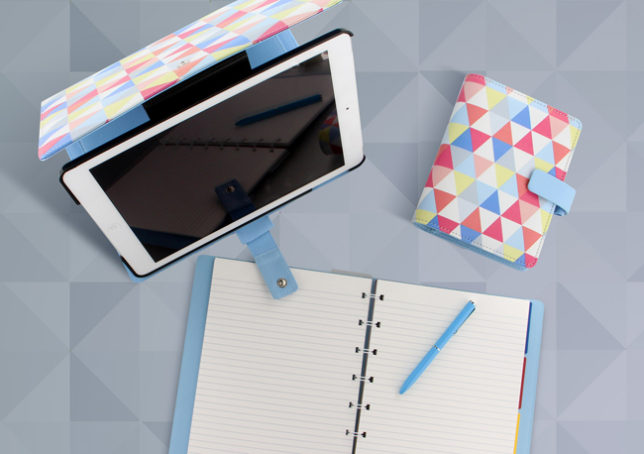 It has the following useful features…
360 degree rotatable tablet holder for multiple viewing positions
tablet specific protective ABS shell
multidirectional notepad/notebook pockets
elastic smartphone, pen/stylus and accessory pockets
internal protective panel
suitable for both left and right-handed users
elasticated PU strap closure with concealed popper

Height: 256mm, Width: 205mm, Depth: 30mm