Bluebird have launched Foodflix, a cinema and fine dining experience in the Royal Borough. Head to Chelsea this February and March for a total of four classic film showings in the heart of SW3, with a tasty set menu to match. Guests can now, recline and get eat a regal feast in the lap of luxury. Great for a date or with a mate!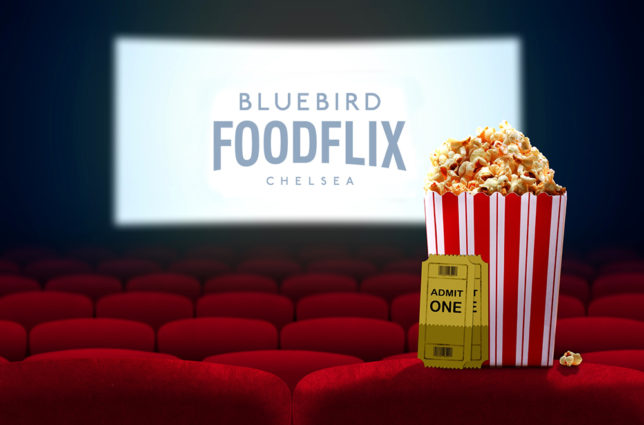 With Oscar season upon us, Bluebird has decided to launch its own cinema screenings to celebrate some of their favourite classic films from over the years. To launch their new movie screenings, things will be kicking things off with 'Four Weddings and a Funeral' on Tuesday 28th February (SOLD OUT). Followed by 'Bridget Jones' Baby' on Tuesday 7th March (SOLD OUT), 'Pretty Woman' on Wednesday 15th March at 7pm (tickets available) and 'Wedding Crashers' on Tuesday 28th March at 7pm (tickets available).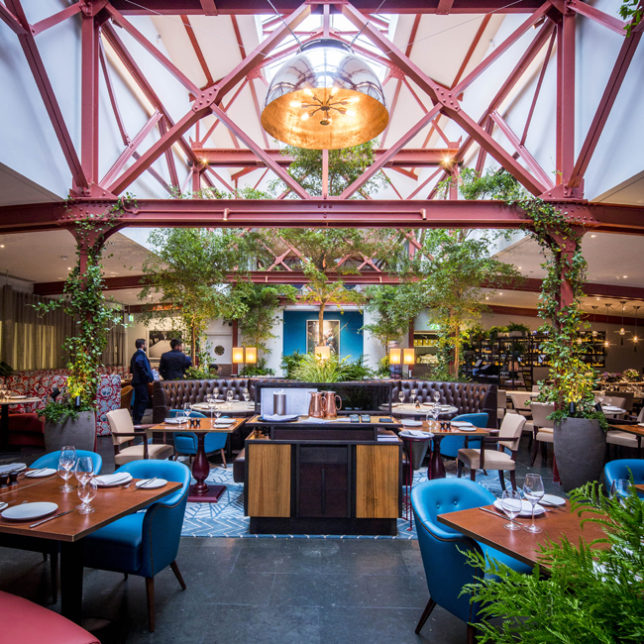 Screenings take place in  one of Bluebird's fantastic private dining rooms with a tasty menu offering three main options to choose from of either Crispy Soft Shell Crab, Moroccan Vegetable Tagine or Bluebird Cheeseburger. Not forgetting the dessert options, including Tiramisu, Dark Chocolate Tart and Ice Cream Sundae with Hot Fudge. There's no better way to re-live some true on-screen classics whilst feasting on a specially crafted Foodflix menu from Head Chef, Liam Smith-Laing, and sipping on a delicious welcome cocktail. Just sit back, relax, and enjoy.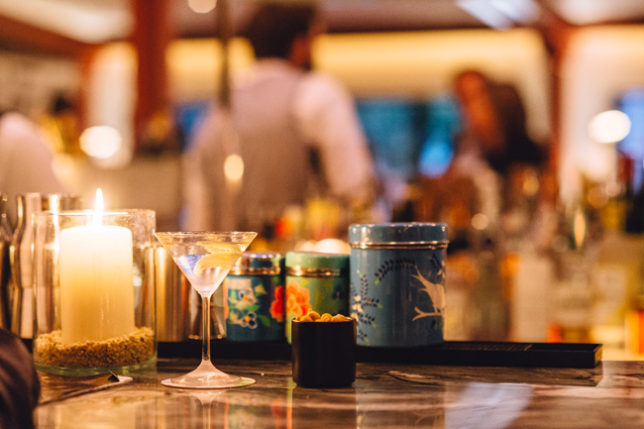 Tickets cost £35 per person which includes a welcome drink, 2 course dinner and of course the film! Tickets must be booked in advance.  To find out more information or to purchase tickets please call 020 7559 1000 or email Rose McGowan at rosem@danddlondon.com
Bluebird
350 King's Road, London SW3 5UU
020 7559 1000
www.bluebird-restaurant.co.uk