The team of liquid nitrogen ice cream aficionados at Four Winters have created a new Winter in Summer menu bursting with colourful summer serves.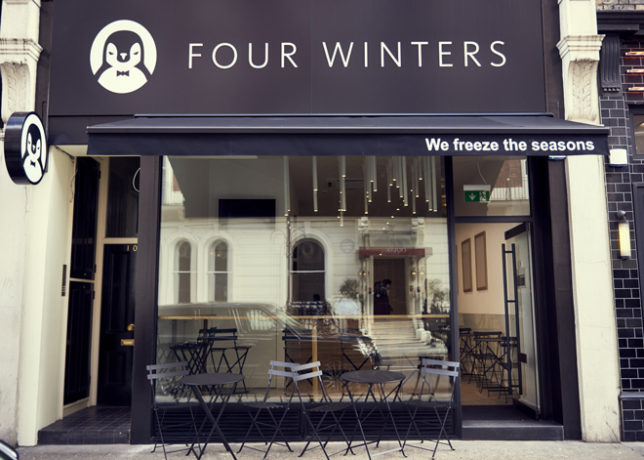 The menu features unique interpretations of British dessert favourites as well as a cracking vegan coconut sorbet and a red bell pepper variant for the more adventurous ice cream connoisseurs.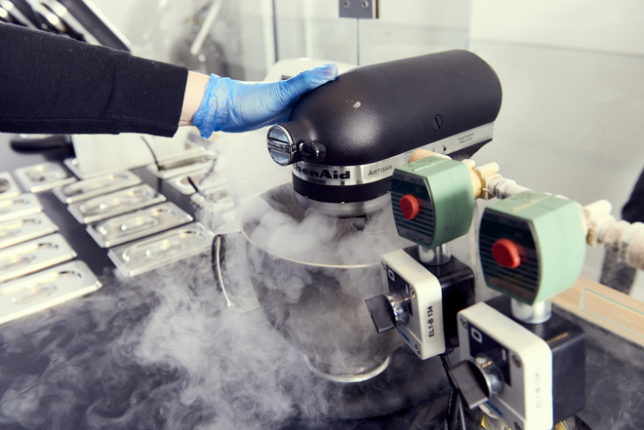 As big fans of the brand we couldn't wait to try the new flavours thanks to our Deputy Editor being a member of the Four Winters Tasting Panel with his fabulous VIP Emperor Penguin Card.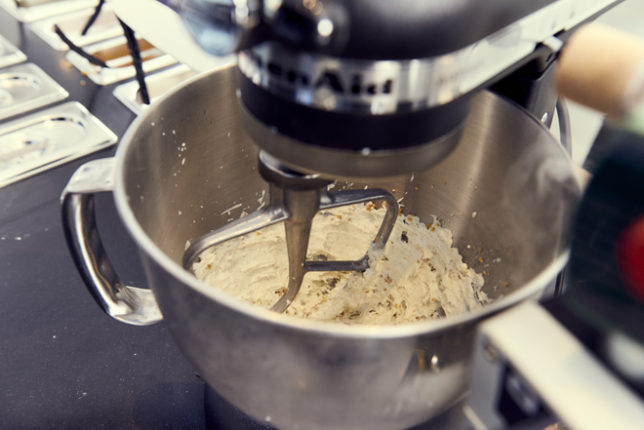 The new menu includes:
Birthday Cake
Vanilla ice cream is paired with sponge cake, a choice of strawberry or chocolate sauce and sprinkles for a fun colourful flare. To top off the celebration there's even a birthday candle for you to make a wish!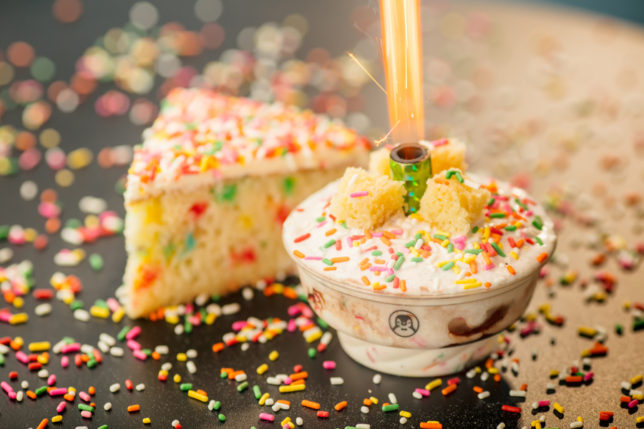 Key Lime Pie
Bold and tart limes are paired with sweet cream to create the perfect tangy treat. Spiced lotus cookies are mixed in for added sweetness and crunch. Topped off with a dollop of whipped cream and an extra sprinkle of lotus cookies.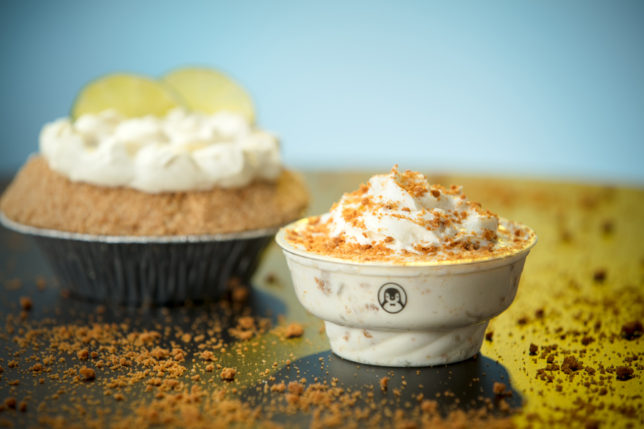 Raspberry Cookie
Sweet and tangy raspberry sauce is paired with a sweet cream base and buttery shortbread cookies to create a new Four Winters classic.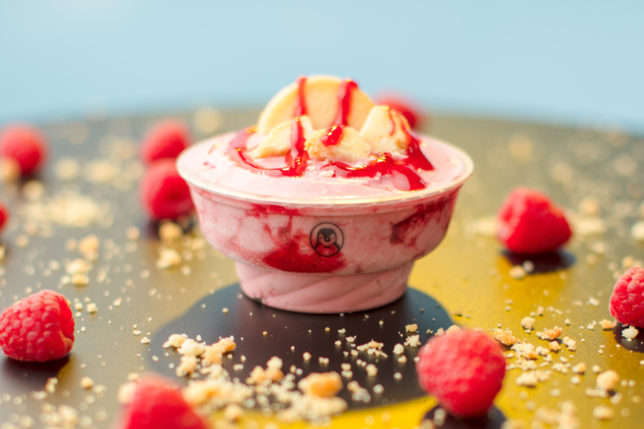 Red Bell Pepper
Ice cream taken to a whole new level! Red bell peppers are paired with a classic cream base to create a sweet and earthy combination. Added sweet croutons and fresh strawberries create an ice cream treat unlike any other.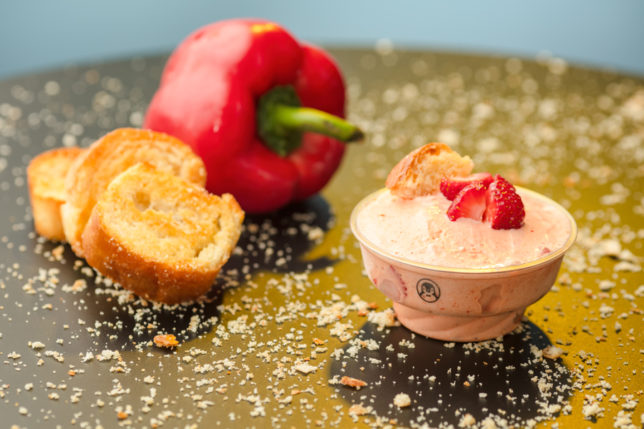 The new Winter in Summer menu also includes a non-dairy alternative for vegans and lovers of sorbet.
Coconut Sorbet
Sweet, rich coconut forms the base of this delicious, dairy-free sorbet. Pair with toppings and mix-ins for the perfect vegan treat.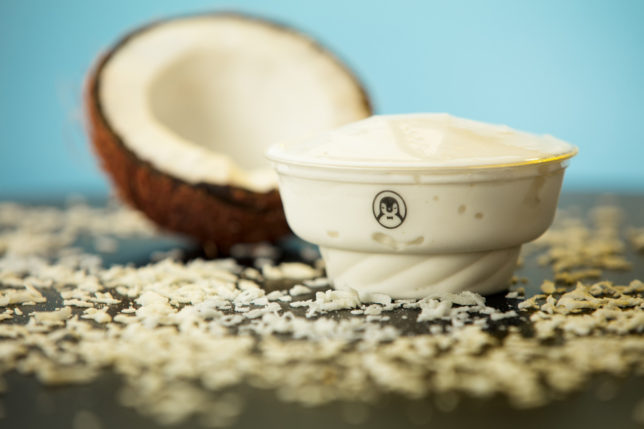 Perfect for foodies and families alike, Four Winters' futuristic parlours can be found in South Kensington, Soho and Notting Hill. They offer ice cream and shakes inspired by the four seasons with the added spectacle of seeing it freeze before your eyes.
Having harnessed the power of liquid nitrogen for many years – Four Winters is able to flash freeze its ice cream within seconds. The result is not just wow to watch, but creates super-smooth ice cream that captures the exact taste of the ingredients for a superior serve.
Four Winters ice cream parlours can be found on Gloucester Road in South Kensington, Brewer Street in Soho and Portobello Road in Notting Hill. For more information please visit www.fourwinters.co/stores
Four Winters
103 Gloucester Road, Kensington, London SW7 4SZ
53 Brewer Street, Soho, London W1F 9UY
236 Portobello Road, London W11 1LJ
www.fourwinters.co/united-kingdom
@FourWintersUK