OnBlackheath Festival, in partnership with John Lewis, takes place on Saturday 9th and Sunday 10th September with a standout music line-up to close London's festival season. The 2017 festival will be two days of unforgettable music, food and family entertainment which will celebrate this part of London and provide a magical end to the summer.
Headlining the main stage on Saturday will be Travis, one of Britain's best loved bands , with a UK festival exclusive performance of their enduringly successful and classic album 'The Man Who'. We caught up with Travis lead singer Fran Healy in LA to talk about this special performance and what it means to him to be celebrating the 18th anniversary of the album at OnBlackheath.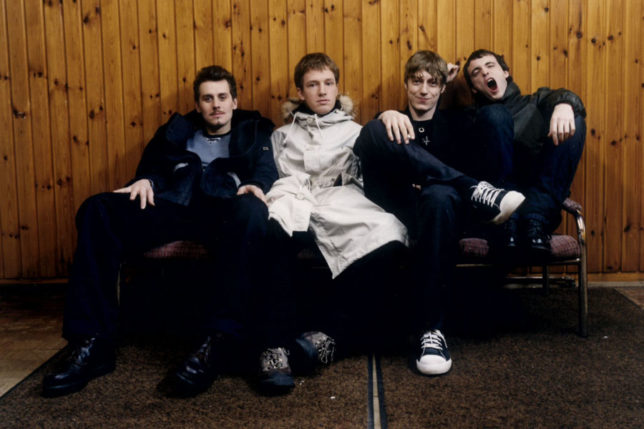 Hi Fran! It's the 18th anniversary of The Man Who and you'll be performing the album in its entirety in a couple of weeks at the OnBlackheath Festival. This will be only one of two exclusive performances you're doing this year. What made you decide to celebrate the album at 18?
"We are writing another record at the moment so rather than doing the 20th anniversary of The Man Who we thought we would celebrate the 18th anninversary as we will be away promoting our new record for the 20th. So we're bringing out a limited edition of 1800 copies of The Man Who on vinyl which have already sold out. The show goes along with it."
What led you to choose the OnBlackheath Festival for this special show?
"The weird thing was they choose us and when we were given the opportunity to perform we thought it would be special and it was just coincidence that both came about at the same time with the anniversary. It's a great festival which had some great bands perform in the past so everyone in the band is looking forward to it."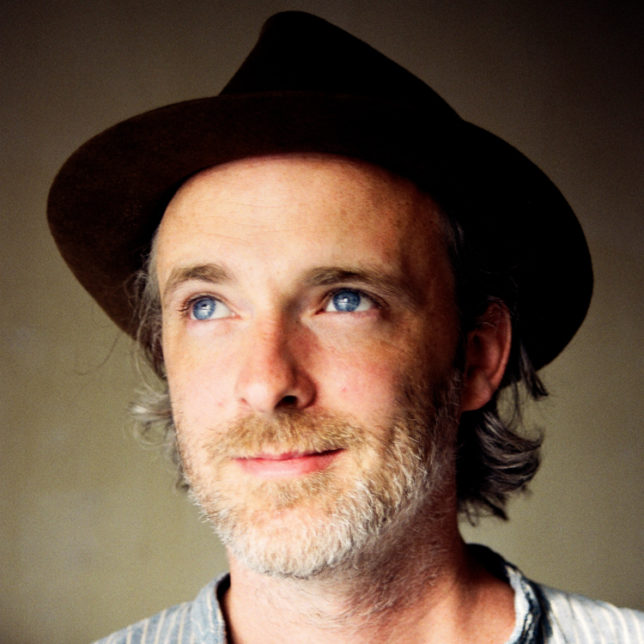 What are you looking forward to about the show where fans will be able to listen to you perform the album in the same playlist order they would listening to it in their living room?
"I am really looking forward to the whole performance because even we won't have heard it that way before. Even when you make the album you don't hear the songs in that order because they are not recorded in order so it's thrilling for us to play the songs the way someone who owns the album hears it."
Is there a song on the album that will excite you the most when it comes to the performance on the 9th September? 
"It's a short record of 10 tracks with a hidden track which is the bit l am looking forward to the most as there is a space of about three minutes with the hidden track and we are looking forward to that moment and how we can approach it."
What is it like performing live compared to rehearsing a show?
"When we are rehearsing you never play everything fully. The difference is massive when you go in front of an audience. It's like when you have a belt and use that extra hole to pull everything in tight to make sure your shirt doesn't become untucked."
Travis will be performing at the 2017 OnBlackheath Festival on Saturday 9th September. Click here to read our preview of the festival with all the details about the music, food and family fun happening at OnBlackheath and the latest information and to buy tickets, please visit the official website at www.onblackheath.com