Bakers, cooks and foodies, stand by, the Galvin brothers have announced the launch of the 5th annual Tarte Tatin competition, searching for the UK's best Tarte Tatin from an amateur cook. Gloriously sticky-sweet, indulgent and mouth-watering, the traditional French Tarte Tatin is the dessert of kings and a signature dish at the Michelin-starred Galvin brother's restaurants.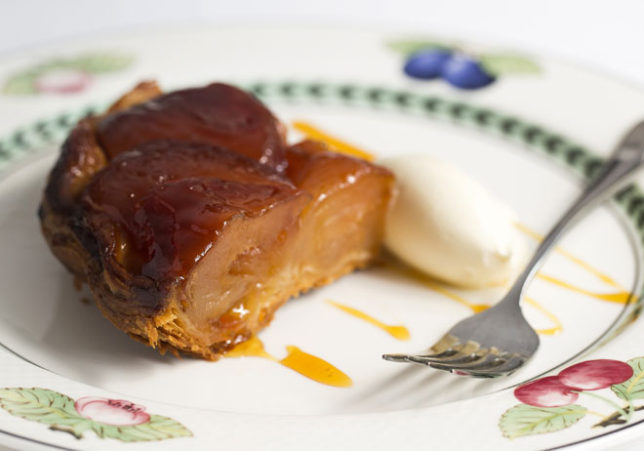 Widely regarded as the perfect Tarte Tatin, the Galvin brothers, Chris and Jeff, have long since championed this traditional French dessert, passionately perfecting the recipe and serving the most stunningly-fantastic Tarte Tatin daily at Bistrot de Luxe in Baker St and Galvin La Chapelle in Spitalfields.
Commenting on the competition, Chris Galvin said: "The Tarte Tatin is a true food passion for myself and Jeff. It has become our signature dessert and it is a dish we hold dear. It is part of our French food journey and a dish that, for us, reflects careers dedicated to the wonders of French cuisine.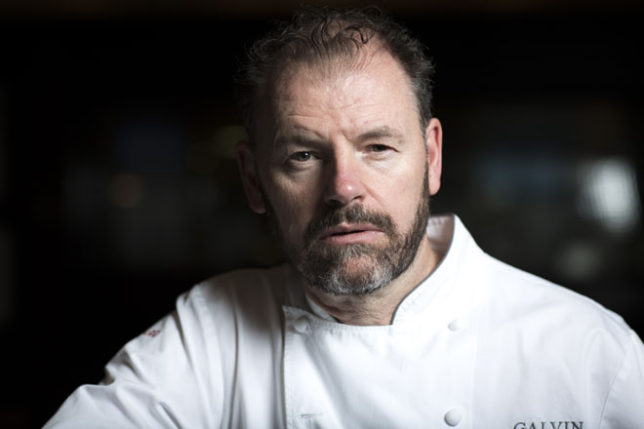 "We are looking for bakers, cooks and foodies who share our passion to share their perfect Tarte Tatin with us. We're looking for apple caramelisation, beautiful pastry, glaze and colour that makes you desperate to pick up a fork. The creator of the Tarte Tatin we judge to be the best will win Tarte Tatin for life at any Galvin restaurant and we'll share our secrets for the perfect Tarte Tatin with them in a one-on-one masterclass."
The 10 best Tarte Tatin bakers will be invited to bring their desserts with them to the final at Bistrot de Luxe on the morning of Saturday 10th June to be judged by Chris and Jeff Galvin and a collection of foodie friends and colleagues, including Fred Sirieix from Channel 4's First Dates, food critic Richard Vines, world renowned pastry chef Claire Clark, Great British Chefs CEO Ollie Lloyd, 2015 Junior Bake Off winner Amari Koryanag and restaurateur Gary Usher.
The winner will be crowned Galvin Tarte Tain 2017 champion, winning Tarte Tatin for life at any Galvin restaurant, a Tarte Tatin masterclass with the Galvin brothers, an engraved traditional Tarte Tatin dish, a Magnum of Champagne and a £100 Galvin voucher.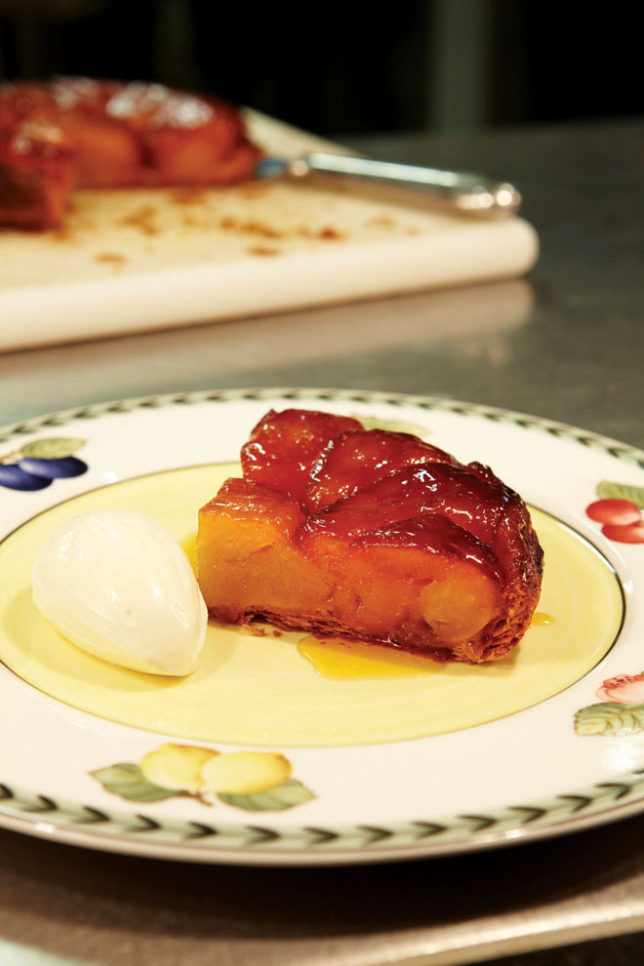 Galvin Tarte Tatin Competition Details
Entrants are invited to send an image of their Apple Tarte Tatin via twitter to @Galvin_Brothers using the #GalvinTarteTatin hash tag. Only Apple made Tarte Tatin will be accepted. The competition is for amateur bakers only. There are no age restrictions for entries, and younger cooks are welcomed. The closing date to enter your picture is midnight Saturday 3 June. Of the entries submitted, 10 will be chosen to participate in the final on 10 June 2017. Finalists will be announced on Monday 4th June and must be available to attend the final at Galvin Bistrot de Luxe at 10:40am on 10 June, bringing their Apple Tarte Tatin with them to be judged. For more information, please click here.
Winner:
Trophy – sponsored by CCS
Tarte Tatin for life at Galvin Bistrot de Luxe
£100 Galvin voucher
Magnum of Galvin champagne
2nd place:
£50 Galvin voucher
Galvin Apron
Bottle of Galvin champagne
Galvin Cookbook
3rd place:
£50 Galvin voucher
Bottle of Galvin Rasteau
Galvin Cookbook