William Hanson, regarded as the UK's most trusted authority on etiquette, has teamed up with the UK's leading housebuilder, Barratt Homes, to produce the Barratt Homes' Guide to Garden Etiquette which offers William's top tips to help you make the most of your garden whilst avoiding upsetting the neighbours.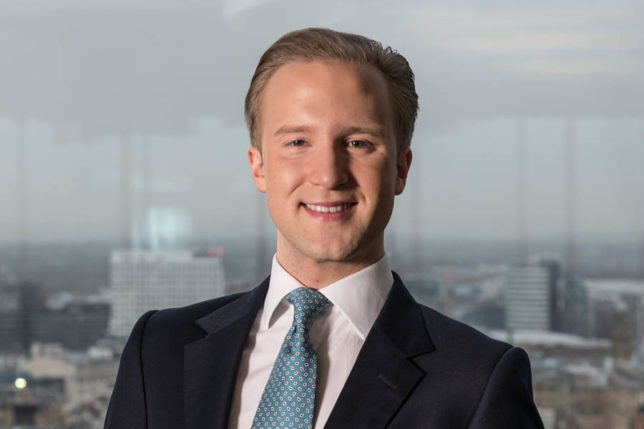 Offering advice on all things al fresco, from when to say hello to what time to mow the lawn, and even how to deal with others' children, Barratt Homes has created the Guide with William, to help keep relationships on an even keel.
On getting to know your neighbours, William says: "Don't be too pushy when it comes to making friends in your street. Read peoples' signals – are they making eye contact or do they look like they want to run for the hills? Body language will give you a good gauge of the kind of neighbourly relationship you can expect. It's okay just to wave or smile in acknowledgement."
When it comes to dealing with a football that's come over the fence one too many times, William has some sage advice too: "Consider talking directly to the person and up the stakes appropriately if your patience level is being tested. Get creative – how many times a football can go over the fence without being an issue is up to the individual, but if you've had a football land in your garden too many times, hold onto it for a bit. They'll soon get the message."
William also offers advice on:
Garden parties – think about the tone and context of any party and be considerate of the language being used. Part of the bargain of buying a house is to be respectful to those nearby
Gardening – make sure your front garden is up to scratch compared to the rest of the street – there's no such thing as being too manicured!
Pets – if needed invest in pet training to stop your pup barking or pulling up a neighbour's plants
Sunbathing – keep your decorum when sunbathing, even if it is in your own back garden
It might seem like a minefield to navigate, but William has a wealth of knowledge and expertise to offer so there should be no reason why you and your neighbours can't get on perfectly well, creating an enjoyable community and living experience for the whole street.
Adopt good manners, be considerate and as selfless as possible, and your garden etiquette is sure to get you noticed.
For all of William's tips in Barratt Homes' Guide to Garden Etiquette, please visit https://www.barratthomes.co.uk/library/Barratt-Homes-Garden-Etiquette-Guide-with-William-Hanson/
About William Hanson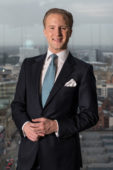 William Hanson is widely regarded as the UK's freshest and most trusted authority on etiquette and protocol. His youth, coupled with his old-fashioned values, gives him credence to adjudicate on modern manners. William understands that good manners and etiquette, which are based on common sense, should be universal. He strives to incorporate their proper use in a 21st century context, helping everyone to become more aware of, and sensitive to, the ways in which they conduct their lives.