Green People state that their "new 3-in-1 foundation and finishing powders have the added benefit of SPF15 and give a luminous and even complexion. Talc-free and non-irritating, the new Pressed Mineral Powders contain natural minerals to reflect light minimising fine lines and wrinkles whilst protecting against the harmful effects of UVA and UVB rays. The lightweight formula ensures an easy-glide matte finish and does not clog the pores, allowing skin to breathe naturally. The result is complexion perfection … a smooth, natural, flawless finish."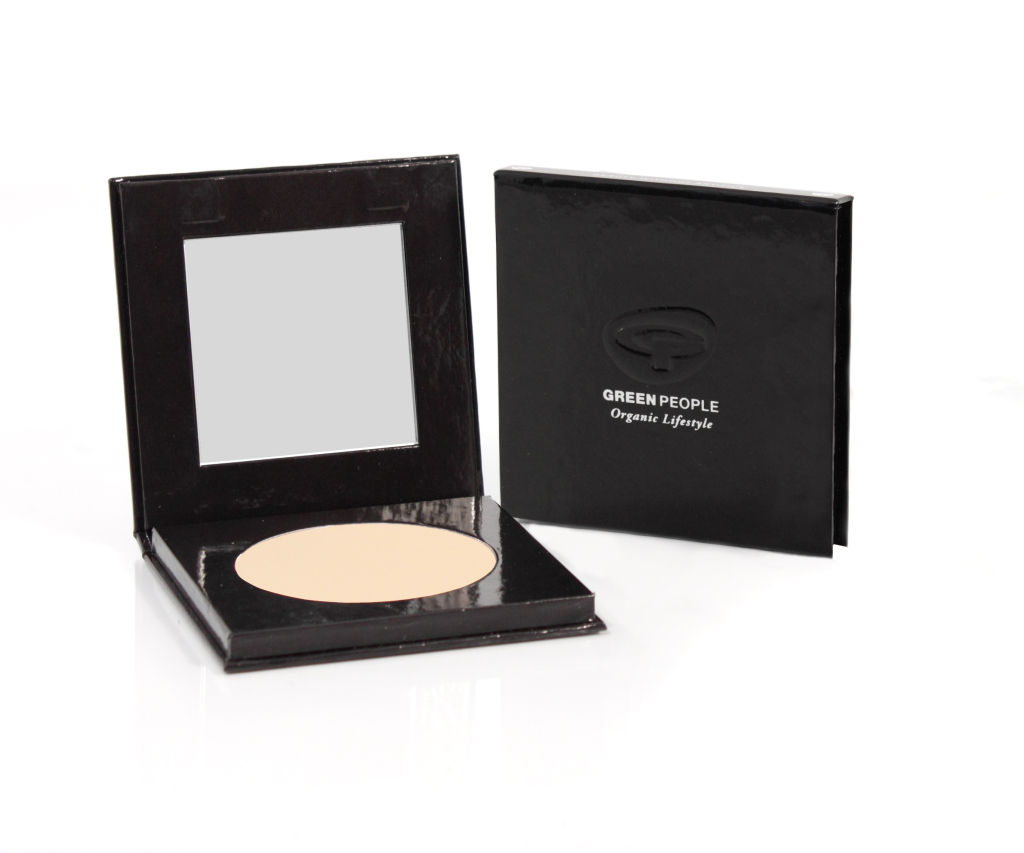 Our reviewer at SLOAN! was dubious that this mineral powder was going to be as good as the established brand she has used in the past. However she was plesantly surprised at the high quality result she acheived using Green People Pressed Mineral Powder. After leaving for a few minutes post application for the powder to set and react with the natural oils on the skin, the product gave her a luminous and even complexion which minimised fine lines and did not clog the pores. She appreciated the broad-spectrum protection from the SPF15  and loved the lightweight easy-glide texture of this organic mineral powder. She commented on how her skin looked matte and flawless whilst benefiting from being able to breate.
Although not as recognisable a brand as other more established names, here at SLOAN! we highly recommend Green People Pressed Mineral Powder and definitely think you should give it a go. See the review score for more on how we found the product.