Guards Polo Club is opening its Clubhouse doors to the public to help raise valuable funds for the Nicholls Spinal Injury Foundation (nsif) – a charity devoted to finding a cure for paralysis caused by spinal cord injury. Non-members are invited to The Clubhouse in the exclusive Guards Polo Club for the final of The Hildon Archie David Cup, the UK's leading 8-goal tournament, on Sunday 2nd July 2017.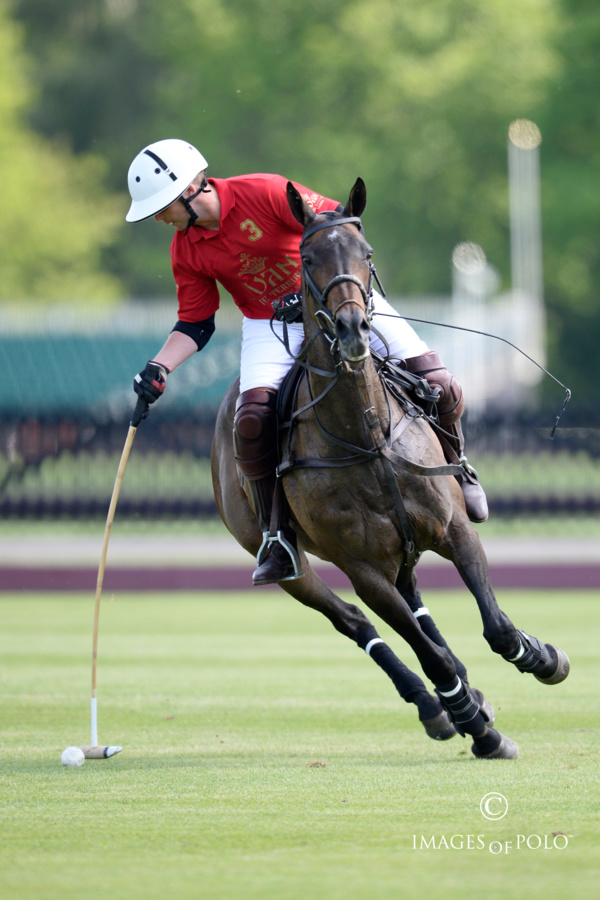 nsif is a charity devoted solely to research into treatment for spinal cord injury set up by David Nicholls, worldwide director of food and beverage at Mandarin Oriental Hotel Group, in 2005. David founded nsif after his son Daniel was paralysed from the neck down after diving into a wave on Bondi Beach while on his gap year in December 2003, aged just 18.
nsif funds a research team, led by Professor Ying Li at the UCL Institute of Neurology. This research is co-funded by nsif and the UK Stem Cell Foundation. They fund this works clinical application by Dr. Tabakow through the Wroclaw Walk Again Project at University Clinical Hospital, Wroclaw in Poland.
Despite the significant medical breakthrough featured on the BBC One's Panorama programme in 2014 and again on the BBC news March 2016, there is still much research needed to be done into treatment for spinal cord injury. SLOAN! is proud to support the fundraising and awareness initiatives of nsif to help them raise the money required to continue to fund spinal cord injury research over the years to come.
Mike Milner, CEO of nsif commented, "We are enormously grateful to Guards Polo Club for opening the doors of its Clubhouse – a space usually reserved for members. We are also delighted to once again be working with our friends at Hildon Natural Mineral Water for the 60th anniversary of this incredible tournament to help raise funds for pioneering research to find a cure for spinal cord injury. The day promises the very best of game play and sporting competitiveness in an incredible location".
Samantha Greatbanks, Marketing Manager at Hildon Natural Mineral Water remarked, "We are delighted to be sharing The Hildon Archie David Cup with such a wonderful charity with our aim of raising awareness and hopefully much needed funds for such pioneering research, of which I'm sure, lies close to all of our hearts".
Tables of 10 are available at a cost of £75 per person and include:
Welcome champagne
Lunch by Mosimann's in the Clubhouse
Final of The Hildon Archie David Cup
Passes and car parking
Tables are limited and can be booked by emailing christina@nsif.org.uk
For more information on the work of nsif, please visit their website www.nsif.org.uk