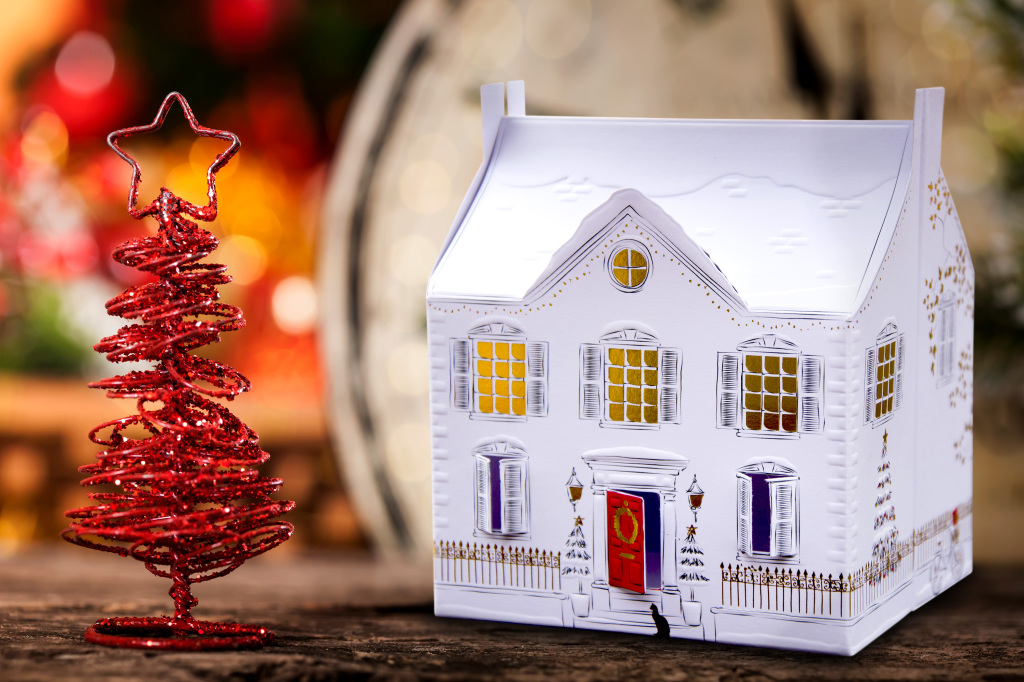 With Christmas fast approaching, it's almost time to get into the festive spirit! There's no better way to show how much you care than by sending beautifully crafted cards to your loved ones.
Why not give your season's greetings in a luxury 3D card or add a bit of sparkle with Hallmark's Razzle Dazzle range, new for 2014?
Make sure your gifts are presented perfectly with Hallmark's seasonal gift supplies. Whether you're giving to close relatives or spreading Christmas cheer far and wide, keep calm and carry on this festive season with Hallmark.
With prices starting from as little as 79p, the products will be available to buy from Hallmark stores from October 2014. Hallmark's luxury 3D range and Just Dotty cards will also be available at: www.hallmark.co.uk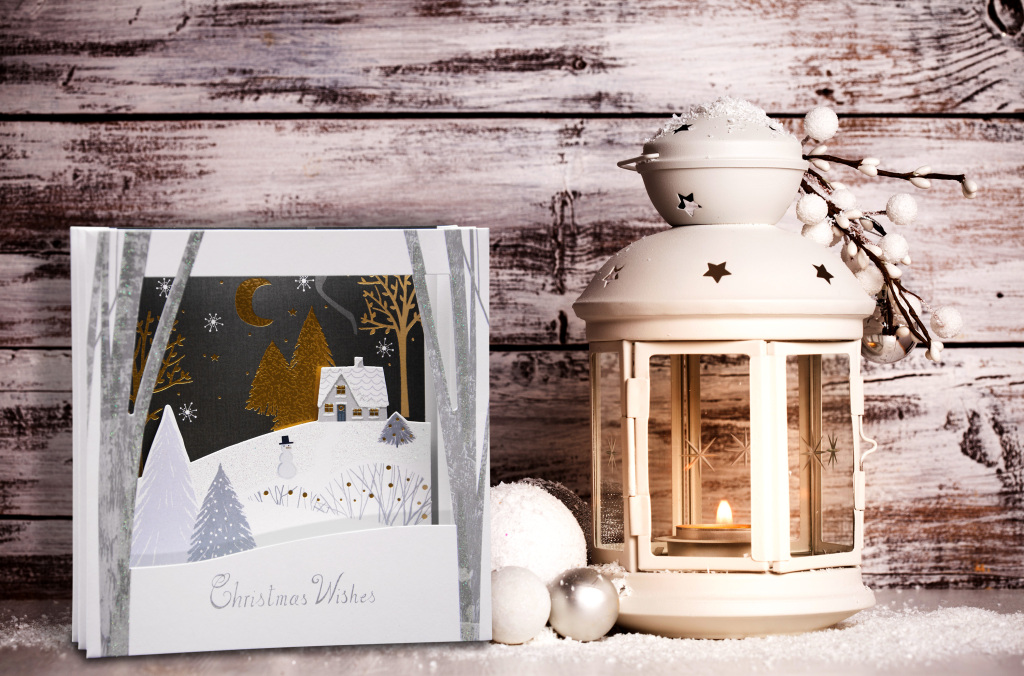 New for 2014, Hallmark's luxury cards are the definition of mantelpiece magic. Your search for 3D cards ends here! Dusted with Christmas sparkle, these cards definitely have the 'X-mas factor'.
Also in the luxury range is Ruby Frost, signature cards exclusive to Hallmark. The engraved and embossed designs are perfect for decking every hall! All boxes contain five cards complete with Rudolph-red envelopes – they're sure to stand out in the morning post.
Add a little extra sparkle to Christmas this year with Hallmark's shimmering and shiny new signature Razzle Dazzle range. With both cards and gift wrapping available in glittering golds and reds, Razzle Dazzle is bursting with Christmas spirit!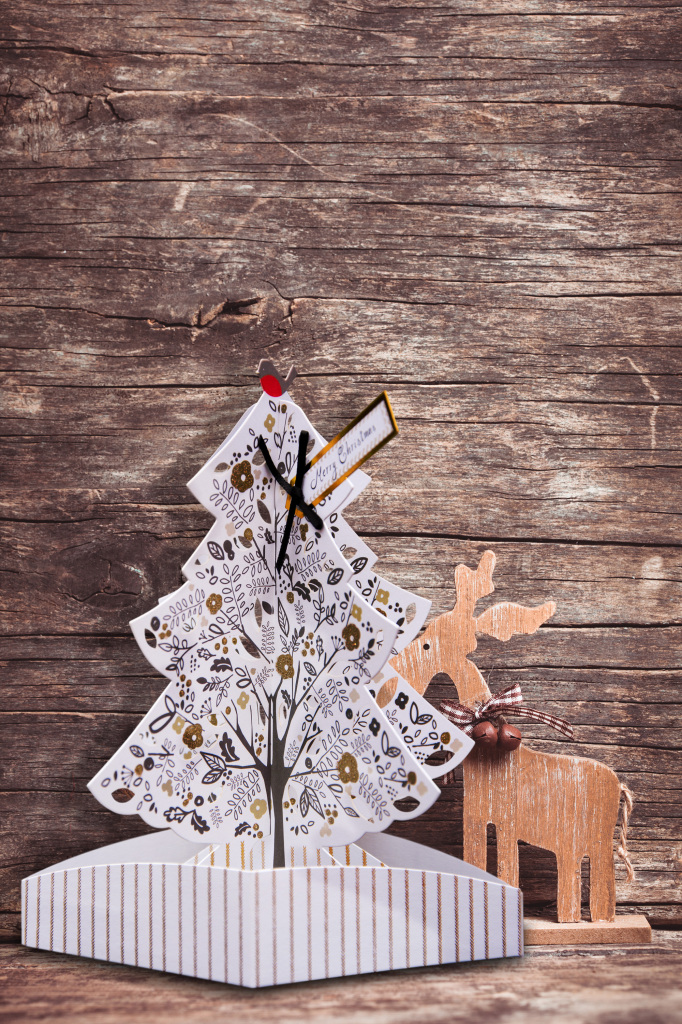 Hallmark are passionate about making cards and gifts that help bring people closer together. Life is a special occasion no matter what day of the year it is but at Christmas there really is every reason to celebrate so Hallmark have designed an exciting range of Christmas products to help you capture the magic of Christmas and bring some festive joy to your friends and family.