Celebrate in style this Halloween and Bonfire Night (also known as Guy Fawkes Night) with our pick of the best ghoulish gifts and spooky stuff  to have a frightfully good time as you go trick or treating with the little darlings, swap ghost stories toasting marshmallows or watch the fireworks around the bonfire. From pumpkin perfume to sugar skull jigsaws and enough chocolate to fill a witches cauldron, check out the selection below…
The Library of Fragrance Pumpkin Pie cologne
First up is something a little different. Thanksgiving and Halloween staple, pumpkin pie is the taste and scent of autumn. And, of course, there is more to the story… According to a study at the Monell Institute in Philadelphia, the smell of pumpkin pie increases the arousal level in American men by 40%. Maybe our mothers and grandmothers intuitively knew this as truth; the Farm Journal's Complete Pie Cookbook, circa 1965, says it best: "Men love Pie".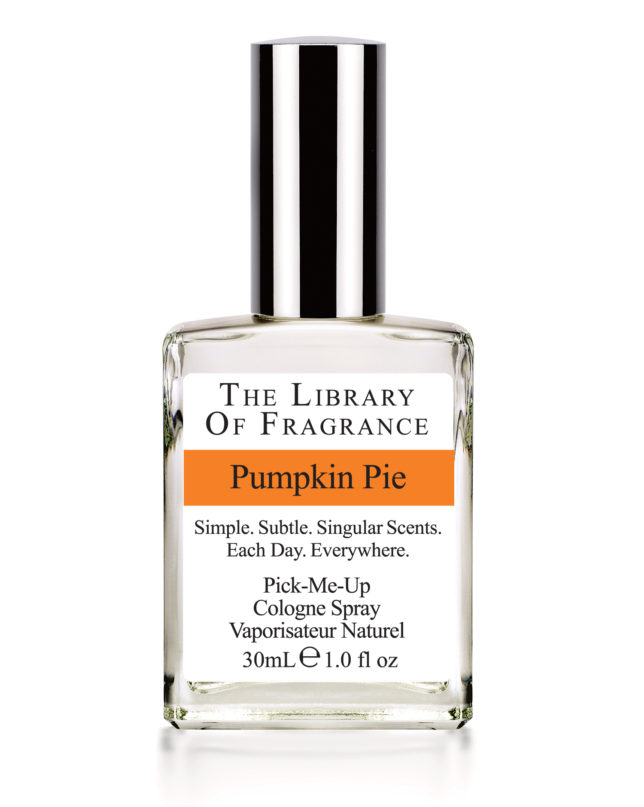 The Pumpkin Pie Pick-Me-Up Cologne Spray is a simple subtle signature scent sure to spark the senses with its spicy smell. This fragrance somehow bottles the memories of childhood laughter in the air, with warm drifts of pumpkin, sugar, cinnamon, ginger and cloves wafting out of the kitchen. And for those who struggle with Halloween costumes, why dress up like a pumpkin when you can smell like Pumpkin Pie instead… what a novel idea for your next fancy dress party this Halloween season! The Library of Fragrance Pumpkin Pie cologne costs £15 for 30ml and is available from www.boots.com and www.thelibraryoffragrance.com
Belvoir
If smelling like pie isn't your thing, how about a sweet and fiery cocktail to heat things up this Halloween? Belvoir Apple & Ginger Cordial is the perfect ingredient to liven up your Halloween cocktails with the seasonal taste of apple and a fiery kick of ginger as in this Belvoir Hot Toddy laced with Scotch whisky.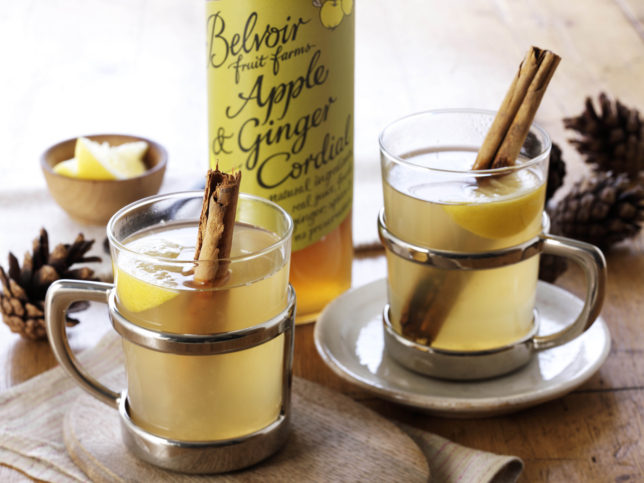 For this recipe and more, click here. Belvoir Apple & Ginger Cordial costs £3.15 and is available nationwide.
Choc on Choc
Looking for a spooky sweet treat to indulge the big kid inside us all? The spooky Spider Bar from Choc on Choc is handmade from a decadent combination of milk and white Belgian chocolate and is delicious whether given as a terrifying trick or enjoyed as a tasty treat. Choc on Choc's patented layering technique creates an uncannily lifelike finish to this edible creepy crawly.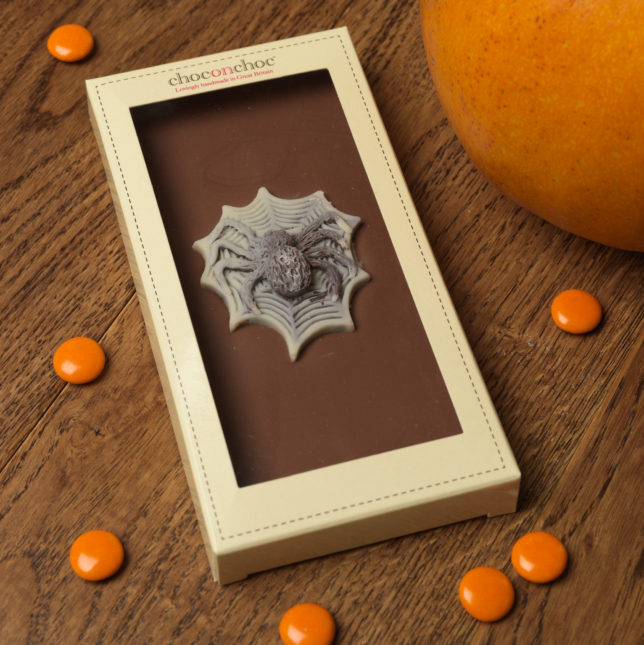 The Ghost Bar from Choc on Choc is another ghoulish treat to enjoy. Both Chocolate Bars costs £3.99 and are available from www.choconchoc.co.uk
Wentworth Puzzles
Wentworth Puzzles are one of the leading British jigsaw maker and their Sugar Skull jigsaw is new and exclusive for the Autumn 2016 collection. Skulls are a hugely popular motif around Halloween and this visually stunning pen and ink design is by the artist Sue Coccia.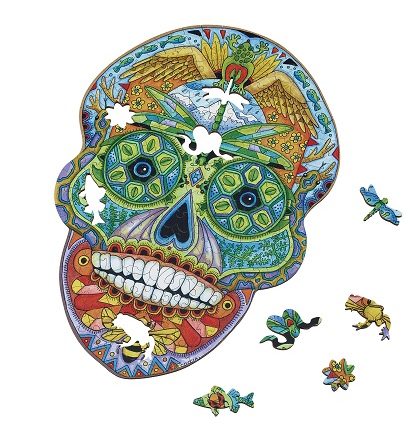 The beautifully illustrated day-of-the-dead inspired, sugar skull design has unique whimsy pieces in the shape of different animals and include a ladybird to represent good luck and happiness. See how many different animals you can find when completing this 200-piece jigsaw puzzle over Halloween. Available from www.wentworthpuzzles.com priced at £29.
 Rococo Chocolates
Halloween would not be complete without the trademark cat… but why go black when you can lighten the mood with this cheerful Ginger from Rococo – orange is the new black when it comes to Halloween after all!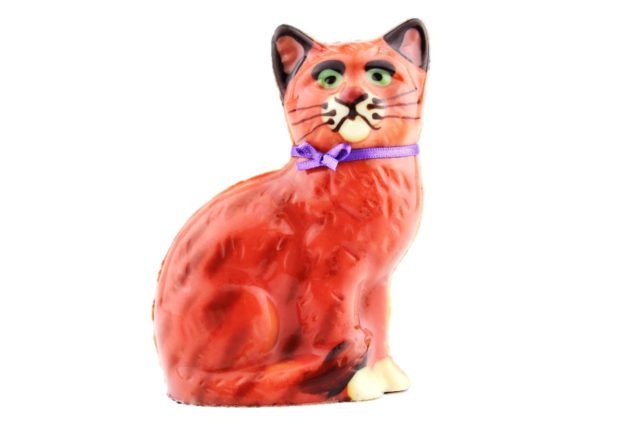 Marmalade the Ginger Cat is made from Rococo's finest 65% cocoa dark chocolate. Coated with a thin white chocolate layer hand painted with the beautiful cat design. Available from Rococo stores and online priced at £14.50
 Lékué
Scare your guests with home-made desserts or savoury dishes in the shape of typical Halloween figures. Prepare your recipe, pour the batter in the mould, then simply pop it into the oven or microwave until done. Removing the contents from the mould is easy, since it is make of non-stick platinum silicone. Intended for easy and fun recipes, clean up is easy as it is also dishwasher safe. The mould is very durable making three pumpkins, a skull, a bat and a ghost shapes.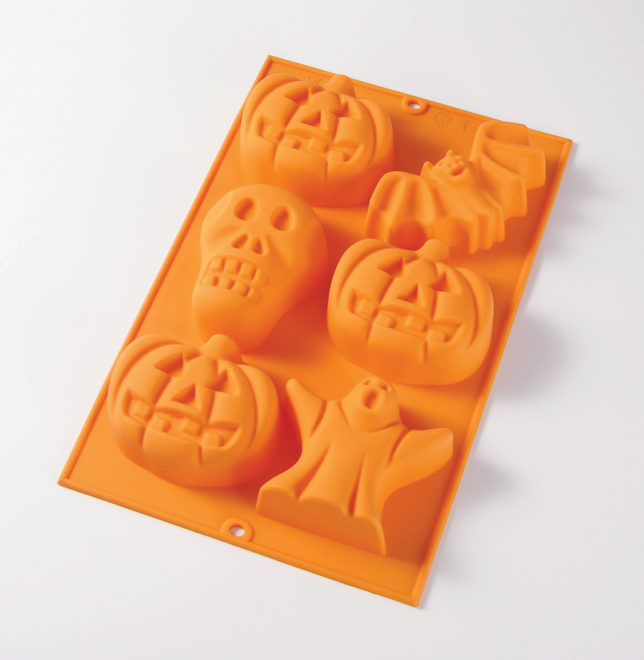 Explore a whole world of culinary possibilities using different recipes in the moulds from chocolate, pumpkin or Red Velvet cake to savoury dishes, such as shrimp cakes, vegetables or fish. Makes six Halloween shapes in each batch and you can repeat the process as many times as necessary or save time by using more than one mould. The Halloween Mould costs RRP £14.75 and is available from www.lekue.com
Wayfair
Set the scene with a range of Halloween inspired decorations from Wayfair. We love the 2-Piece Garden Division Mystic Night Raven Figurine Set for £53. Check out the amazing detailing on this moody pair…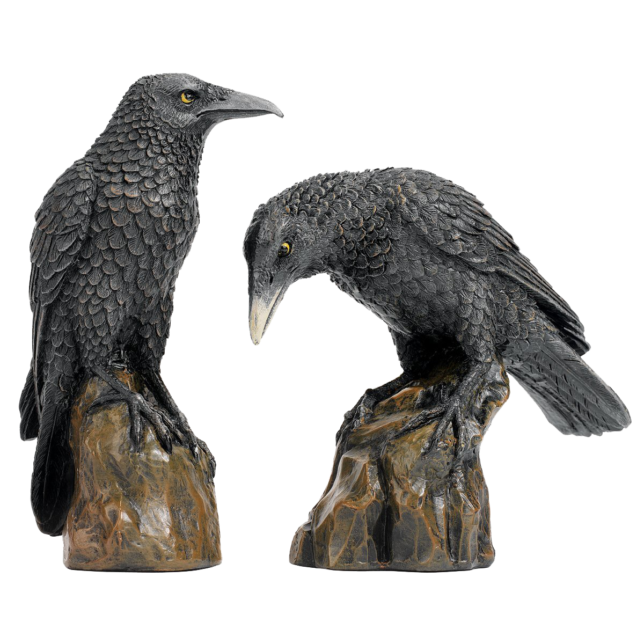 It's all about the lighting at Halloween… shadowy figures and dark corners. For the ultimate in atmospheric lighting, go gothic with this 6-light black crystal chandelier from Wayfair for £288.95. Discover more decoration inspiration at www.wayfair.co.uk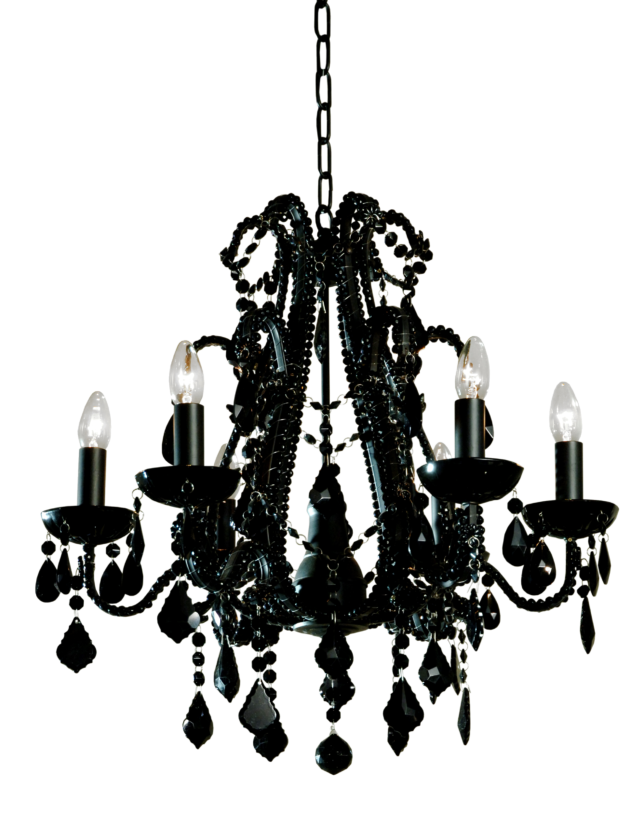 Blade & Rose
Parents will love getting in to the spooky spirit this Halloween by dressing their little ones in the adorable Blade & Rose Pumpkin Leggings. The autumnal design features seasonal coloured stripes; green, black, purple and orange with a friendly-faced pumpkin on the bottom.
The comfortable, cosy and durable leggings are made from top quality cotton, is machine-washable and remains soft and stretchy for mini creepy crawlers. The Pumpkin Leggings cost £10 and are available in sizes 0-6 months, 6-12 months, 1-2 years and 3-4 years at www.bladeandrose.co.uk
Kitchen Craft
Celebrate Halloween by making fun shaped cookies and biscuits. Ideal for trick or treat, this pumpkin shaped 3D cookie cutter makes cutting and decorating cookies and biscuits simple.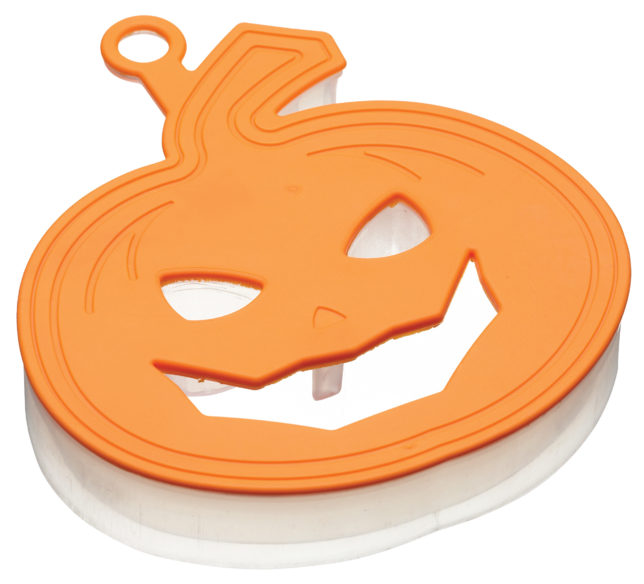 With no sharp edges, the cutter is safe for use by children and features a food safe, robust plastic cutter and an easy to grip soft touch top. Have great fun and get your little ones involved in some baking and cake decorating with you!
Part of the Kitchen Craft Let's Make childrens range, which has all the essential items to make learning fun, stimulating and most of all rewarding. The Let's Make Soft Touch Halloween Pumpkin Three Dimensional Cookie Cutter is available from www.wayfair.co.uk RRP £6.99