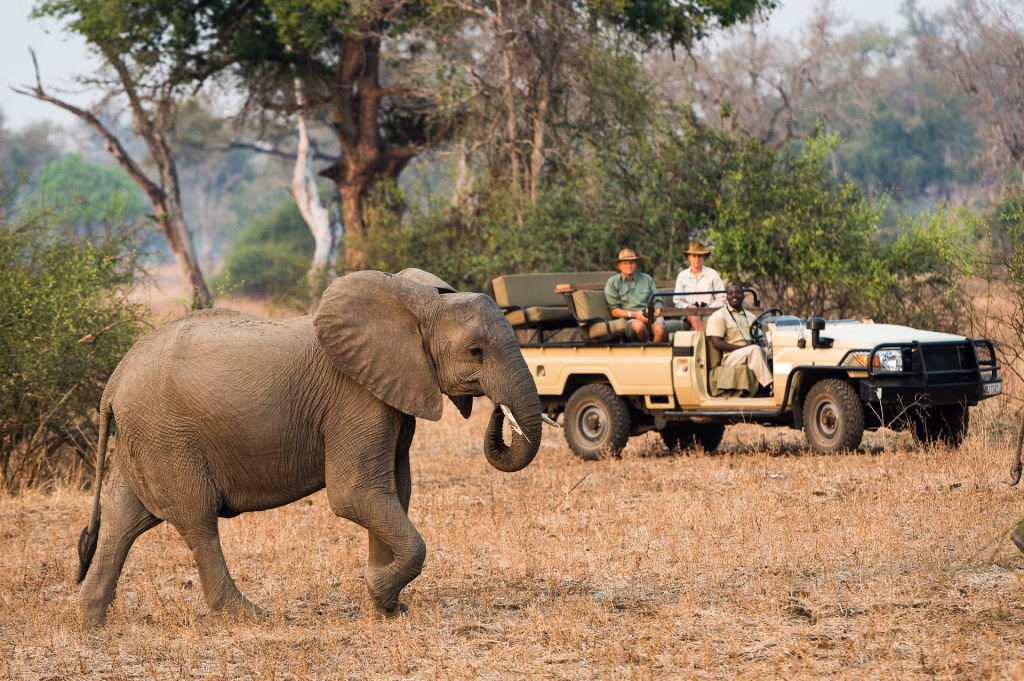 Hartley's are independent travel specialists, experts in the art of luxury & African exploration.  We combine service, knowledge and passion to create unique and personal travel itineraries for the most discerning travellers.
We have offices in the United Kingdom and South Africa and our heritage drives our passion to ensure that the Hartley's journey is incomparable.
Hartley's Safaris has its origins in the Okavango Delta in Botswana, where David Hartley, one of the doyens of the safari industry operated Xugana Island Lodge, Xugana Mokoro Trails & Tsaro Elephant Lodge for 26 years. A natural extension of his lodge and charter operations, as well as an in-depth knowledge of Southern Africa, was a tour operation specializing in tailor made safaris to Southern, Central & East Africa. At Hartley's, we do not sell 'packaged holidays' and are selective in the properties we recommend, making sure the individual itineraries meet specific requirements and preferences.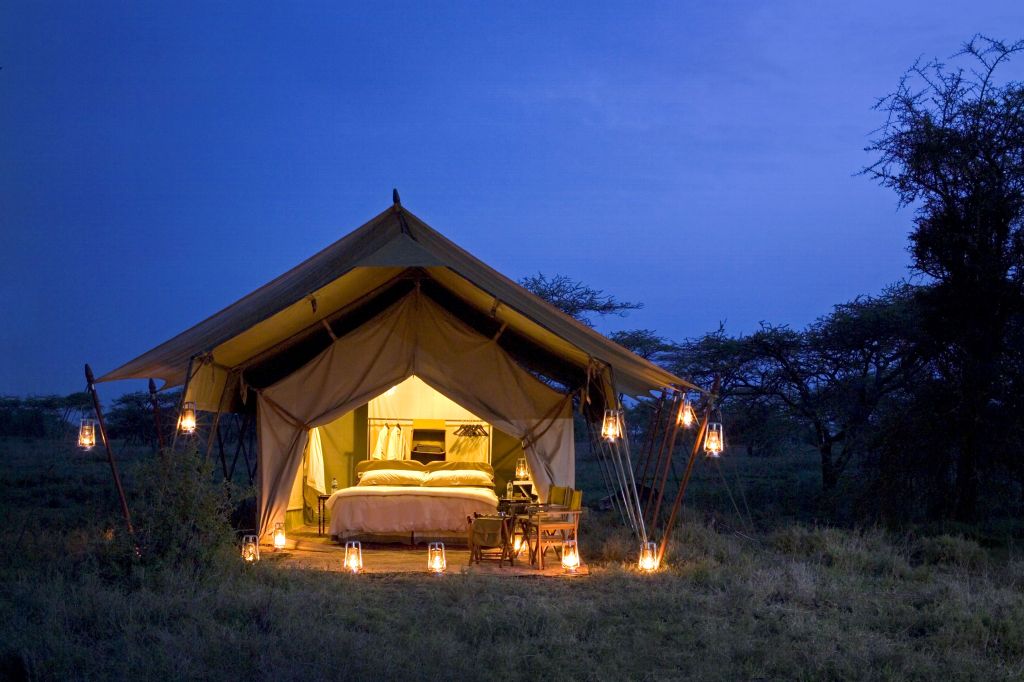 Hartley's Safaris have a deep commitment to the people of this vast continent and to the conservation of its wildlife and wild places.  Sustainable eco-tourism plays a vital role in supporting conservation programmes in many parts of the continent and also in helping rural communities live better lives through the creation of jobs and the establishment of various self-help and education programmes run by responsible safari operators.  Many safari operators assist local anti-poaching programmes and wildlife research projects and most pay tourism levies to local Parks authorities, thus ensuring that a portion of each of Hartley's clients' fees contribute towards conservation.
We believe that helping people discover Africa is a responsibility, as is ensuring their journey is a remarkable one, from their first conversation with us to the moment they arrive home.   Over 70% of our business is repeat or referral, this bears true testament to our service.
If you have any further questions about any aspect of African travel, we'd be delighted to assist you.
Hartley's Safaris UK
The Old Chapel, Chapel Lane, Hackthorn, Lincolnshire, LN2 3PN
United Kingdom
Telephone: +44 (0)1673 861 600
Fax: +44 (0)1673 861 666
Email: info@hartleysgroup.com