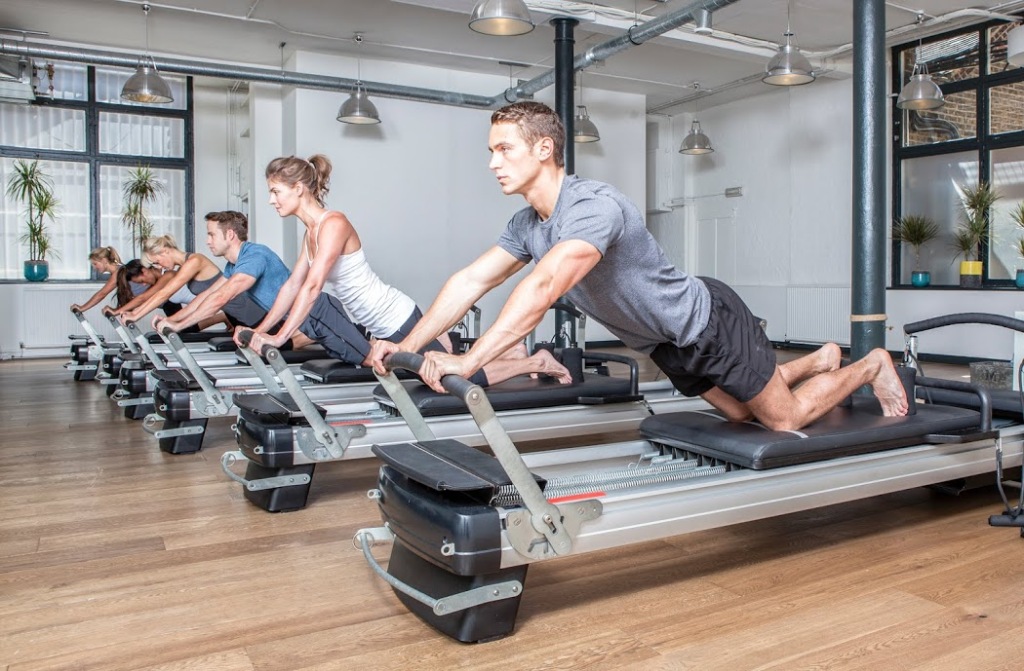 Whether you're looking to get in shape, build your confidence or increase your general fitness, Heartcore leads the way with their ground-breaking, results-driven workouts.
Heartcore are delighted to announce the launch of their fifth studio at 723 Fulham Road, with multiple new studios to follow later this year. Now Londoners can experience Heartcore Fitness at even more fantastic locations across the city. The studios will also be stocking healthy juices and snack bars to offer a post workout refuel to the Heartcore community.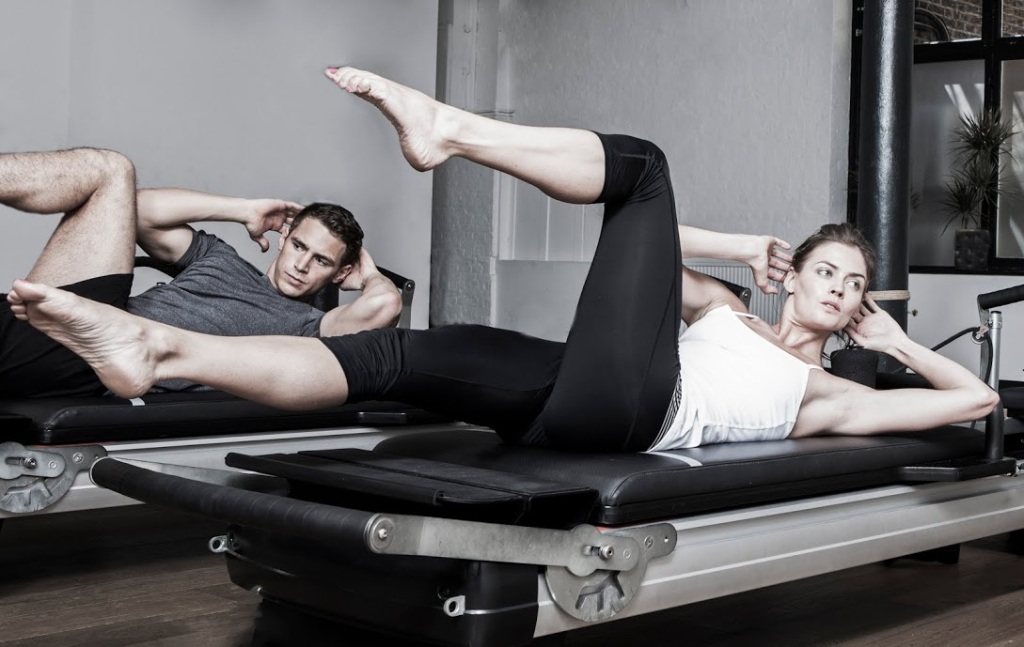 Heartcore offers Dynamic Reformer Pilates, Kettlebells, TRX and Barre classes to give you a full body, high energy workout in small group classes. Each class type is designed to give your body optimal results; from beautiful strong abs to a leaner, more toned physique. Set in a fun and motivational environment, training at Heartcore becomes addictive – sculpting and toning your body allowing you to see amazing changes. Heartcore will soon be introducing a new innovative cardio based HIIT class to their timetable combining elements of all their signature classes for those seeking a body shaping challenge.
Since the opening of their first studio in 2007, Heartcore's fun and challenging workouts have helped thousands of Londoners to tone up while improving their balance, posture, flexibility & weight loss. Don't be fooled by the pretty studios & cosmetic luxuries – expect to sweat & ache! Find & strengthen muscles you didn't know you had. It's simply addictive!