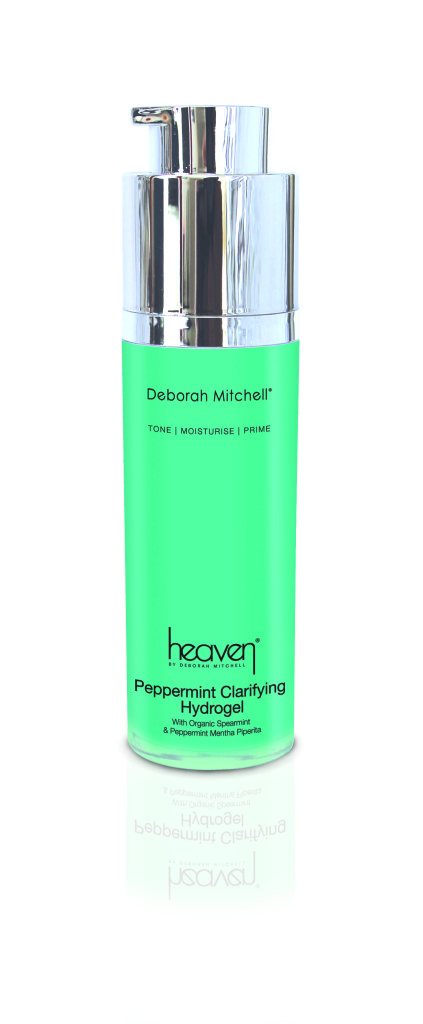 Heaven Hydrogel
Heaven Hydrogels are the first treatment toner of their kind, featuring a self healing, specialised type of polymer hydrogel (a macro molecular polymer gel constructed of a network of cross linked polymer chains). Hydrogels are synthesized from hydrophilic monomers by either chain or step growth, along with a functional cross link to promote network formation. A net like structure along with void imperfections enhances the hydrogel's ability to absorb large amounts of water via hydrogen bonding. As a result, hydrogels develop characteristic firm yet elastic mechanical properties, resulting in high efficacy treatment toners for your skin. Peppermint clarifying hydrogel balances dry skin, whilst cooling the skins tissue to refine pores.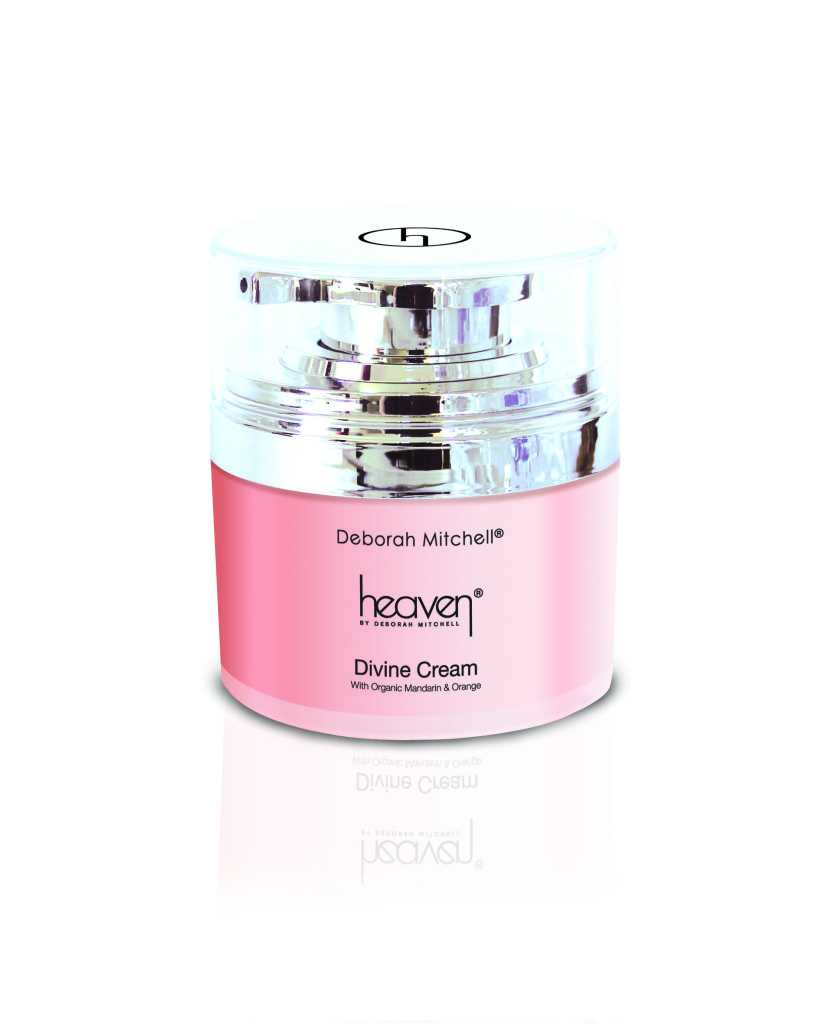 Heaven Divine Cream
This cream is not called Divine for no reason… This luxurious and richly moisturising cream has anti-ageing properties to help achieve a more youthful complexion. The natural source of Vitamin C, brightens the face making it look more radiant. Divine Cream is a must to increase collagen & elastin in addition to exfoliating and reducing appearance of pigmentation. The cream is said to remove the "crunch hard layer" that sun damage has created and loss of elasticity moves to firm skin while jaw line definition improves with a decrease in the depth of wrinkles. It contains sweet smelling Mandarin and Orange essential oils and its anti-ageing properties are suitable for all ages.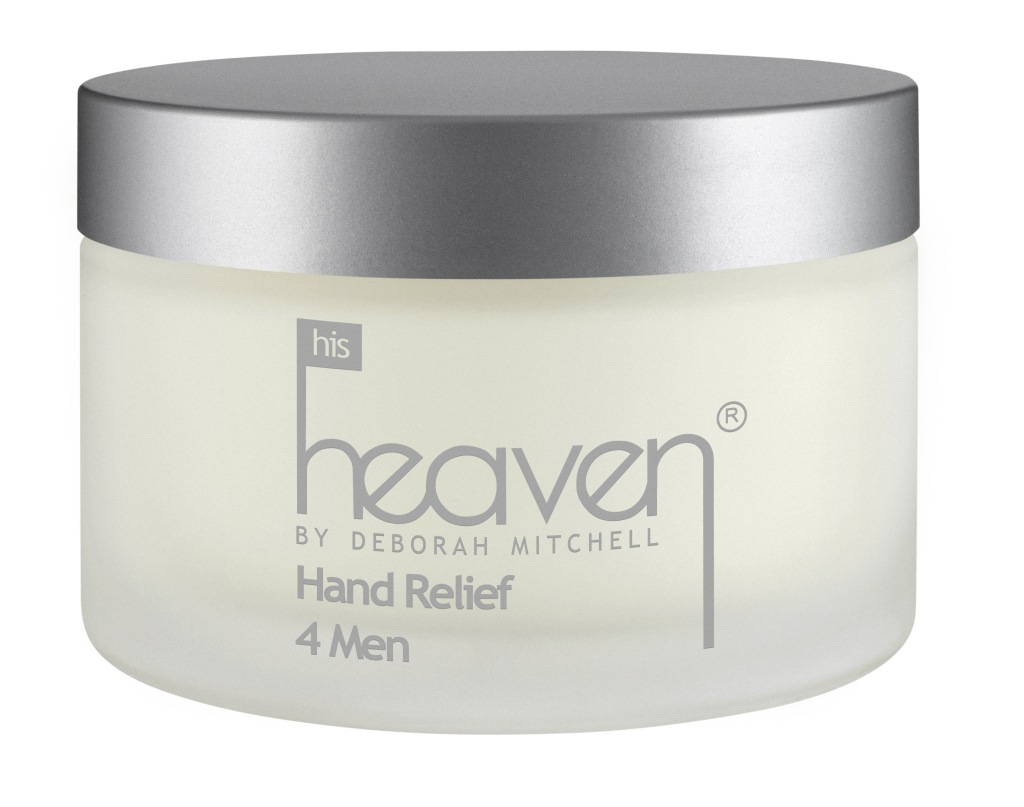 Heaven Hand Relief Cream for Men
This light moisturiser will keep hands supple. It also stops hands from chaffing when its cold, and looks after cuticles leaving them looking neater and more groomed. Heaven Hand Cream can also be used twice weekly on feet to prevent hard skin.
Here at SLOAN! we think that Heaven skincare created by beauty maven Deborah Mitchell is a wonderful product range that gives you immediate results which get even better over time with continued use of the products. They are perfect for a pampering session at home so you can benefit from a spa experience at home. Celebrities such as Dannii Minogue, Michelle Pfeiffer, Victoria Beckham and Emilia Fox have all been known to use Heaven products with great results. International male model Paul Sculfor is also a fan. The products really do work and the results are well worth the price tag. It's no wonder that Heaven has such a loyal celebrity following and we love the range too.