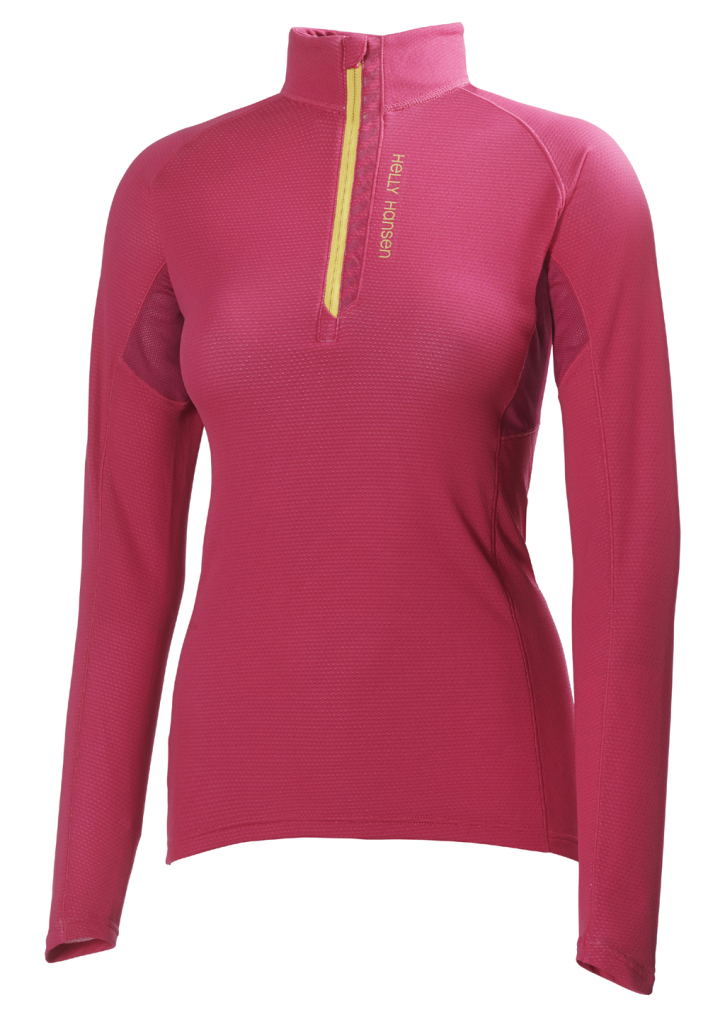 Global sportswear brand, Helly Hansen, is launching its pioneering new Lifa® Flow technology as part of its Autumn/Winter 2014-15 collection – transforming the way outdoor enthusiasts think about temperature management.
Lifa® Flow delivers super quick drying next to skin and moves sweat away faster than any other baselayer technologies on the market, meaning skin stays dry no matter the activity or intensity level and body temperatures are kept optimally regulated in a multitude of conditions.
New for Autumn/Winter 2014-15, the men's and women's HH Warm Flow FZ Hoodie, HH Warm Flow High Neck 1/2 Zip and Active Flow LS are embedded with the groundbreaking technology.Each design features a unique construction that supercharges the Lifa® fibre's ability to keep skin dry by rapidly channelling moisture away from the body and in to the next layer – critical to maintaining a comfortable body temperature regardless of activity or weather.
Explaining how the Lifa® Flow technology works, KristofferUlrikson, baselayer category manager for Helly Hansen, says, "Moisture management is at the core of comfort and sustained physical performance in high-intensity activities. Our fast drying Lifa® Flow technology is the continuation of Helly Hansen's award-winning Flow temperature regulation concept and works in HH® Warm and HH® Active baselayers by opening the fabric's internal weave. This allows moisture to rapid fire in to the baselayer's respective merino wool or polyester second layer, which pulls moisture away from the body and wicks it away, resulting in skin being kept dry no matter the activity or intensity level."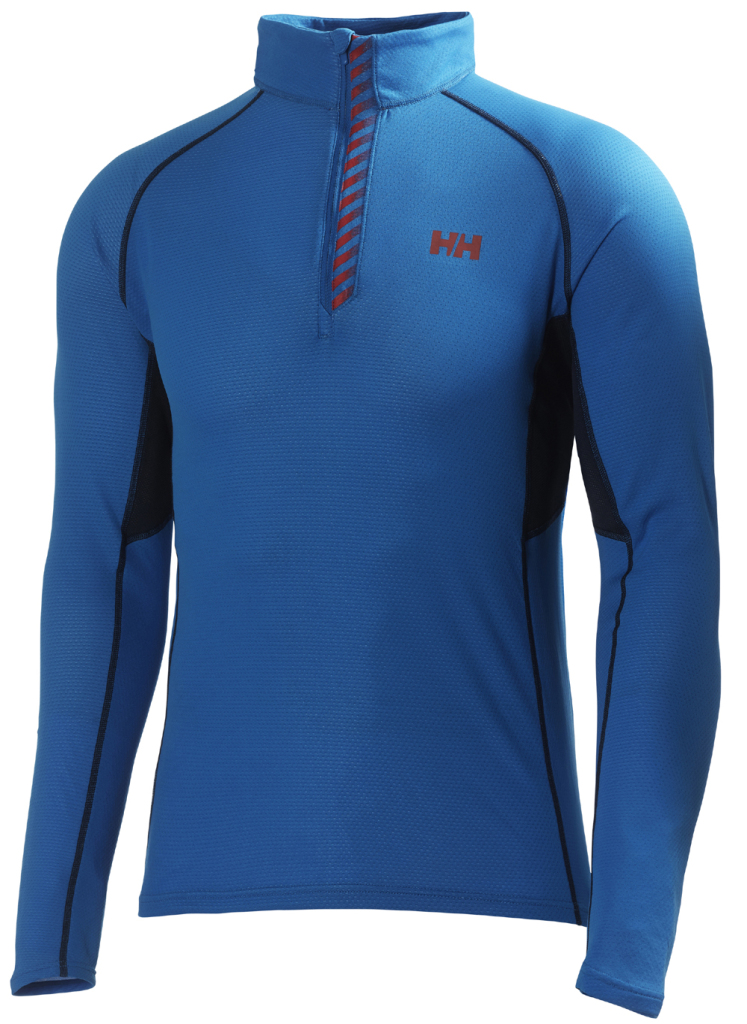 Helly Hansen boasts an impressive heritage of innovation and first-to-market product solutions that have altered the way outdoor enthusiasts approach protection, performance and design with the introduction of the world's first technical baselayers in the 1970s. The Lifa® Flow technology joins other Helly Hansen firsts including H²Flow™ temperature regulations technology, Helly Tech® waterproof breathable fabrics, Lifa® hydrophobic fibres, the Three-Layer Principaland the original waterproof layer from 1877.