Launched in May 2018, HERBA London offers 8 high-quality, gender-neutral handcrafted fragrances worn by those who embrace individualism, those who are effortlessly different and those who boldly capture their authenticity.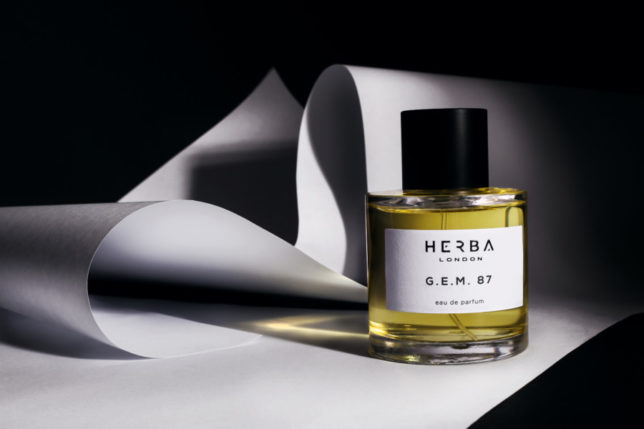 'It's true to say HERBA has grown out of a lifelong passion for fragrance' says Peter De Bique, founder of HERBA  London. Throughout his formative years frequenting barbershops, where he would feel deliciously intoxicated by the smell of bay rum and neroli, to coveting luxurious colognes at department stores as a teenager, these experiences sparked a never-ending curiosity for scent.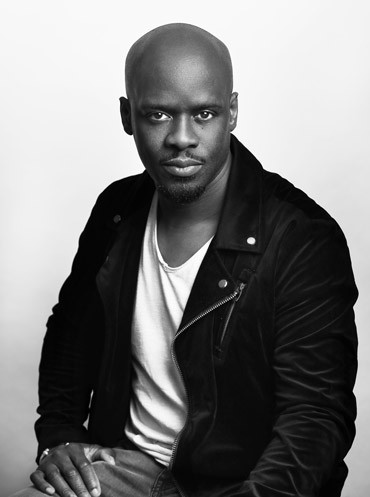 By 2010, Peter had begun his journey into the world of alchemy, and a serendipitous meeting with an industry veteran enabled him to focus on niche fragrances. The name HERBA was chosen for its salute to herbal properties and is representative of the brand's ethos; creating a product that is as naturally close to the source as possible.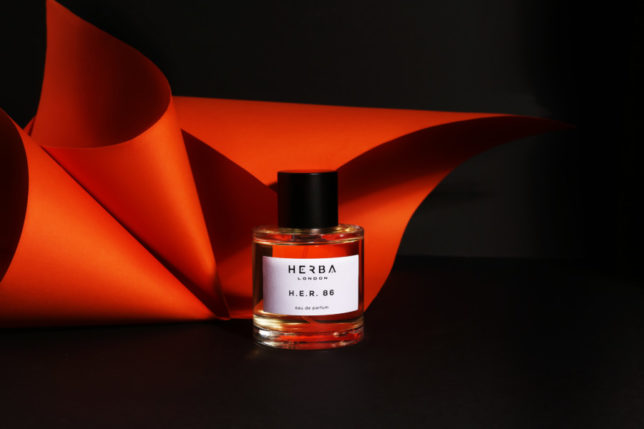 Peter says, 'I'm seeking the synergy between nature, unusual scents and combining this with traditional craftsmanship. Experimentation is the driving force behind the brand, and only using the highest quality ingredients are the key elements I embrace.'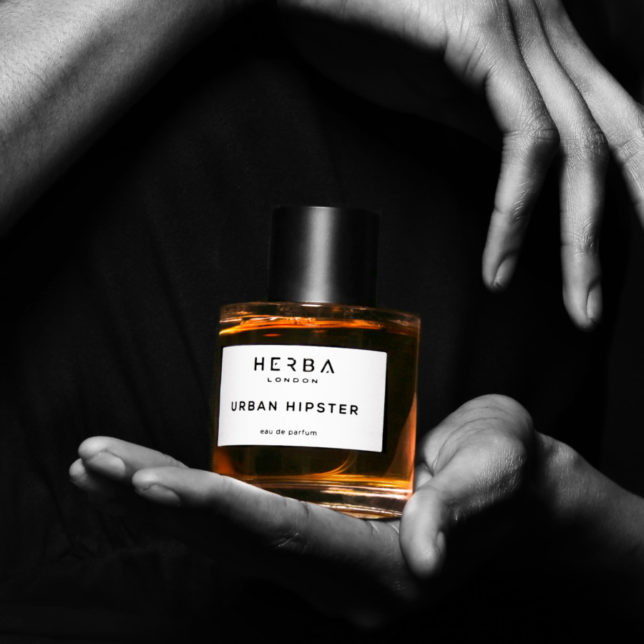 Peter continues 'As a creator, you're working in the emotional realm as much as the sensory realm, and so scent becomes the bridge between the two. A smell or fragrance can incite a long-held memory transporting you to a time and place in a moment. It's an emotional experience. It's compelling. And that's what HERBA strives to be.'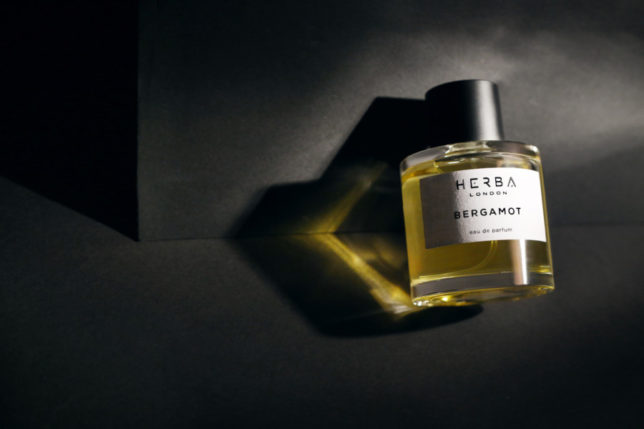 Exceptional essential and fragrance oils are used to create HERBA's handcrafted products. Naked Neroli opens with a burst of aromatic basil notes, leading to a heart of radiant honey-scented neroli, fresh rose, jasmine and mandarin. The deep, rich base is composed of peppery musk, precious woods and pure amber. This stunning, sharp perfume is reminiscent of long, hot, lazy summer days, as the refreshing lemon and tangy nuances of mandarin notes give a cool, zesty feeling, caressing your every move along the city streets through the day and lasting long into the evening with a romantic suggestion of passionate nights to unfold.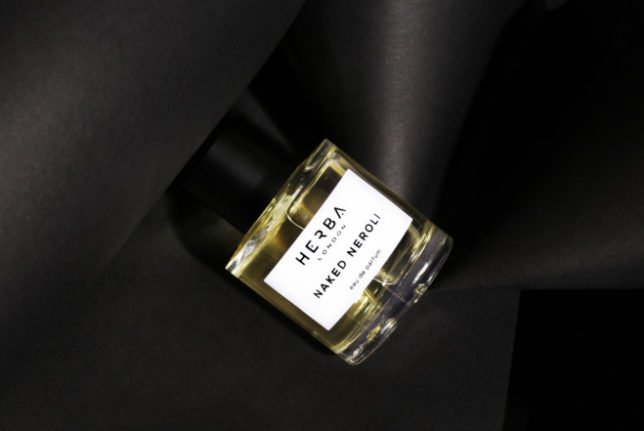 SLOAN! Magazine's Founding Editor –  celebrity life coach Sloan Sheridan-Williams – loves Naked Neroli but with 8 uniquely sophisticated, traditional and chic fragrances to choose from, there is a fragrance in the collection to suit every individual. We highly recommend you check out the HERBA family and see where your gender-neutral fragrance journey leads you.
Each fragrance is 100ml and retails for £125 with free UK and international delivery. For more information, please visit www.herbalondon.com