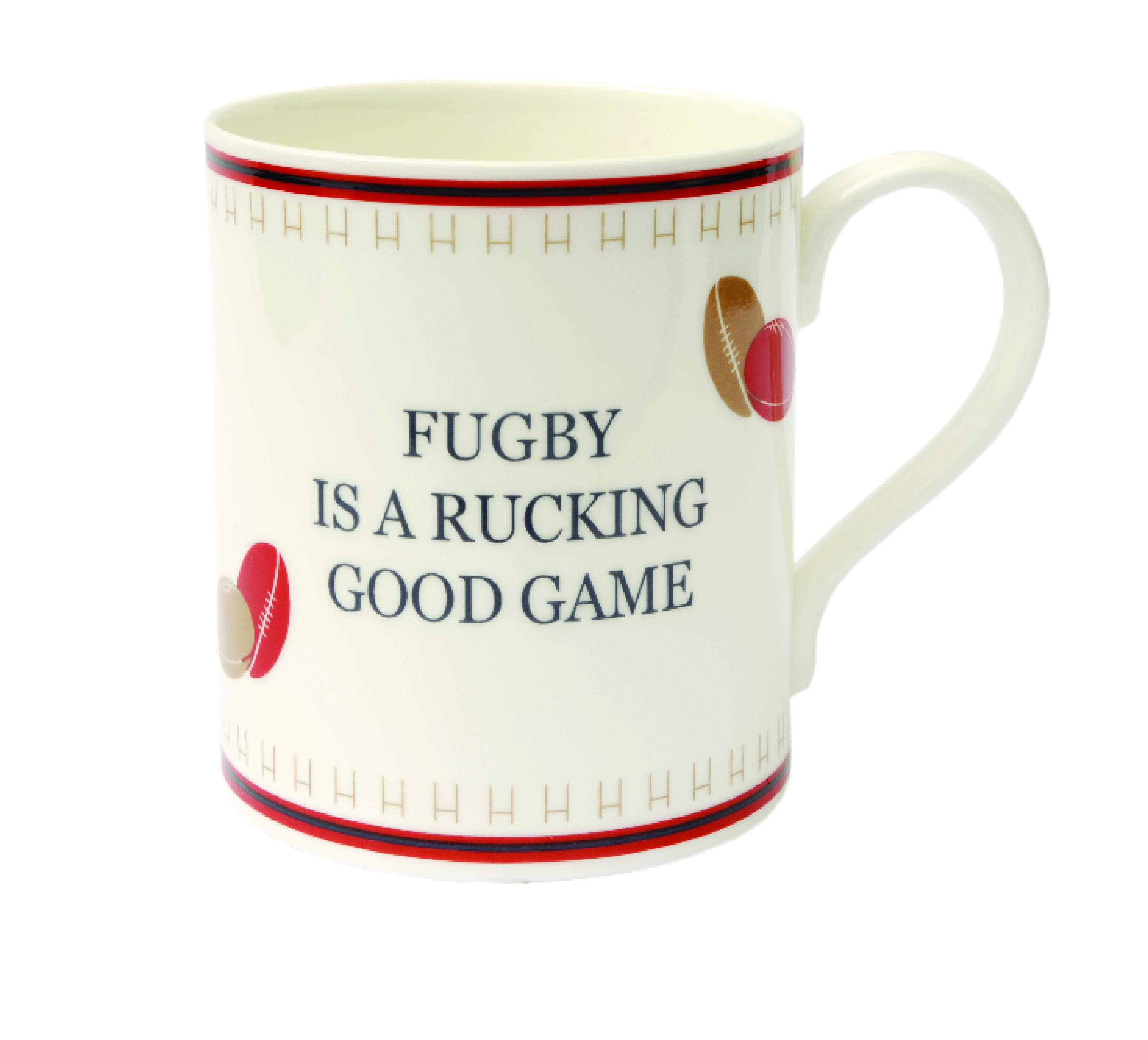 Hic Haec Hoc is a new company, the designer lives and works in London and the original witty statements which characterise the range are combined with stylish graphics.
The humour is mildly saucy and the statements all have a ring of truth about them. If you want a fun gift that is not widely available, you will love Hic Haec Hoc.
Most men secretly love their Christmas Stocking but it can be difficult to come up with fun things for them.
If you are looking for something new and fun take a look at Hic Haec Hoc's website.
Their range of witty and stylish fine bone china mugs will raise a smile and definitely appeal to the sporting fraternity (everything from cycling, cricket, rugby, skiing, shooting, fishing and golf plus more.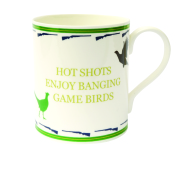 Fine bone china mugs are slightly larger than average (H 9.5cm x 8.5cm diameter; capacity 12floz/360ml; dishwasher resistant). The mugs are printed front and back with a decorative motif on the interior base and are manufactured in the UK. Premium quality products priced at £15.00 each.
Other stocking filler and gift items available (prices from £2.50), many of which will appeal to women too including cookery, bridge, gardening, golf, riding and wine!
If you are wondering what Hic Haec Hoc means… it simply means this, this and this in Latin.