Now in its fifth generation, the Challenger ATR furthers its reputation for versatility with upgrades that ensure a smoother ride across all types of terrain.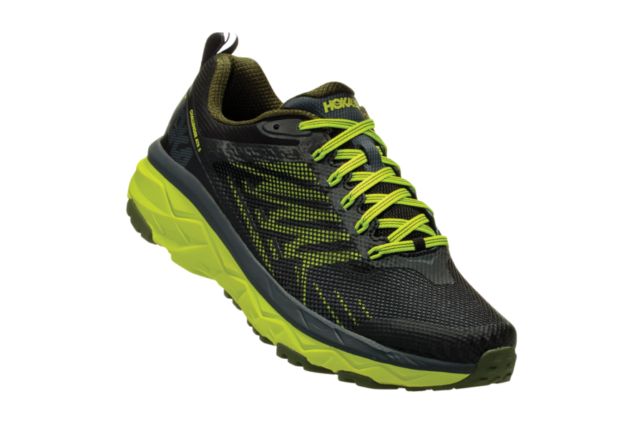 The Challenger ATR 5 receives a full update while retaining its stack height, heel-to-toe drop, weight-to-cushion ratio and all terrain versatility that has made this shoe a hit.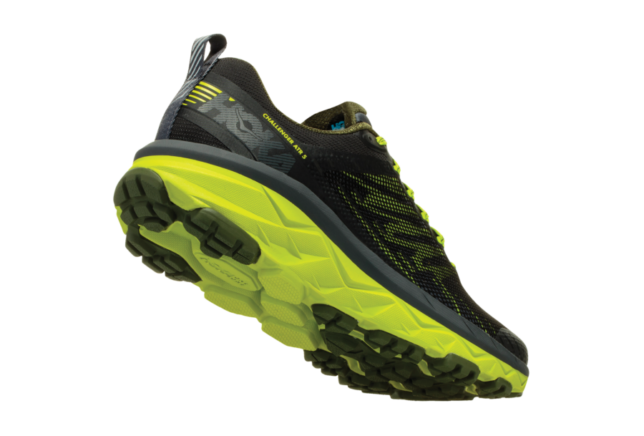 The ATR 5 features a new midsole and outsole construction with more rubber coverage for increased durability and broader lugs designed to better function both on-and off-road.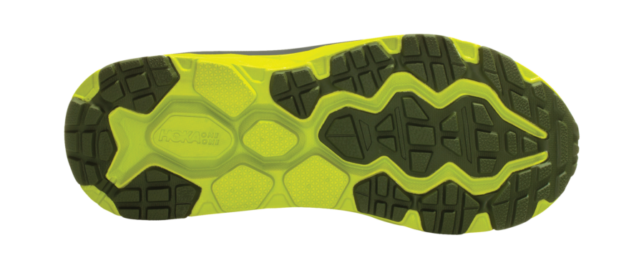 The modified mid foot design allows for an improved lockdown as well as a supportive heel counter for lateral and medial security. It looks fast and goes fast.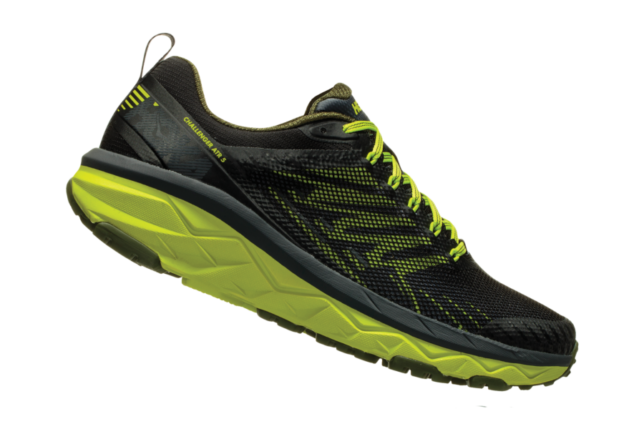 HOKA athlete Connor Blalock says, "The Challenger ATR 5 delivers a soft and cushioned experience that feels just as good at mile 20 as it does at mile one. It gives me the versatility and traction I need to perform on any trail."
The HOKA Challenger ATR 5 is available in men's and women's styles at £115 available from www.hokaoneone.eu