As the eagerly awaited Great British summer approaches, it is the perfect time to start thinking about updating your home. With brighter sunrays, a rise in temperature and increased daylight hours there are a few useful changes you can make in your living space to welcome and accommodate the new season.
There are numerous trick and trends to follow with each new season, and summer is no different. Giving your home a boost needn't be a tricky or overwhelming renovation process you can often make a bit difference in appearance with just a few simple steps.
Daniel Caplan, co-founder New i.d Interiors, shares his key pointers for getting any household summer-ready…
Storage & Decluttering
Summer is the time to opt for simplicity by clearing away all of the clutter from former seasons. Really considering what you'd like to keep as your summer home essentials will help you achieve that desired spacious and airy feel. This should be a starting point which will help reset your home to a fresh canvas on which you can design. Store your non-essentials neatly in cupboards and sideboard for later use. Another option here is to have a custom-made storage panel installed; this requires a little more investment, but the benefits will last for years to come.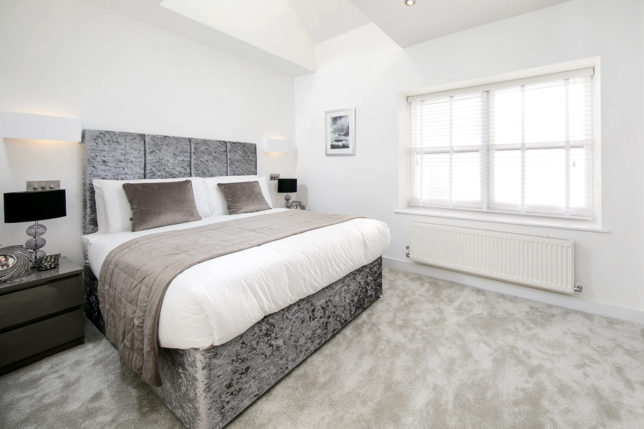 First Impressions
The entrance hall is not only the first room you see when you return home every day, but it is also the first room your visitors will see when you are entertaining them this summer. First impressions count, so refreshing your entrance hall paintwork will help brighten up a room and offer a lively welcome. Adding a statement mirror will make a hallway seem larger and installing a narrow unit with doors to hide away those shoes that lay untidily on the floor would be another asset in a hallway.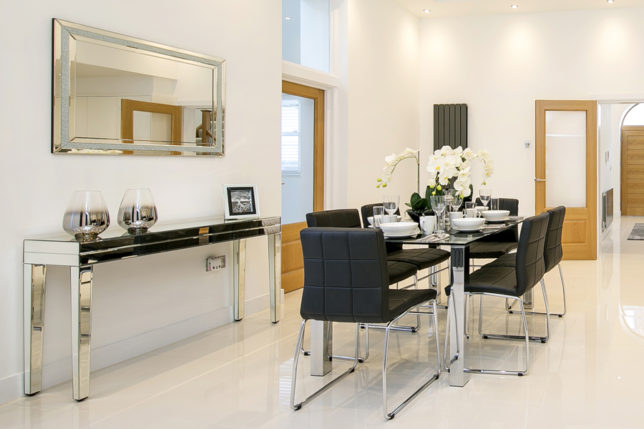 Lighting
Daylight is a wonderful, natural enhancer for any interior design and shows off a space as it was naturally intended to look. Luckily in the summer, we have more intense daylight for extended hours, so I encourage all to make the most of this by letting natural daylight in! Do this by switching heavy curtains and blinds in the lounge and bedroom for lighter sheers. If your home doesn't have as much access to daylight, supplement natural with uplighters and floor lamps to help brighten the space.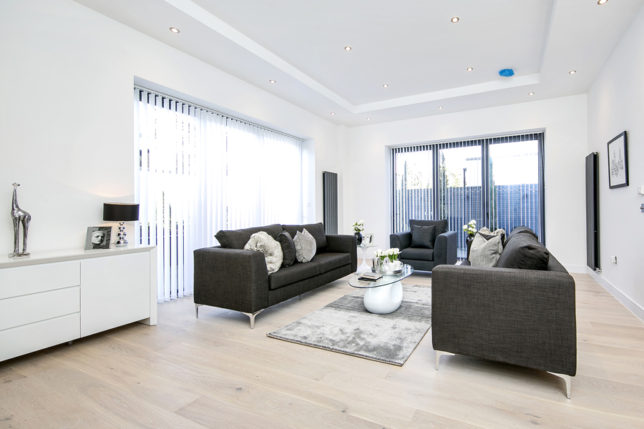 Kitchen Focus
For more spacious and airy kitchen space why not discard those overhead cupboards that hang over the work surfaces in favour of a single, multipurpose work area. Incorporating a custom-built storage wall adorned with modern sleek cupboards and shelves will open up the kitchen and give it maximum efficiency, with all your kitchen gadgets being stored in one easy to get at area.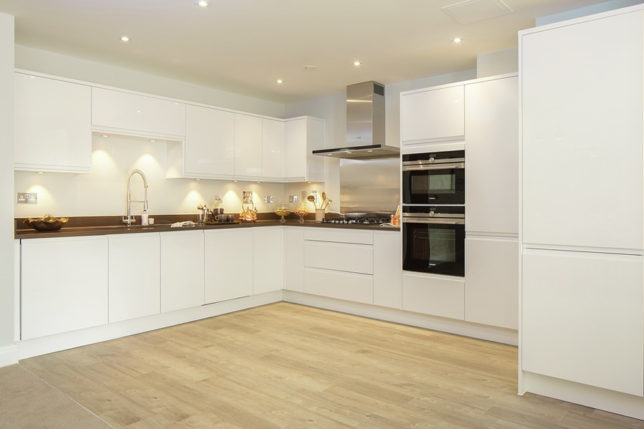 Bring the Outside In
Get creative by bringing a birdbath that rarely gets used indoors and turn it into a living piece of sculptural art. Most birdbaths will hold enough soil to plant spring flowering bulbs and mosses, or, for a tropical look, use cacti and succulents. Hanging baskets are also capable of giving a boring corner of the room a lush green guise. With this season's trending styles of bold, exotic flowers, bright exuberant colours and sophisticated art décor, homeowners have the perfect excuse to bring some fun and glamour into the home.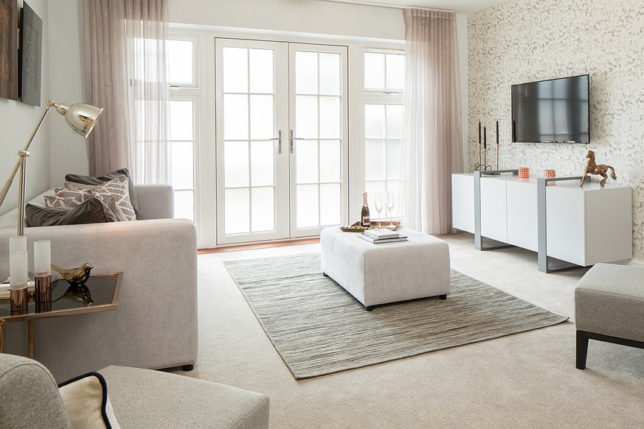 Accessories
Accessories are a great way to incorporate seasonal updates and are easily changeable to suit the specific mood you wish to achieve. In true Summer style, no home would be complete without some fresh flowers in beautiful vases throughout the home. In the lounge, store away throws and update your cushion covers to add a pop of colour which will enliven the room. In the kitchen you can use fresh fruit such as lemons and shiny apples as a focal point by displaying them in a decorative bowls. If you have displayed moodier, darker art in former seasons, why swap them out for more light hearted pieces to fit the season?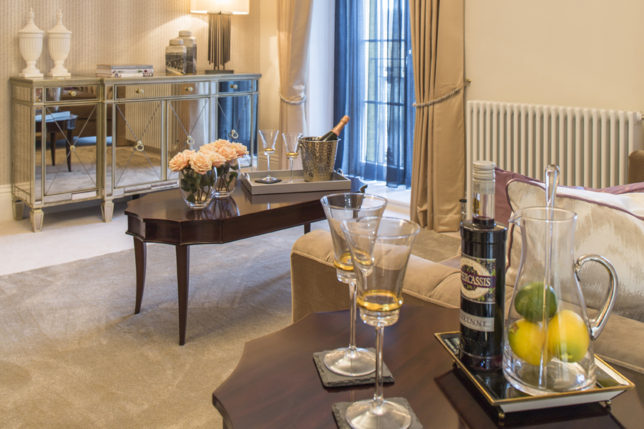 About Daniel Caplan
Daniel Caplan co-founded New i.d Interiors with his brother, Jonathan in 2000 and over the years they have developed and expanded the business together including the purchase of a flooring and blind company. Daniel's drive and motivation that led him into the interior design business was the desire to provide a better quality product and finish whilst keeping the pricing competitive and to focus upon good quality interior design to add value to customers properties. He is influenced by numerous entrepreneurs, who have started from scratch and achieved their dreams through determination, endeavour and focus, all traits that he actively encourages throughout the team at New i.d. He is also a member of the Society of British Interior Designers and has a passion for architecture, design and innovation.