At last; the sun is shining and it feels as though summer has finally arrived! It's time to open up the doors, brush away those winter blues, and inject some colour and sunshine into your interior scheme. Here are 10 top tips from award-winning interior designer Anouska Lancaster on how to make your home 'ship shape' for the summer months.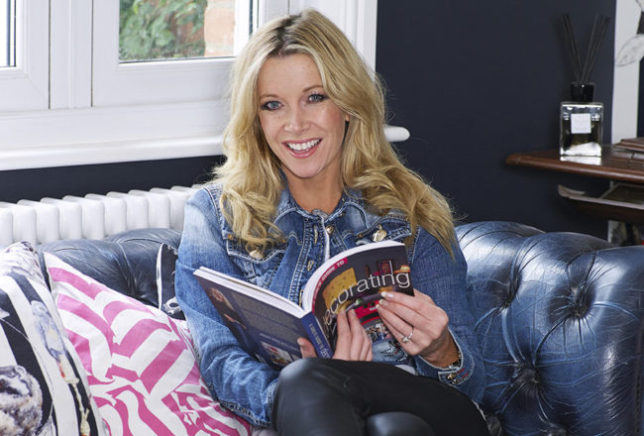 Flowers
Fresh seasonal flowers are an instant way of adding colour and fragrance to your interior scheme. If you want to take it to the next level and be on trend, treat yourself to some tropical stems such as 'birds of paradise' to add a tropical vibe to your interior scheme.
De-Clutter
De-clutter and have a clear out. Remove and pack away anything that resembles winter; whether it's blankets or wood for the fire. It's so last season!
Lightweight textures
Add lightweight textured materials; such a wicker, rattan or even a woven rug. These will add an element of 'outdoor- indoor' to any scheme. Mix these with contemporary pieces for a rocking eclectic look.
Luxecycle
'Luxecycle' items that you already have which are looking tired and dreary. Use brightly coloured paint or patterned wallpaper to update furniture you've fallen out of love with. Spray paint is a quick and affordable option and easily accessible from hardware stores.
Bright accessories
Add some bright or patterned accessories to your scheme; such as cushions or candles. All the major supermarkets do great Home ware ranges now which are not only affordable, but are also bang on trend for the summer season.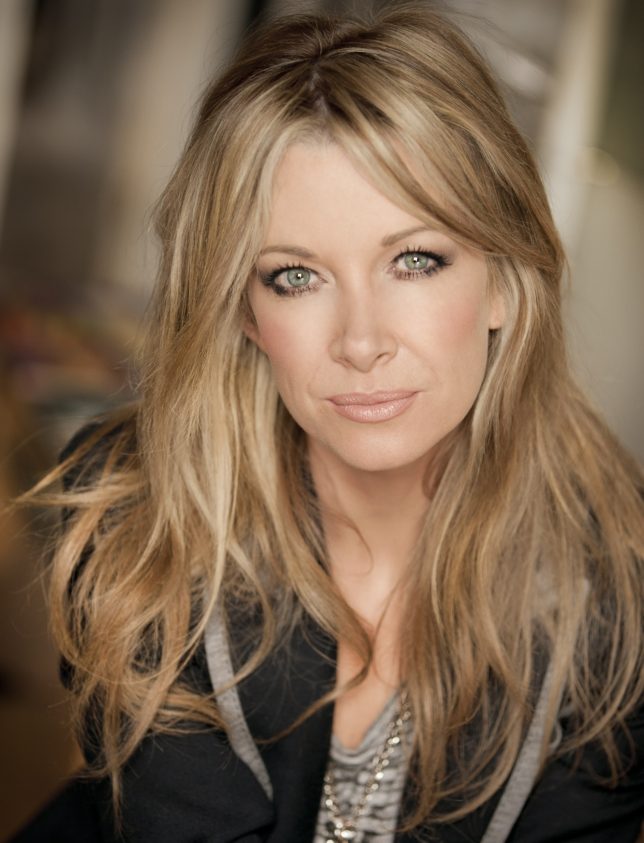 Nautical theme
'Nautical' and 'Beach themed' accessories are staples when it comes to creating a 'summer vibe'. Why not collect some shells from your nearest beach and showcase them in glass jars around the house?
Sheer drapes
Take down any heavy lined curtains and replace them with sheer fabrics; such as voiles or chiffon to allow the extra daylight and sunshine into your room.
Fresh fruit
A large bowl full of juicy, brightly coloured fruit makes a wonderful natural and summery focal point. Plus there's always something healthy and fresh to snack on – bonus!
Bring the outside in
We aren't all blessed with a garden, or even a balcony; so why not add some indoor plants into your design scheme? Choose types that don't need too much sunlight and that are easy to care for such as succulents or bamboo palms. Or, if you're terrible with plants like me; then cheat and buy fake versions instead!
Colourful tableware
Buying some new tableware is an instant way of injecting colour and any current trends into your home. Melamine tableware rather than china will add a fun 'picnic feel' which will add to the summer theme. Brightly coloured plates, glasses, and tablecloths will instantly create a 'wow factor' look whilst being functional, particularly if you have children throughout the summer months.
To find out more interior design inspiration, please visit Anouska's website www.noushkadesign.com or check out her Instagram @noushka_design and her Twitter @noushkadesign