SLOAN! Magazine asked Lana Hopkins, CEO of Mon Purse, for her expert advice on how to launch your own start-up.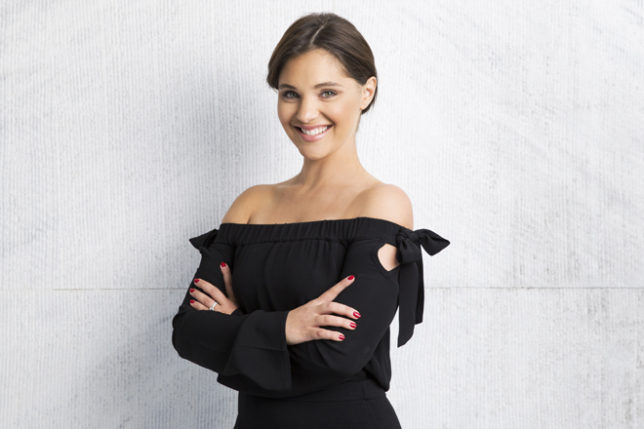 Find your vision and make it viable
Without a viable product or service there can be no business and finding a gap in the market can be extremely difficult. Starting your own business requires a lot of drive and it's crucial that what you're selling is something that motivates, excites and pushes you every day.
The initial Mon Purse idea was born out of a shopping trip in Bondi Junction, Sydney in 2014. I was trying to find the perfect handbag which was the right colour, leather and shape for me, however nothing really stood out. It then occurred to me, what if I could actually design my own?.. I realised, if it was possible for kids to build their own teddy bears, people to create their own custom Nike trainers and women around the world to design their own premium shoes, there simply had to be a way to create high quality, luxury and bespoke handbags. My vision…to create an elegant, state of the art bag builder, and then follow this up with high quality, customisable and bespoke creations, delivered straight to your door.
Do your research
Once the vision is there, you need to ensure it's both viable in the marketplace and can withstand the competition. So many start-ups fail because the proper market research has not been carried out, the costings and budgets are incorrect or the supply chain is simply not strong enough. All of this undoubtedly takes time, however it's imperative to have all this concrete information in place to ensure a business plan has the best possible chance of succeeding.
Although there's a lot to consider when building your brand, the temptation to try and do everything all at once will always be there. Resist if you can and focus on one task at a time; you'll have a detailed and considered business plan as opposed to something which is rushed and incomplete.
Surround yourself with the best team
Starting your own business can be very scary at first and often means quitting a current job in order to devote the time and energy to turn your dream into a reality. Having a team of people around you that fully support and share your same passion is crucial and often vital in achieving success for your business. By playing to both your own strengths as well as your teams', anything is achievable. My co-founder Andrew Shub and I both have very complementary skills and our ability to focus and utilise these skills from different perspectives I believe was the pivitol 'door opener' when we brought Mon Purse from an idea into a reality. In addition to my Mon Purse family, I certainly couldn't have achieved everything I have without the support of my own family and loving husband.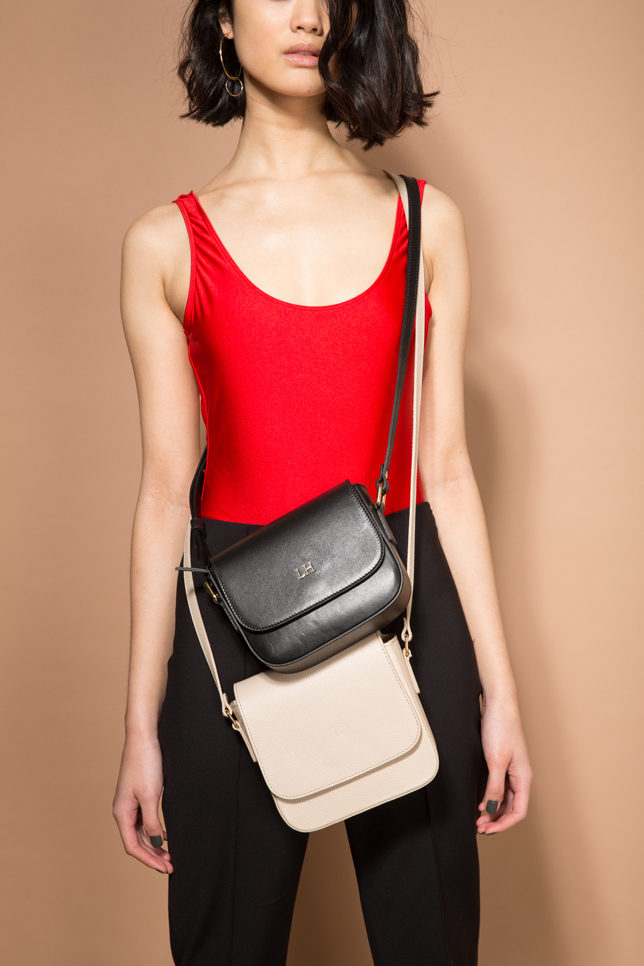 Listen to your customers
The biggest lesson I have learnt from starting my own business is how to adapt to an ever-changing environment. Political, social, geographical and cultural changes can affect your business at any given time and it's imperative that you listen to your surroundings and adapt your plan accordingly. Listening to your customers and appreciating their individual needs will show you what success looks like; Listen to your customers – always!
Passion is everything
The key qualities you need to be when launching your own business are passionate, strategic and fearless. Not everyone will say yes to you and you will need to be prepared to go through a share of both highs and lows. Through the hard times though you need to keep reminding yourself why you started this journey in the first place and believe whole heartedly that you can achieve your goals. When you have to fight to push through this is when breakthroughs tend to happen and always remember that nothing is impossible.
When people ask me if I would have done anything differently the second time around, I always say no. I don't believe you should have regrets—mistakes are great if you can learn from them.
About Lana Hopkins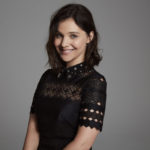 Lana Hopkins is CEO and Founder of Mon Purse, a design-your-own handbag and leather goods start-up that is rapidly taking its forward-thinking concept global, one online order and major retailer at a time. The company was born out of Hopkins' inability to find the kind of handbag quality and design to satisfy her. She saw an opportunity to create a disruptive model to provide fully customisable leather handbags that target the affordable luxury handbag market.
Recognised as a rising Star by Inside Retail, Lana Hopkins has been included in the 'Top 50 people in Ecommerce' in both 2015 & 2016. Most recently Mon Purse were awarded 'Best In-store Initiative' and 'Best Bootstrapped Growth Initiative' at the 2016 Online Retailer Awards and 'Multi-channel Retailer of the Year' by the Australian Retailer's Association.