We were delighted when we heard that Hyde & Hare had launched their Debut Collection this summer. The proudly British brand has already creating a buzz in fashion circles and was recently featured in the Christmas Edition of SLOAN! Magazine. Hyde & Hare produces beautiful one-of-a-kind cowhide bags and accessories which are ethically sourced and each piece is made with love, care and attention and finished to an exquisite standard. All the girls (and some of the boys) here at Team SLOAN! absolutely love these unique furry cowhide bags.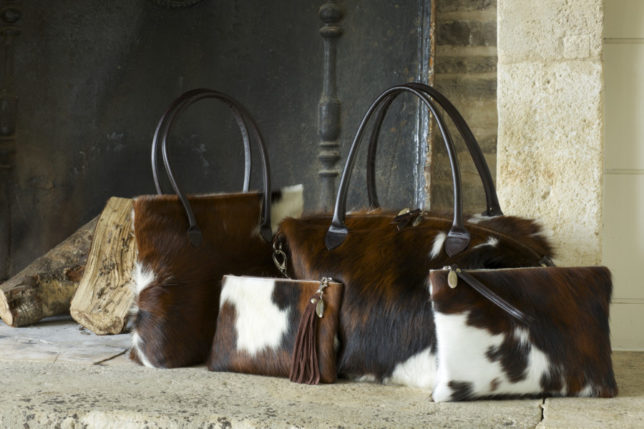 It was after a trip to Kenya that founder Piers Dickinson felt inspired to launch the company. "I discovered a range of stunning, local cowhide products sold in a local boutique. Then, one evening overlooking the Savanna, I sat chatting to a guest who just happened to be an incredibly inspiring fashion designer. The idea of Hyde & Hare was then born."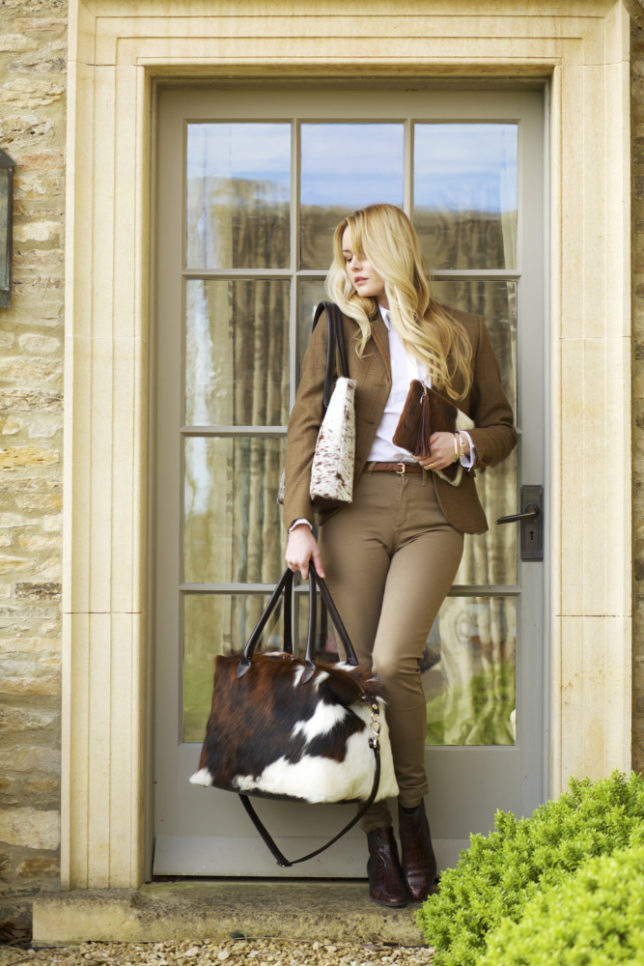 The Debut Collection comprises The Foxley Handbag, The Arundell Clutch, The Buckleigh Oversized Clutch and The Arlingham Overnight Bag. Each piece is made in England from the finest hand selected cowhide. Beautiful finishing touches are present throughout the collection including a handmade suede tassel and the signature Hyde & Hare silver lozenge.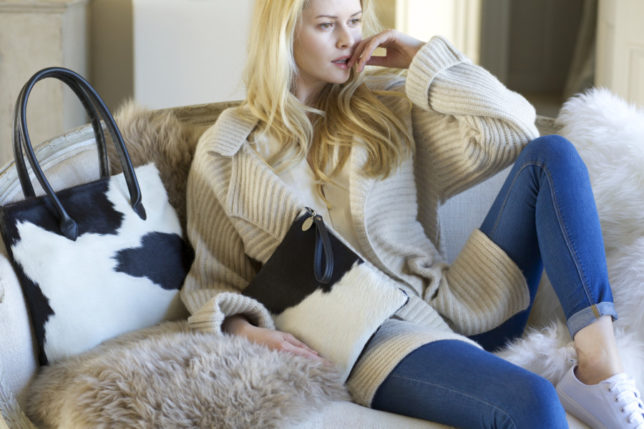 The Foxley (£185) is the sophisticated go-to shoulder bag which will elegantly carry all your essentials from your laptop to an extra pair of flats. The Buckleigh is a gorgeous oversized clutch that will take you from coffee to cocktails. It's slightly smaller sister is The Arundell, a cool clutch that will add a touch of rock-chic and understated sophistication to any outfit. Finally, The Arlingham, is the statement piece. The sumptuous, sleek and spacious weekend travel bag that will see you through many season's adventures – whether you're off to Paris, The Hamptons or a spa weekend with the girls. The Foxley and The Arlingham both feature super soft Italian leather handles and a high quality zip and pulley with the signature silver Hyde & Hare lozenge.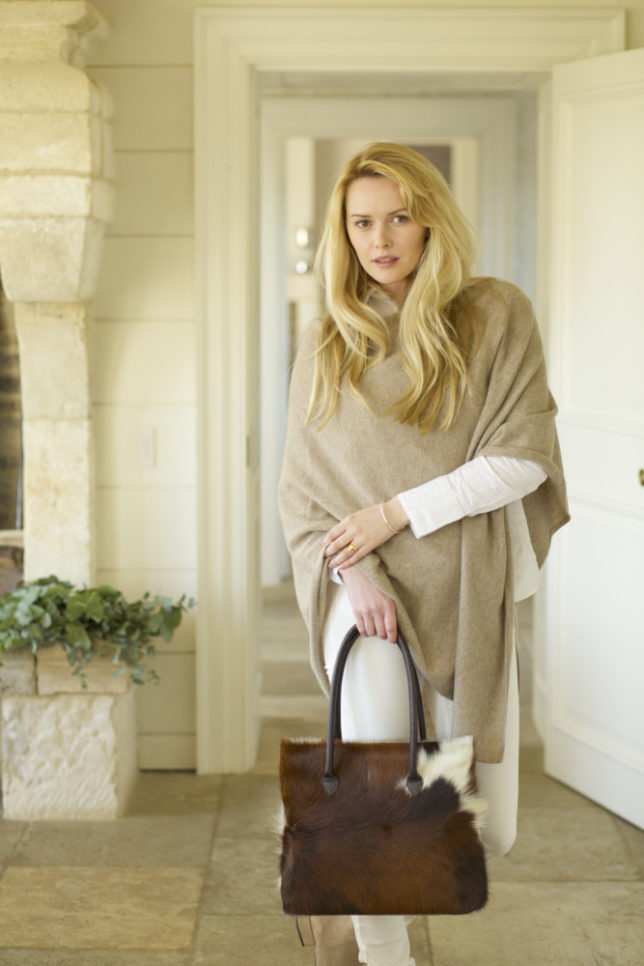 As the Hyde & Hare brand continues to grow the team will be going on tour, selling their beautiful, handcrafted products at shows and events throughout England and expanding sales in America. What makes them so special? In our opinion, it's not just their impeccably stylish, beautifully designed and affordably priced products, but the fact that each bag is completely unique. You won't find another one like them anywhere!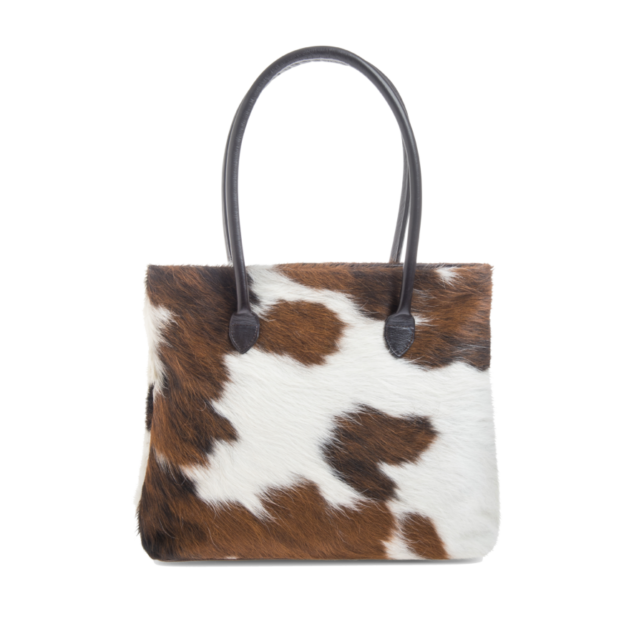 Hyde & Hare's debut collection ensures there's something for everyone, whether you're looking for a classy, contemporary clutch to take you from morning coffee to dinner or whether you require something stylish for that romantic weekend away. We really pleased to be supporting this great British brand and recommend them as one of our 2017 fashion favourites!
For more information please visit www.hydeandhare.com.