Bronte Aurell is a Danish entrepreneur, restauranteur and cook. Together with her Swedish husband, Jonas, she runs the acclaimed ScandiKitchen café and shop in central London. Here, Bronte cuts through the confusion and media hype surrounding the Danish concept of hygge and explains what it really means.
Around six months ago, something peculiar happened. A little unassuming word, hygge, started popping up in articles and publications in the UK. Mostly, people wondered how to pronounce it (who-guh) and then, suddenly, this notion of the new saviour, the route to all calm and goodness, exploded onto the main stage.
To Scandinavians, this was all very peculiar. We watched from the side lines as our word was over inflated and pushed into the spotlight. Branded, stuffed with things to buy and promises made on its behalf. Promises hygge could not ever hope to keep, as it was not really what it was there to do in the first place.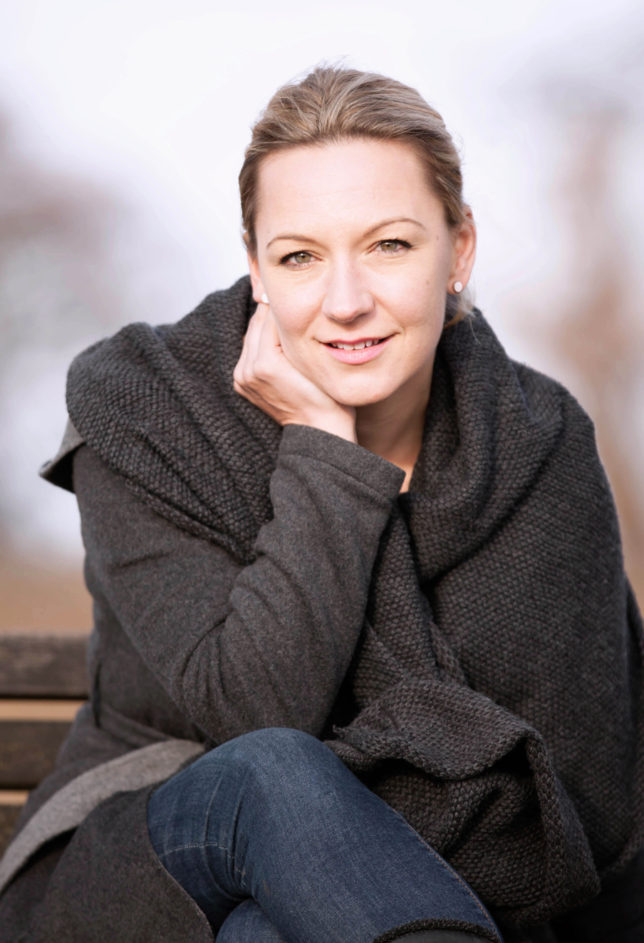 Hygge defines what it means to be Danish
Hygge is a concept, a feeling, that actually defines much of what it means to be Danish (and Norwegian). In Denmark especially, the word is used by most people 10-15 times a day or more – it is used to describe everything from situations, encounters, good things and less good things. It is how we live and how we define ourselves.
"How can this be?", I hear you ask – "this is not what I've been told"! Well, quite. Let's start from the beginning.
Taking an element of someone's culture and translating it will never really make it mean what it means in its original form. That is one reason. Secondly, when this thing, this belief, it hard to define in words, it sets itself up for misinterpretation to start with. Hygge didn't quite get a fair start.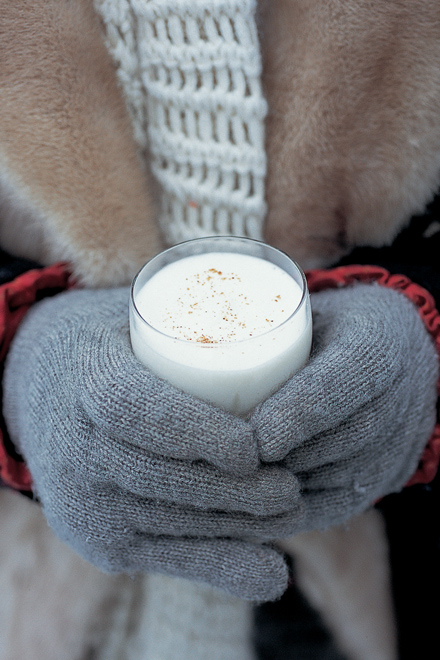 So, what does it mean, then?
Hygge is when you are doing something that makes you feel good, usually with other people, and you stop for a split second and think "Oh, this is nice, I'm having a nice time". It is your own conscious validation – or validation with the other party – that you are enjoying the moment you are in, while you are in it. You usually share the moment – which is why there is often cake and treats included, as this immediately means you share food, so therefore you connect together.
Do you remember that time you went for dinner at your friend's house and you sat up chatting until 3 am and then suddenly realised you had lost track of time? That was hygge. Or the time you built a tent in the garden with your nephew and shared a bag of crisps as you sheltered from the rain under the cover? That too.
In those moments, time is of no essence. There are no phones, no interruptions. There is just the appreciation of the moment. It can just as easily be sharing a batch of newly baked cinnamon buns over a few cups of tea around the kitchen table as it can be sitting in front of the fire place in your pj's with a cup of hot cocoa and candles everywhere.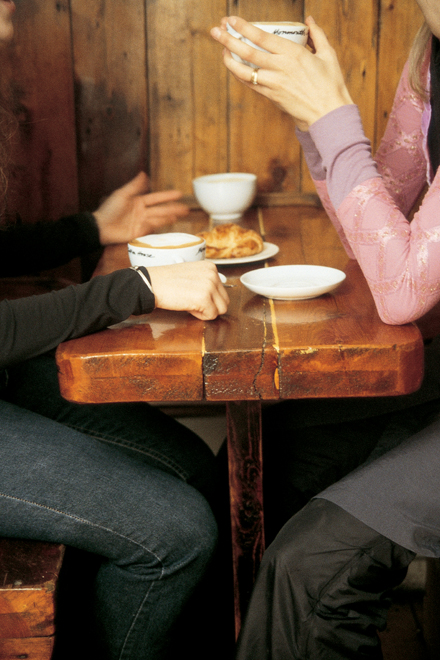 Why is it all about candles?
Well, it isn't, actually. But in order to illustrate (and encourage) a moment that is cosy, together and calm, candles do act like a bit of an accelerator. This is why you find candles associated with hygge and why people are often pictured inside, curled up on a sofa. But it has nothing to do with the actual sofa, because you can just as easily hygge with people outside on a sunny day. There is no requirement to buy candles, blankets or make your room look like a page out of Wallpaper – really, branding has never been what hygge is about and in all my years of living, I've never seen hygge branded products – except in the UK in the past 6 months.
Hygge is that personal space where you find calm, togetherness and where you are present only in that moment, not busy checking facebook or seeing if anyone likes you on tinder. You are in that moment – either alone or with people you love. You are present – and you are aware of it.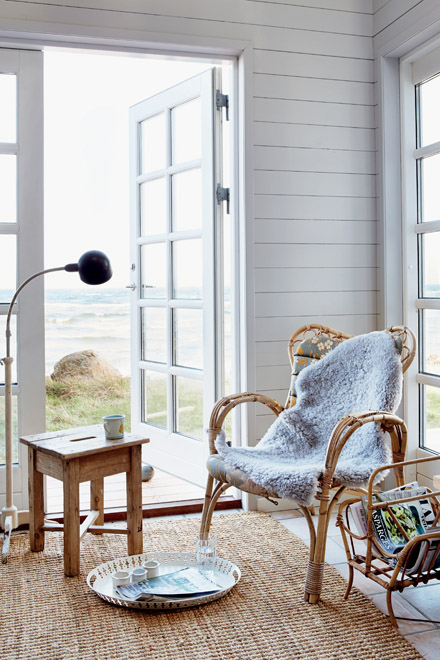 Are we going to hygge tonight?
If you are with Danes, they will often say things like 'Are we going to hygge tonight"? By this, they suggest you will both try to set the scene in order to find that personal space where you are relaxed. You can't actually guarantee it will happen, but you can do as much as possible to will it to: From bringing out the snacks to making sure your phones are off to – yes – lighting a few candles or putting on some nice music. By asking the other person "shall we hygge tonight?" you are confirming you both fancy doing just that. Yes, it's the same as if you say "Shall we chill out tonight", but hygge – as mentioned – doesn't have to be indoors, so our word simply brings this to a bigger sphere.
British Hygge
The British are already very good at hygge – just look at the wonderful pub scene, perfectly set up and geared towards just this: Having a nice time with people you like in a place where you are not planning to sit on your phone. It is a social thing, a sharing of the moment. What makes hygge so special is that it requires people to just stop, look and feel in the moment that they're doing it. Sometimes, many times a day… At the end, what you have to take home is the feeling that you have appreciated many moments in your day, taken time for yourself and people you like spending time with and just felt (even momentarily) happy. Collect enough of those and you will, inevitably, start to feel like you are being kinder to yourself overall.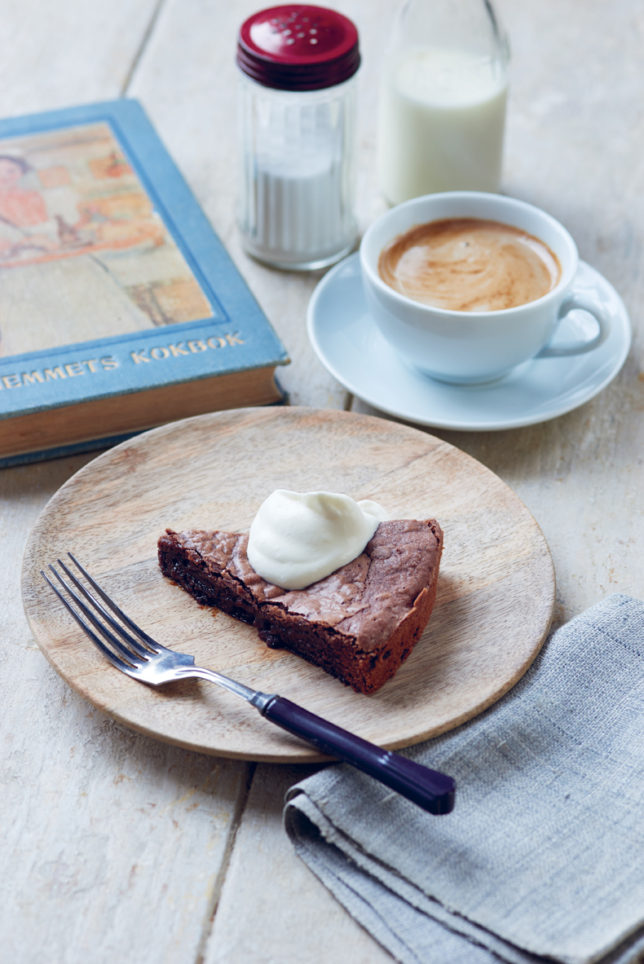 Is this what makes the Danes the happiest in the world? Perhaps not entirely, but it is likely a part of what makes us quite a relaxed bunch – and that is not a bad place to start: Remembering that it is in the little things that we find calm and happiness. Collecting many smaller happy moments that all add up. That life is best lived right now, with people you love – and not in a cyber world or stressful environment, always striving to be somewhere else. Reclaiming a bit of time for yourself and people you live. It is just about feeling nice, right now. The other stuff can wait.
About Bronte Aurell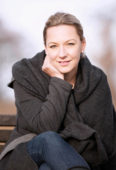 Bronte Aurell began her career in food with Innocent smoothies, before moving on to run her own company. A keen cook herself, Bronte has been published widely in national magazines and newspapers, including The Guardian, The Times, Delicious, HELLO!, Country Living and the Evening Standard's ES Magazine. Bronte and her food have also featured on BBC Radio and Channel 4. She lives in London with her husband Jonas and their two young daughters. Her new book, ScandiKitchen: The Essence of Hygge (£9.99) published by Ryland Peters & Small is out February 2017.