IdrinQ is the world's first completely caffeine free brain nutrition drink, which also contains unique brain nutrition properties. This unique beverage is scientifically proven to provide natural energy release whilst improving bran function, fighting fatigue, boosting energy and is perfect for working professionals and students.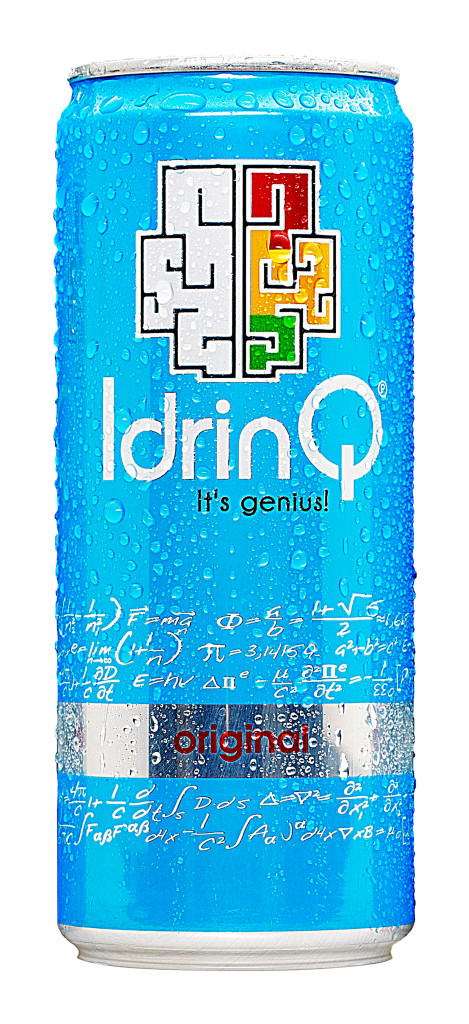 We put it to the test. See our review score for how it faired…
IdrinQ is available from Amazon priced at £19.99 for a pack of 12.
For more information, please visit www.idrinq.com