Infant Colic is a common medical condition which affects 1 in 5 newborn babies and is defined as when a baby's crying lasts more than 3 hours a day for more than 3 days a week for at least 3 weeks. To improve understanding of the condition and help parents realise they're not alone, Infacol – the number one Infant Colic remedy – have launched the Colic Awareness Campaign together with Cry-sis, the only parenting charity dedicated to supporting parents through excessive infant crying.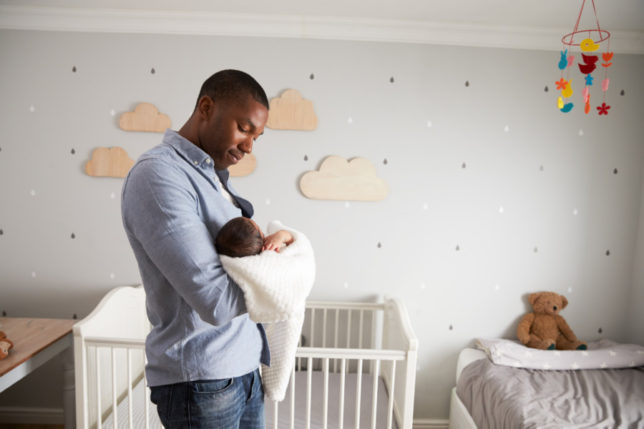 The campaign strives to educate and support parents to ensure they can experience the joys of parenthood to the full.
Signs and symptoms of Infant Colic include:
Intense crying bouts
Crying in the late afternoon or evening that lasts several hours
The baby's face is red and flushed when they cry
The baby clenches their fists, draws their knees up or arches their back while crying
Infacol carried out a survey of 500 mums and dads with babies under the age of 2 and found that 1 in 3 British mums admit that they are unaware of Infant Colic which can cause excessive crying. New parents get an average of 4 hours sleep a night, and a baby who is crying excessively can be extremely stressful for mums and dads alike.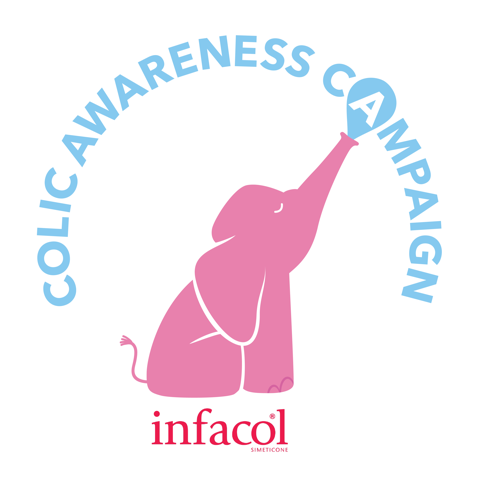 Parents around the UK have come up with inventive ways to soothe their crying tot. Whilst some parents might try to soothe their crying baby with lullabies and background noise, others are turning to modern technology to try and better understand the reasons behind the tears.
The survey also revealed that 95% of parents have sung or hummed to calm their baby. Around 88% have tried taking their infant for a drive and 67% have switched on the TV or radio. Regionally, 93% parents in the East of England are more likely to try humming or singing, those in the South West (94%) prefer to take their baby for a drive and 77% of mums and dads in Wales have tried using background noise, like the TV or radio, to help their little one get to sleep.
A new app has been developed which claims to be able to interpret an infant's cry. Using acoustics of cries from thousands of babies, 'Chatterbaby" claims that it can help a parent decipher a cry of hunger, pain, tiredness, or if a baby is simply fed-up. 1 in 3 parents surveyed would be willing to try an app like this, if it helped to calm their infant.
For more information on infant colic, please visit www.infacol.co.uk/about/colic-awareness-campaign
To get advice on excessive crying, including one-on-one phone support, visit www.cry-sis.org.uk