To celebrate the launch of his new book, the Haynes Flavoured Spirits Manual, author Tim Hampson offer his some tasty tips on alcoholic infusion.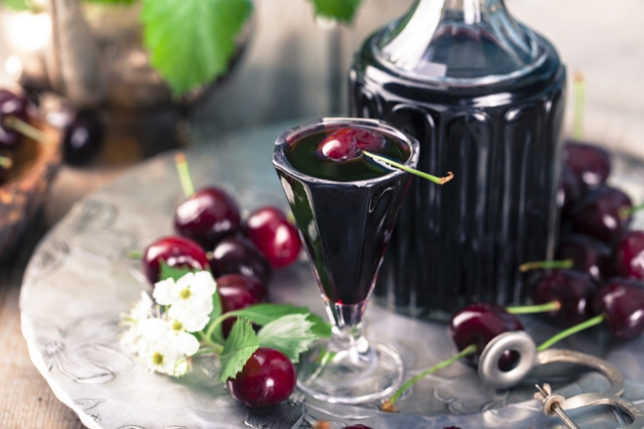 It's all about experimentation
The joy of making infusions and/or liqueurs lies in exploring all the things that might be growing in your garden or allotment, or have in your kitchen, that you can then use to make a more interesting drink. For example, I've discovered how much I like cucumber as a vodka or gin infusion you can make quickly. Or why not try adding Skittles – you can make a very colourful infusion very quickly, and it makes a student party go very well indeed!
Infusing booze is nothing new
People have been distilling alcohol for many years. Alcohol was often used as a medicine and it was pretty unpalatable, so herbs and spices were added. That is how we arrived at gin today. Over the last decade, 250 new distillers have opened, and for many, the first thing they will be making is gin. They are doing much of what is written about in my book – looking what is growing in herb garden or hedgerows, and seeing if they can find a variation.
Less is more – and watch the sugar
You don't need to make large quantities of an infusion. Rather than worrying about a full 75cl bottle of vodka or gin, try making a 250ml infusion – about the same amount as a large glass of wine. A lot of the older infusion recipes involved adding a lot of sugar. I prefer not to add sugar when you make the infusion – granulated sugar takes a long time to dissolve – but to add sugar syrup at the end for taste.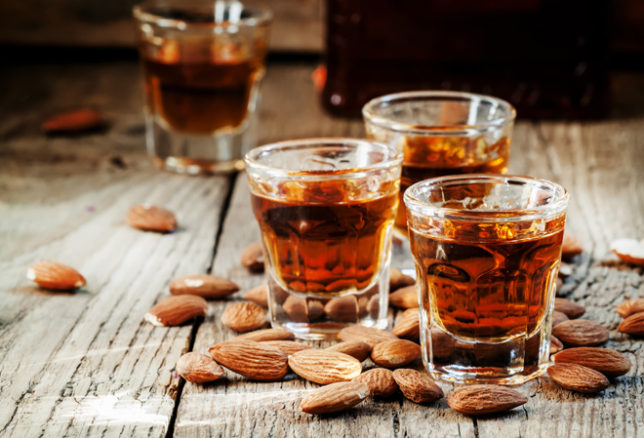 Use vodka as a base
You can use any spirit to make an infusion. We here in the UK tend to use gin and more recently, vodka. I prefer to use vodka as the base for infusions as it has a more neutral flavour. Gin already contains juniper and other botanicals, remember.
My top three vodka infusions
Sloes: you can pick sloes off a hedgerow, to make a variation on the sloe gin that your granny used to drink. Again my preference is not to add lots of sugar at the start. Modern tastes aren't as sweet as they used to be.
Rhubarb: again, commonly found and makes a fresh, aromatic drink.
Strawberries: another very fresh tasting and vibrant infusion.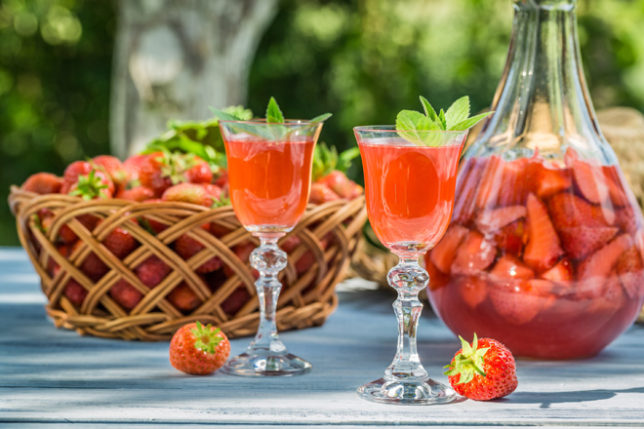 Drink while fresh
The biggest mistake I've made is to leave fruit for too long in the infusion, particularly rhubarb. The infusion is still drinkable, but is much more palatable if drunk while fresher.
Forget shop-bought infusions
By making your own infusions, you are getting the drink you want. It's much more enjoyable and personal. A raspberry or strawberry infusion also makes a lovely present, particularly if you have grown the fruit yourself.
Infusing beer
Many craft brewers are adding lemongrass, juniper, cloves, and coriander to add new twist to beer. Remember, though, that most beer is only about 4-5% in terms of alcohol content, so it's not very strong compared to spirits. You need the extra alcohol to draw the favours out of the infusion. Actually, beer always had some infusion, namely hops, which add flavour and preservative quality.
The Flavoured Spirits Enthusiasts' Manual is priced at £22.99 and is available from www.haynes.com.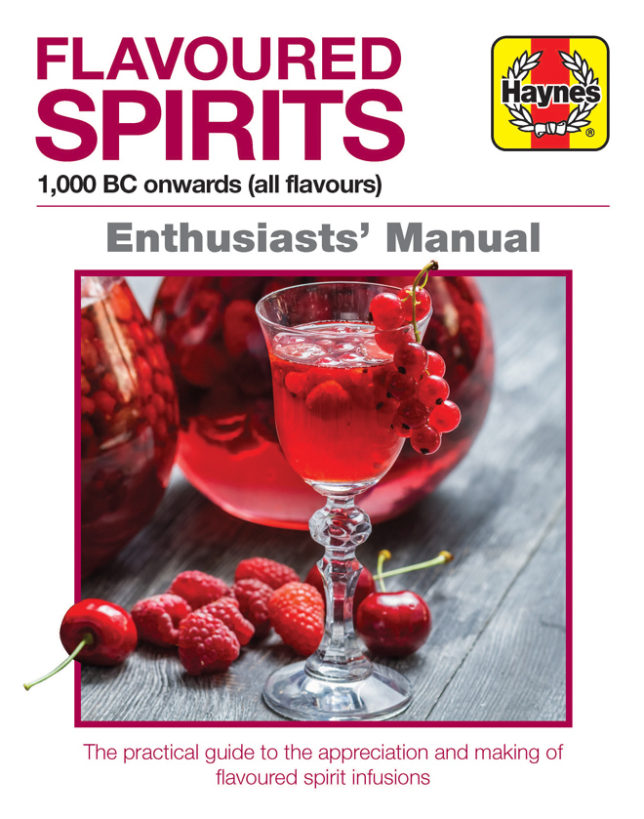 About Tim Hampson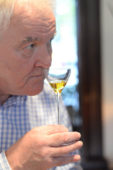 Tim Hampson is a freelance journalist, and a Committee Member of the British Guild of Beer Writers. He is an acknowledged beer, wine and food expert. He has written a number of best-selling books on beer and the drinks industry, including Haynes' Beer Manual, Whisky Manual and Wine Manual. Tim's work appears in Food and Travel magazine, Weekend Telegraph and What's Brewing, in addition to various trade publications, and he is also beer correspondent for BBC Good Food Live and the Sky Pub Channel. He lives near Oxford.