SLOAN! asked leading interior designer Rebecca Hughes to share her top interior design trends for summer and beyond.
Summer is a great time to start thinking about revamping your interiors. The days are longer, and there are so many new launches and ideas to make your own. 2017 has started off as another fantastic year for interior design, with some trends developing which we can't help but love.
It's always good to look back at the Pantone 'Colour of the Year' for an indication of what is going to be big trend. Greenery is a bright, zesty, strong green. In isolation it can be overpowering, yet when used within natural landscapes it almost appears as a neutral tone. We have been embracing strong botanical prints on cushions, lamps or artwork. We particularly like Rosanna Lonsdale's 'Palm Leaf' lamp base and Oka's 'Small Botanical Framed Prints, set of 3'. Also, Soho Farmhouse successfully used a beautiful botanical print on the banquette's in their 'Pen Yen' restaurant. If you're not ready to go all out green, try adding a luscious plant to your living space, the truest form of 'Greenery'.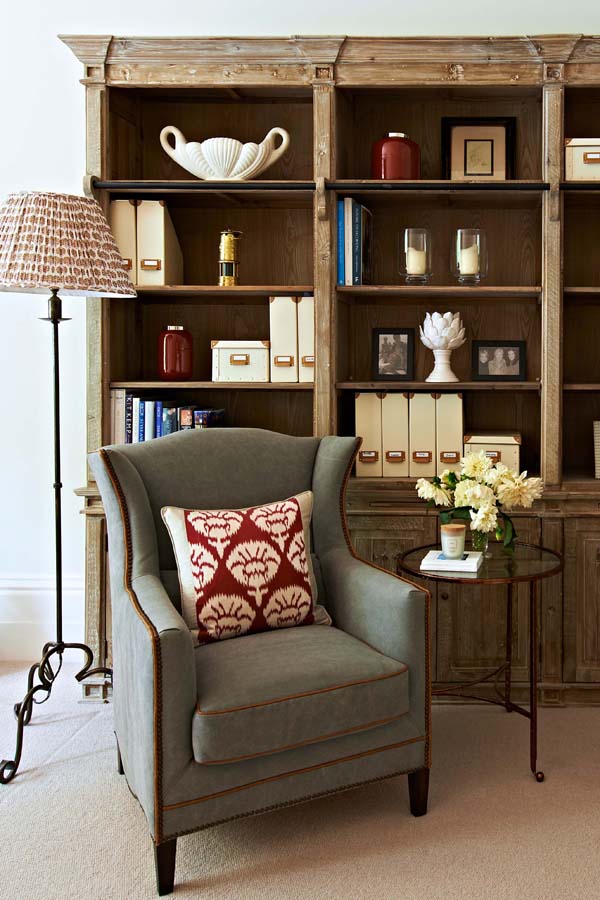 If you're looking for something a little more exotic, one of the hottest trends from last year was the influence of Moroccan souks. It is still going strong today and promises to get even bigger throughout 2017. Our favourite and most versatile Moroccan item is the original fluffy Berber rug. These traditional floor coverings feature hand-dyed patterns in pale white and cream hues, they add warmth and are so luscious you may not even want to walk on them. I am currently addicted to the products of 'Bert & May', particularly their handmade tiles. I'm itching to find the right project to use their 'Olive & Milk Basco Tile'. If you are on a budget, a good alternative would be the 'Tapestry tile' from www.porcelainsuperstore.co.uk; we recently used it in a lovely small cloakroom and were very happy with the results.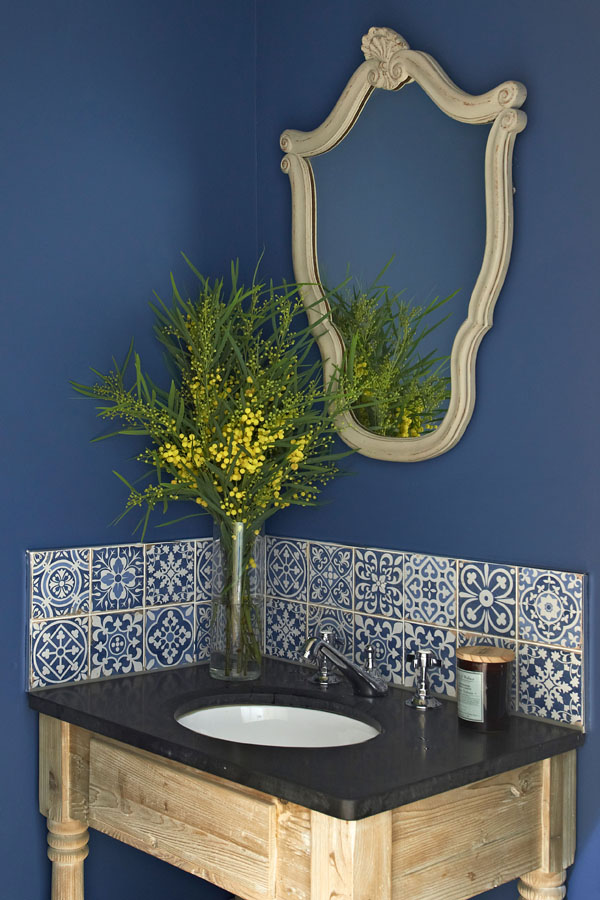 Another trend for 2017 is the use of metallic accents in unusual places. It provides a bespoke look and adds a luxurious edge to any room. You will begin to see the use of smokey and antique mirror more commonly used throughout homes – for example, we have recently designed several kitchens with toughened mirror splash backs. This has added glamour to what can commonly be known as quite a clinical or traditional space.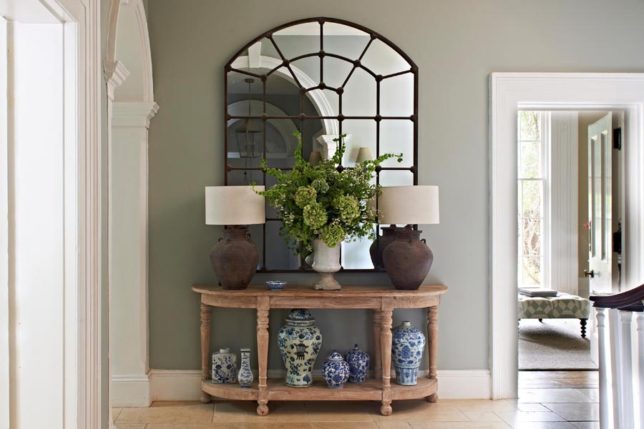 Finally, over the past few years we have seen both residential and commercial interiors strongly influenced by the industrial look. As a colour, matte black sits perfectly within this type of scheme and can emerge through architectural features such as crittall windows and concrete floors.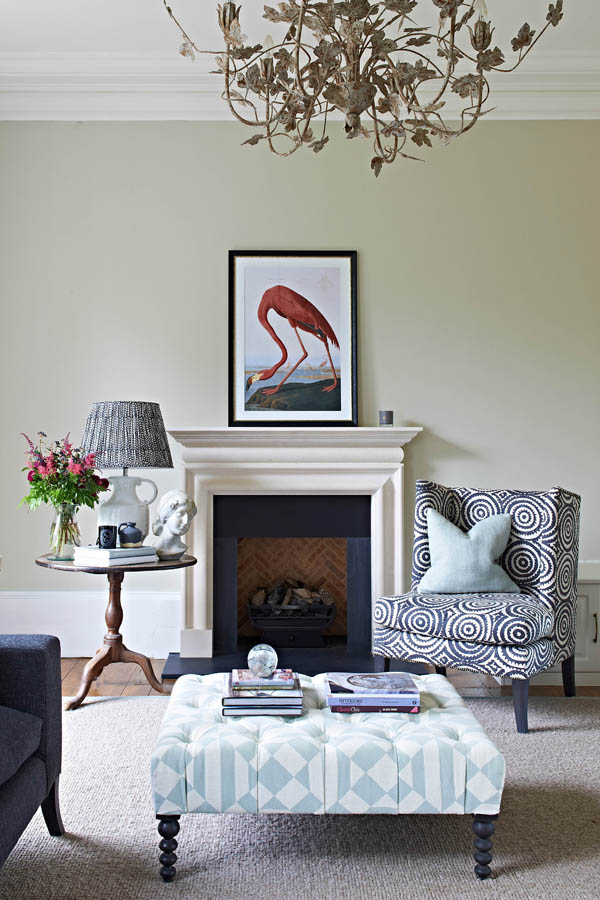 Although I love embracing dark walls, for me matte black works particularly well when seen on individual products such as a lamp base, mirror or even a statement crittal shower screen. I particularly like the use of matte black sanitaryware at the moment where taps or marble vanity tops become a strong feature.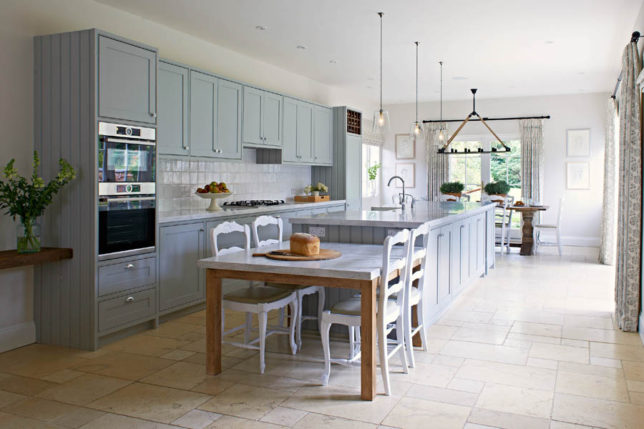 The colour itself does evoke masculinity and just as it is important to mix both antiques with contemporary furniture, I too like to see both masculine and feminine finishes brought together. I particularly like mixing Matt black with dusky pink tones, soft greys and copper accents. That way, the matte black highlights the design of some key products and features whilst not feeling too austere.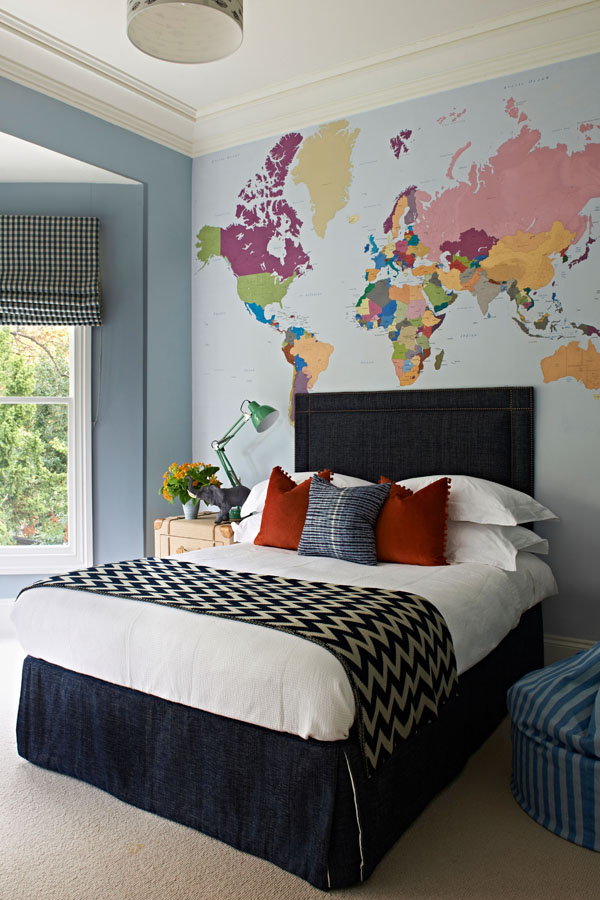 Of course, there is so much inspiration for interiors out there – these ideas are just a starting point. The important thing is finding a style that speaks to you and reflects your personality. If you can do this, you're sure to end up with an interiors scheme that you'll love for years to come.
About Rebecca Hughes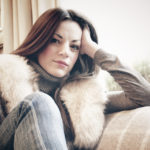 Rebecca Hughes is Managing Director of Rebecca Hughes Interiors who provide end-to-end specialist interior design services for residential and commercial projects across London, the UK and internationally. Their vision is to beautifully stylise and curate the desires their clients have for their homes. Rather than simply trying to impose their style, Rebecca and her team believe in the process of discovering what home means to each unique individual. Rebecca Hughes Interiors aim to deliver a collaborative and holistic end-to-end design experience, resulting in an elegant and atmospheric space.  For more interior design inspiration please visit www.rebeccahughesinteriors.com