The Ivy Chelsea Garden has partnered with British design icon, Jenny Packham, to create a show-stopping floral installation in celebration of RHS Chelsea Flower Show and British Summer Time.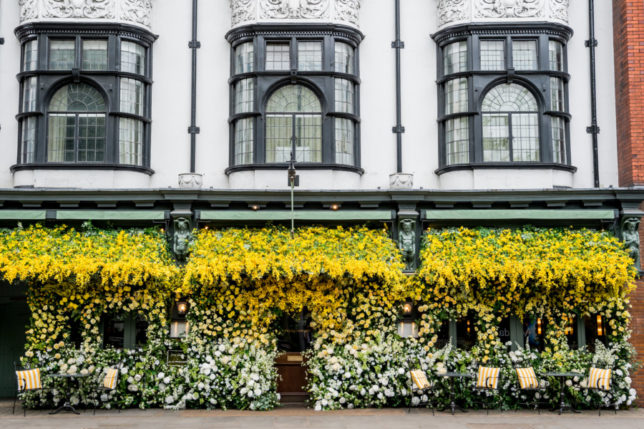 Until Sunday 1st July, the restaurant's now-famous external installation features a striking abundance of flowers, incorporating seasonal yellow blooms – including English garden roses, peonies and lemon mimosas – peppered with green foliage.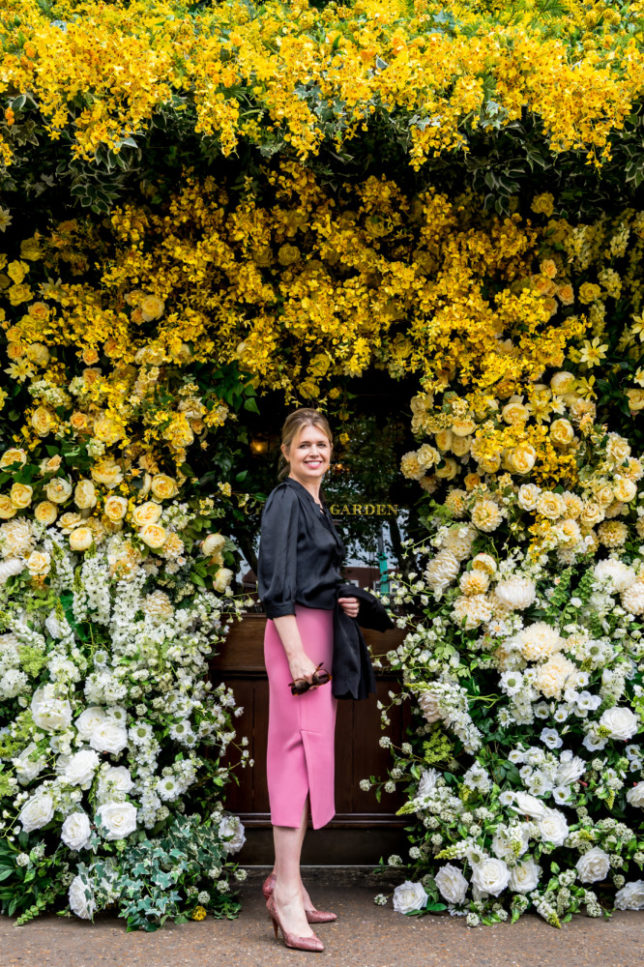 Inspired by Jenny Packham's iconic ombré creations and bespoke designs, and in celebration of the brand's 30th anniversary year, the installation transitions from white, to cream, to yellow, creating a breathtaking floral display across the restaurant's entire façade for guests and passers-by to enjoy this summer.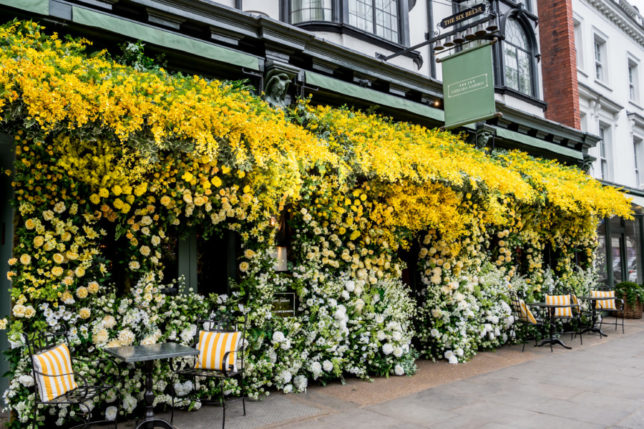 Complemeting the external installation are six carefully upholstered cushions, designed exclusively by Jenny Packham for the restaurant.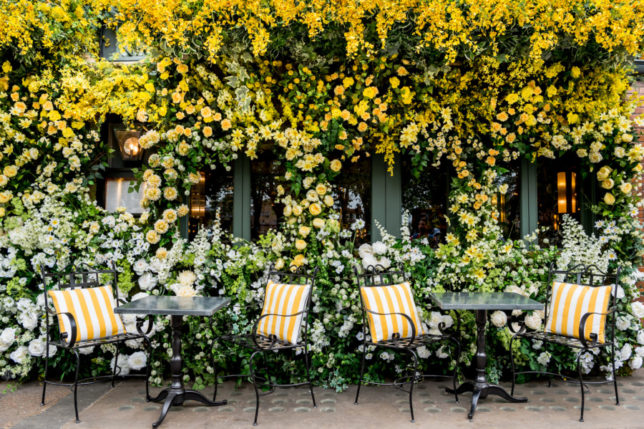 Taking inspiration from the display and RHS Chelsea Flower Show, The Ivy Chelsea Garden has added two bespoke, floral cocktail creations to the menu, one alcoholic and one non-alcoholic, to tantalise the taste buds and ensure guests are left feeling refreshed this summer. Both the à la carte and brunch menus have also been updated for a limited time only with a beautiful floral design by Jenny Packham.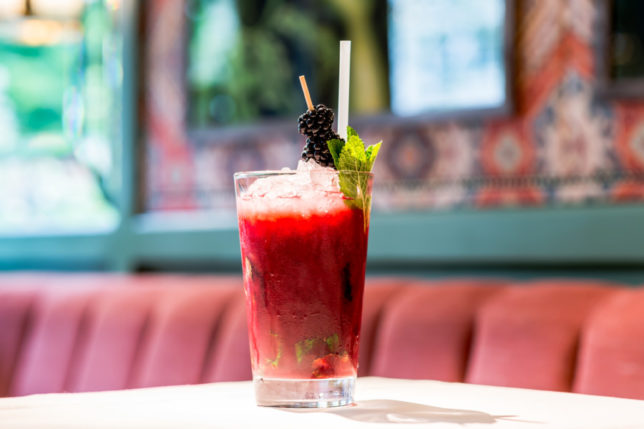 Pedro Carvalho, General Manager at The Ivy Chelsea Garden, says: "We are delighted to partner with such a respected, British designer and can't wait to see this beautiful creation come to life. I'm excitied to see the reaction from our neighbours, local residents and those visiting from further afield."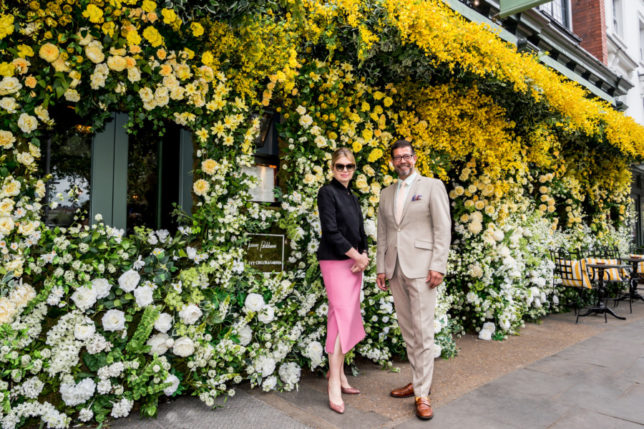 Jenny Packham says: "Collaborating with The Ivy Chelsea Garden on a project that combines flowers, food and floral cocktails al fresco has been a pleasure and a fitting tribute in celebration of British Summer Time and our 30th year."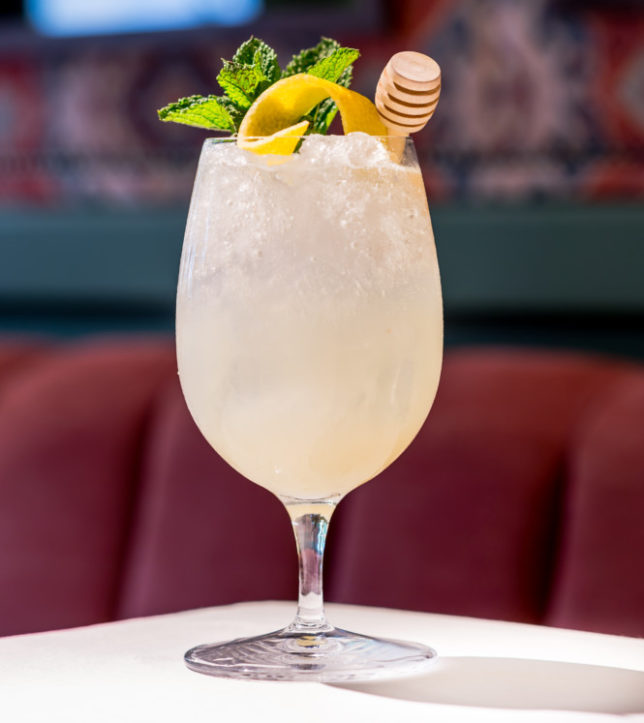 The Ivy Chelsea Garden and Jenny Packham collaboration will run until Sunday 1st July.
The Ivy Chelsea Garden
197 King's Road, London SW3 5ED
020 3301 0300
www.theivychelseagarden.com
@ivychelsgarden
#IvyChelseaxJenny