Going wireless couldn't be easier with Jabra Move™ Wireless headphones. They're lightweight, simple to use and don't cost a fortune. Experience the true depth and clarity of your digital music in style when you're on the move, without cords getting in your way.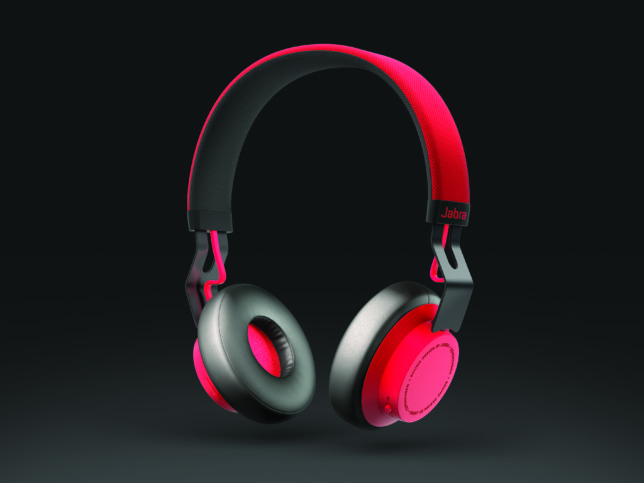 Move Wireless headphones bring audio expertise to music lovers, combining premium sound with Scandinavian design. Built with high quality stainless steel, they're tough enough to take out on the street, while the ultra-light headband and cushioned, angled ear cups ensure ultimate comfort for the full eight hours of battery life. Choose from cobalt, cayenne or coal to keep you in tune and on trend.
Voice guidance and automatic pairing with your mobile device provide a hassle-free way for you to listen to your music wirelessly. Turn mundane tasks or long commutes into a new sound sensation and enjoy the freedom of your music on the go while your phone stays in your pocket. Move Wireless also comes with an optional cord so you can use your headphones on flights.
As the latest addition to Jabra's portfolio of award-winning wireless headphones and earbuds, Move Wireless brings you assured quality from a brand with a solid heritage in audio engineering, at an affordable price tag.
It's time to get liberated. Join Jabra's wireless world, get your Move headphones on and discover a new way to express yourself. Available now at www.jabra.co.uk/music/jabra-move-wireless