The UK is certainly partial to a burger or two, so much so that there is a whole day dedicated to them. National Burger Day (24 August 2017) is the perfect excuse to indulge on the most delicious and decadent burgers that the country has to offer. Below, Executive Head Chef at Sopwell House, Gopi Chandran, reveals the recipe for his latest creation – the Jack Daniel's Beef Burger.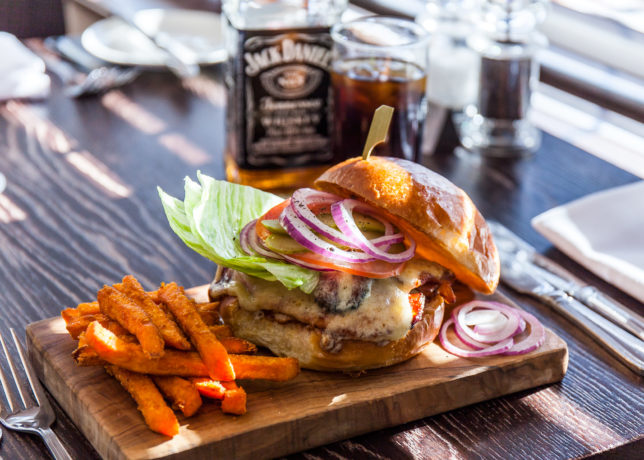 Ingredients
100g 100% Beef Burger
1 Brioche Bun
1 slice Smoked Apple Wood cheese
2 slices Iceberg lettuce
1 slice Beef tomato
¼ red onion (thinly sliced)
½ gherkin (sliced)
50ml BBQ Jack Daniel's glaze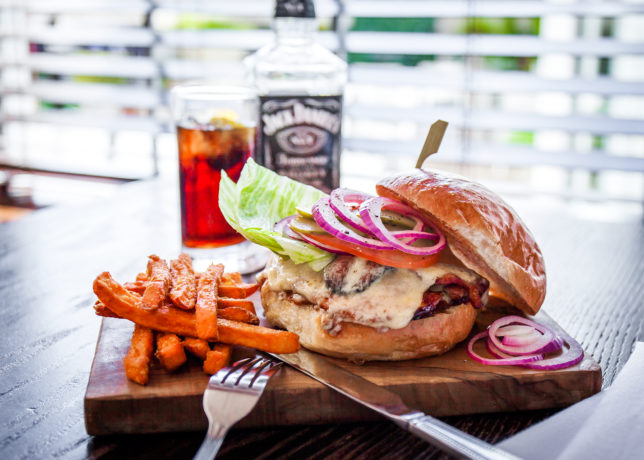 Method
1. Season the beef burger patty and chargrill until cooked through.
2. Place a slice of the smoked apple wood cheese on the burger until it melts and top with the BBQ Jack Daniel's glaze.
3. Slice the brioche bun in half and place the burger inside.
4. Garnish with the lettuce, beef tomato, onion, and sliced gherkin.
5. Serve with a salad or sweet potato fries and enjoy!
The Jack Daniel's Beef Burger will be available on National Burger Day in The Brasserie at Sopwell House for £16.50.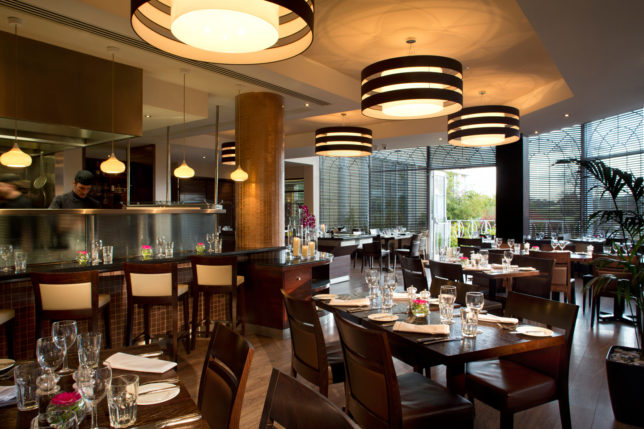 Sopwell House Hotel & Spa is a stunning Georgian manor house located in the city of St. Albans within the Hertfordshire countryside. Located only 20 minutes from London St. Pancras, the hotel is the idyllic getaway just outside of the hustle and bustle of the capital. The hotel is the perfect place to dine boasting two restaurants, an elegant cocktail lounge, and conservatory bar, all of which look out on 12-acres of beautiful gardens. For more information, please visit www.sopwellhouse.co.uk