Jamie Stevens has firmly established himself as a leading light in the hairdressing industry with peer recognition from his many accolades such as British Hairdresser of the Year nominee for six years running, Creative Head's Hair Icon of the Year Nominee 2015 and International Ambassador for Matrix hair care.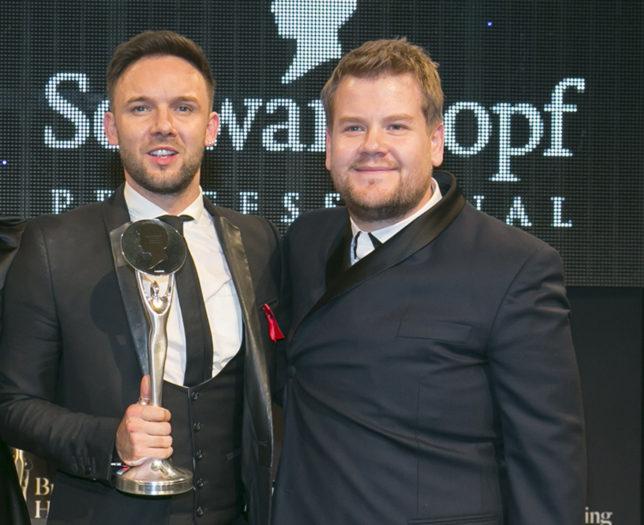 As the go-to hair guru for numerous celebrities and TV programmes including The X Factor, This Morning and How to Look Good Naked, Jamie Stevens is regularly featured in the national and international media whilst still managing to maintain a loyal clientele at his London salon.
The latest salon smoothing treatments on offer at Jamie Stevens are brilliant at making hair softer, straighter and more manageable by illuminating frizz. Which means your hair will react better to everyday life such as weather and pollution and also allows you to style your hair more easily at home.
Jamie Steven salons are proud to use KeraSpa, the premium Keratin-based hair treatment on the market today, which is specially formulated to revitalise and rejuvenate hair by eliminating frizz and curl, and restoring health and structure to the hair, lasting between 12 to 16 weeks depending on your hair type and texture. It's also reassuring to know that the product is formaldehyde free.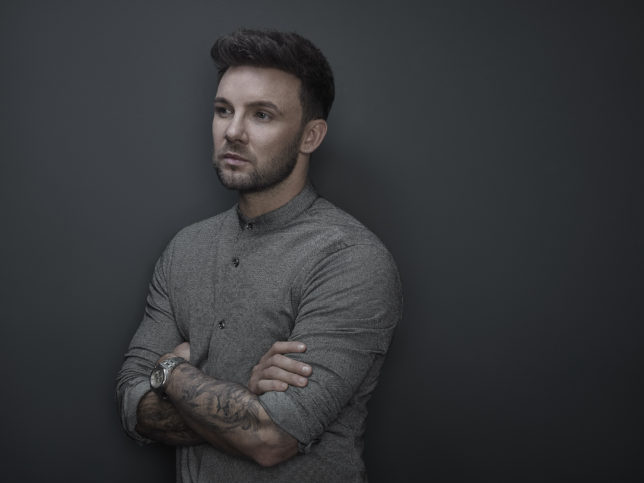 The Keratin Blowdry using the Keraspa Intense professional keratin smoothing system was what I had on the day I visited Jamie Stevens in Kensington.
Keraspa Intense uses a 3-dimensional Matrix Plus formula which contains ingredients like natural extracts of carob bean gum,  rich in 3 essential amino acids,  which promotes smoother results thus better eliminating from 70% to 90% of frizz, curls and volume.
The hair is first washed with a pH 4 shampoo containing keratin, collagen and polyquaternium – an agent which prevents the build-up of static and forms a thin coating that absorbs moisture in the hair shafts. This shampoo thus removes all impurities from the hair shaft and prepares the hair to receive the KeraSpa Intense smoothing system.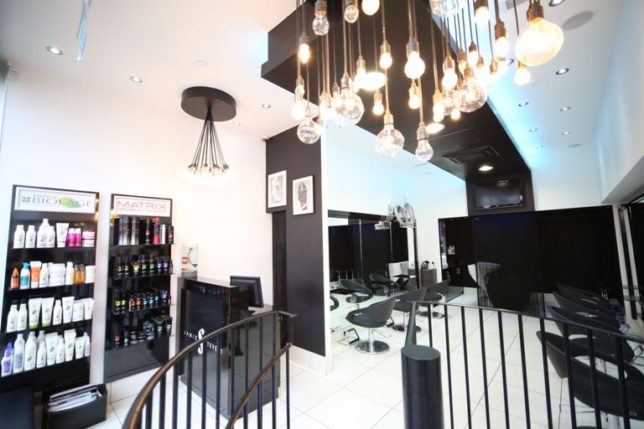 Then the real work begins with the second stage of the KeraSpa hair smoothing system which incorporates a complex of amino acids cysteins that releases proteins sequentially. Cysteine is the most important amino acid in keratin. It is utilized to break down hydrogen bridges in the hair, changing its structure thus reduce volume and remove frizz combined with the nourishing benefits of moisturising babassu oil, Omega-6 rich wheat germ oil, carob and antioxidant-rich vitamin E to improve moisture levels to leave hair smoother, stronger, healthier and shinier.
The last step of the smoothing system brings back the natural pH of the hair and seals the cuticules. It replenishes hair and restores flexibility packed with conditioning elements such as babassu oil, shea butter, collagen and keratin.
The KeraSpa Intense formula works by penetrating the hair cuticles forming a protective shield that seals against all factors that can make hair frizzy. It smoothes the hair cuticles physically not chemically, using an amino acid synergy that changes the structure of the hair leaving it smooth and shiny.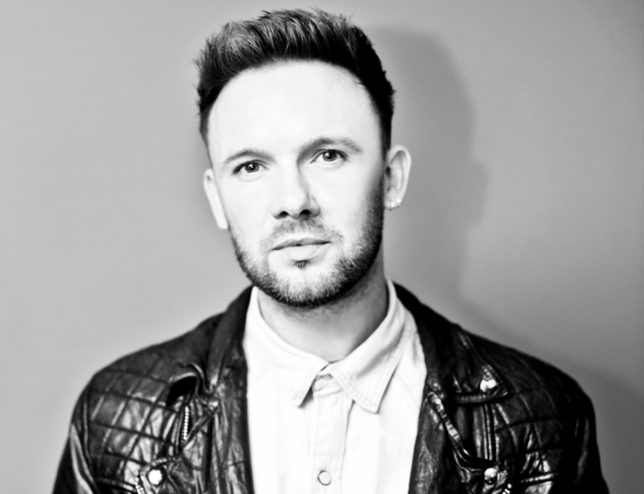 KeraSpa Intense is an effective and versatile smoothing treatment that provides the perfect balance between protein and moisture in a one-stop formulation that is suitable for all hair types including afro hair. The results are visible in the first application with up to 90% reduction in curls, frizz and volume. Hair is smoother and stronger with an effective barrier function to keep it that water for over 12 weeks if you follow your stylist's advice.
I had the pleasure of being looked after by Alex who has a passion for hair and great experience in KeraSpa, having worked with other straightening treatments before she explained the benefits that she thought it would offer my hair, why in her opinion it was the best product and also the simple rules of after care. I felt a bit like a gremlin… don't feed after midnight and don't get it wet. Seriously though the rules are very simple, do not do anything that would kink your hair for up to 24 hours and do not wash with shampoos containing sulphates or sodium chloride and if you can avoid parabens all the better. Alex was realistic knowing that these are suggestions but also got the right balance saying if you did break a rule it wouldn't undo all her good work but would just not give the best results or may decrease the longevity of the treatment. I obeyed the rules and have so far been delighted with the outcome.
The other thing Alex did was to really understand my needs. I am not one who wants poker straight hair, I wanted a little body and as such she choose a slightly lower heat setting and only set it 6 times per section instead of 9-10. The downside to the treatment is it takes time and on leaving the salon you technically have not washed your hair which can make some people feel that their hair isn't the way they would like it. For me I had a press party to go to that evening and I got some fantastic comments part of which was due to the KeraSpa and the other due to Harry's fantastic blowdry.
A word of warning which Jamie's team do advise before your treatment is that in some cases it can lighten your hair. In my case it probably went a good 2 shades lighter but I personally loved it although you can colour your hair about 10-14 days later (check with your stylist) I would agree with the advice I was given of not doing a KeraSpa before a colour but I also wouldn't worry too much about it, if you are flexible about your hair colour as the difference can actually be a welcome change.
Jamie Stevens and his team pride themselves in delivering award winning excellence in cutting, colouring, extensions, afro and styling for men and women, coupled with a personalised service to make you feel welcomed and at ease in their boutique style salon in the hands of their hair experts.
Click here to read our in-depth interview with Jamie Stevens as we uncover the man behind The X-Factor's Hairdresser-in-Residence.
Jamie Stevens
9 Russell Gardens, Kensington, London W14 8EZ
020 7371 1944
jamiestevenshair.com
@jamiestevens7