Jamie Stevens has firmly established himself as a leading light in the hairdressing industry having won many accolades including British hairdresser of the year 2012, 2013, 2014, 2015 and 2016 nominee, Creative Head's Hair Icon of the Year Nominee 2015, and International Ambassador for Matrix hair care. As the go-to hair guru for numerous celebrities and TV programmes including The X Factor, This Morning and How to Look Good Naked, Jamie Stevens is regularly featured in the national and international media, whilst maintaining a loyal clientele.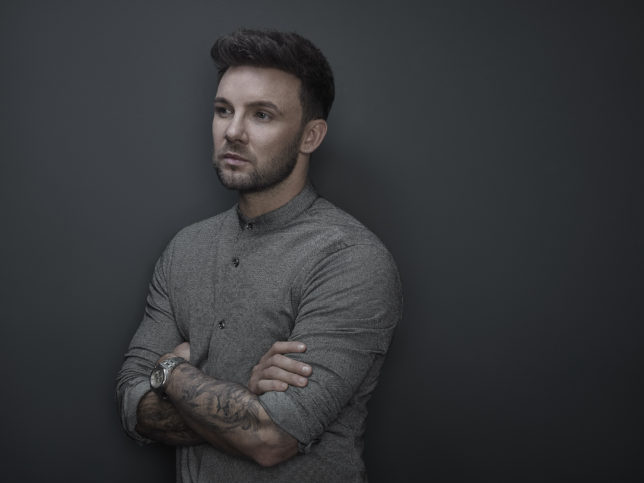 Jamie and his team pride themselves in delivering award winning excellence in cutting, colouring, extensions, afro and styling for men and women, coupled with a personalised service to make you feel welcomed and at ease at their boutique style salon in the hands of true experts.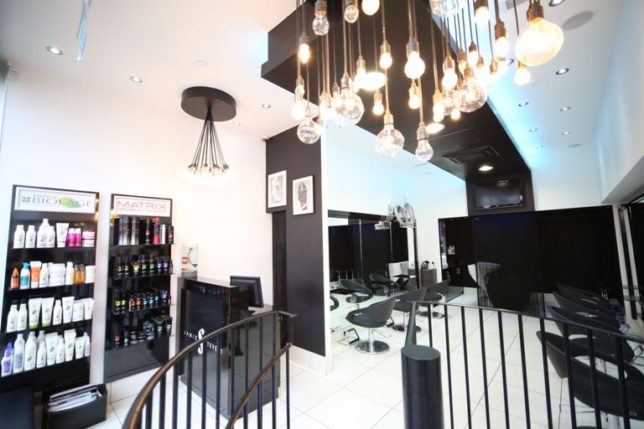 Sloan Sheridan Williams saw Jamie Stevens for a transformational hair cut going from long to shoulder length short. This is Sloan a few days before the cut with longer hair at the La Martina Polo Day with the exceptional Malcolm Borwick and the legendary Ebe Sievwright…
https://www.instagram.com/p/BEwgoI4Fn8I/
After the fabulous Jamie Stevens worked his magic, Sloan's hair looked even more gorgeous cut into a fresh summer style…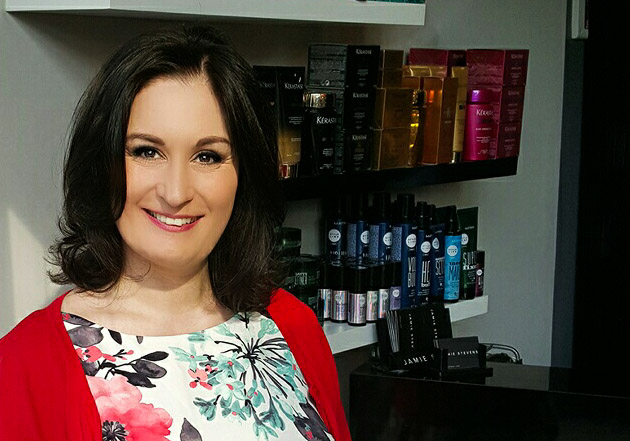 From the back you can see how Jamie has made the hair look thicker and healthier complementing Sloan's natural waves and curls…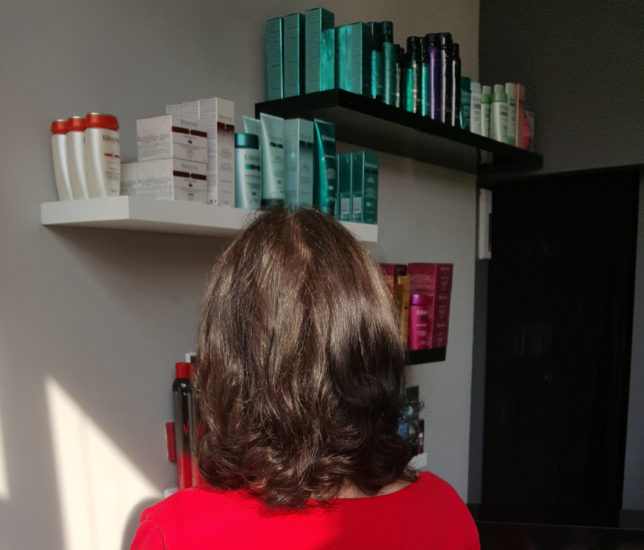 Perfect for the summer, Sloan loves her new style commenting on how easy it was to look after and how versatile it is to style even though it is shorter, allowing her to go curly, straight and incorporate hair extensions when required. Here is Sloan one week later, looking fabulous at the HIV & Woman event with the inspirational activist Philip Christopher Baldwin… her hairstyle stayed super stylish after a full day's work that she barely had to tweak it for the party…
https://www.instagram.com/p/BFmHgoUln-c/
Sloan loved her new locks so much that she invited Jamie to be featured in an in-depth interview in the Indulgence Edition of SLOAN! magazine out in September… here's a sneak peek at some of his answers…
What do you consider to be your big break?
My first big hairdressing award was the British Hairdressing Awards 'Men's Hairdresser of the Year' in 2008; I then started doing Gok Wan's hair after his management searched for 'the best men's hairdresser in the UK'. After doing Gok's hair for 6 months, he brought me in to work on How To Look Good Naked and Gok's Fashion Fix. The next big award I won was Celebrity Hairdresser of the year, I then got contacted by This Morning and worked with them for 2 years which led to The X Factor getting in touch – I ended up working with them for 4 consecutive years.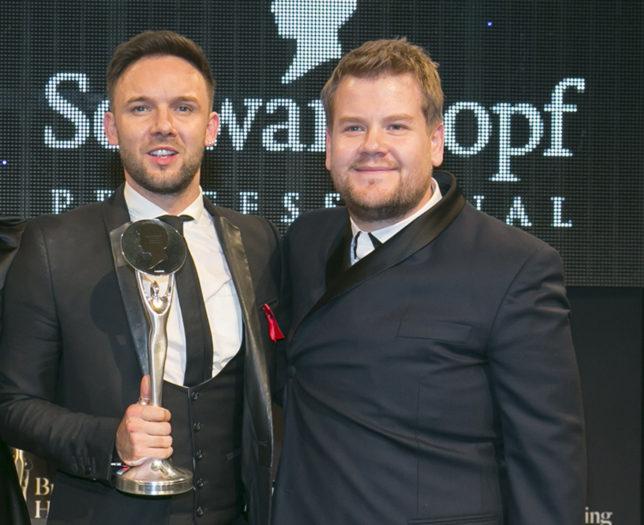 What are the advantages and disadvantages of working on The X Factor?
The advantages far outweigh the disadvantages, but that doesn't mean there aren't any! The main advantage is the boost it has to your profile, which can affect your brand and business, getting you out there and bringing more opportunities. In the salon we've seen a massive growth from our clientele and celebrity exposure which is great from a business perspective. The disadvantages with big projects like The X Factor are the time. I was away from the salon every Friday and Saturday from October till mid December so a lot of my clients were unable to see me. People only see the finished result, but in most cases there are many hours of planning, preparation and execution involved. You work all week on a lot of different aspects, but I love what I do, so it doesn't feel like work; I just need more hours in the day!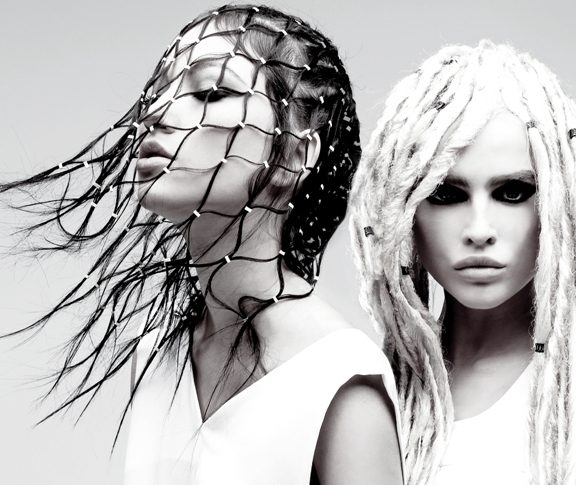 Who have been your greatest teachers, mentors, role models or influencers?
It would have to my mum! I learnt everything from her when I first started out, both from a business and creative perspective so definitely was, and is a huge inspiration to me. On the other hand, I don't know any hairdresser that hasn't been inspired by the incredible Vidal Sassoon, he'll always remain a professional inspiration. He revolutionised the hairdressing industry – I was lucky enough to meet him once and he gave me a great piece of advice that stayed with me throughout my career. His dedication and passion for his brand, inspired me to work as hard as I can to create a brand like his that will be remembered.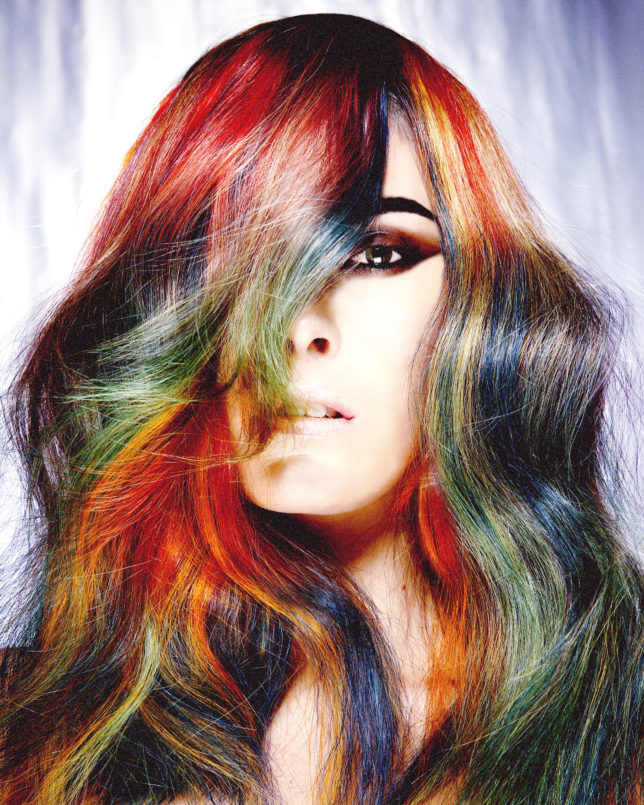 What was the last thing that made you smile/laugh/cry?
I would have to say it was only recently when I received a phone call to say I had been nominated for British Hairdresser of the year for the 5th time – I think I probably did all 3! It's such a big award in our industry, that we often compare it to the Oscars for hair. Almost every hairdresser strives for this, so to still be relevant and included is a huge honour – I hope to get my hands on it this year.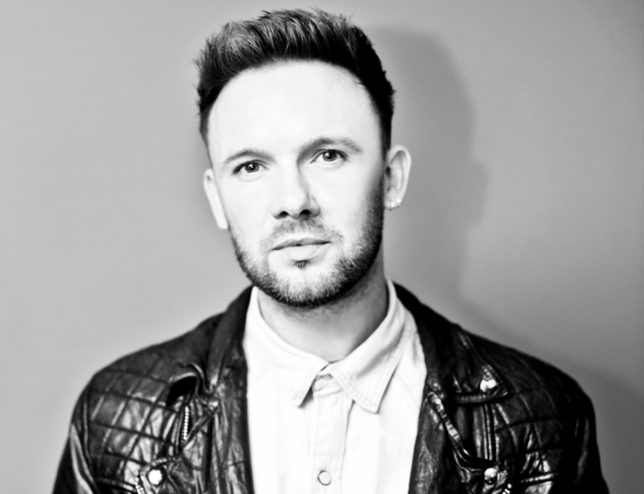 To read the full interview, click here or check out the September 2016 edition of SLOAN! Magazine.