Vitality has just launched a major marketing campaign on Sky News Sports Bulletins and Sky Sports that sees employees starring alongside Vitality Ambassadors Jessica Ennis-Hill, Maro Itoje, Joe Root, Ellie Simmonds and Stanley the Dachshund. The new marketing campaign aims to inspire people to make small changes to everyday behaviour so they can achieve long term health improvements with the line "Getting active brings its own rewards".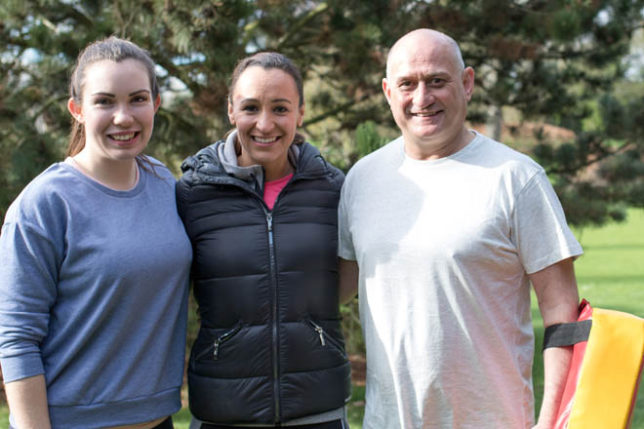 The campaign, which sees TV idents consisting of 5, 10 and 15 second clips, shows Vitality Ambassadors sitting on a park bench with Stanley the Vitality Dachshund. In front of them are 'Everyday Athletes', played by Vitality employees, who undertake a variety of different activities from football, rugby and rounders to hula-hooping, canoeing, kick-boxing and yoga, to show that anybody can get involved in fun, daily physical activity.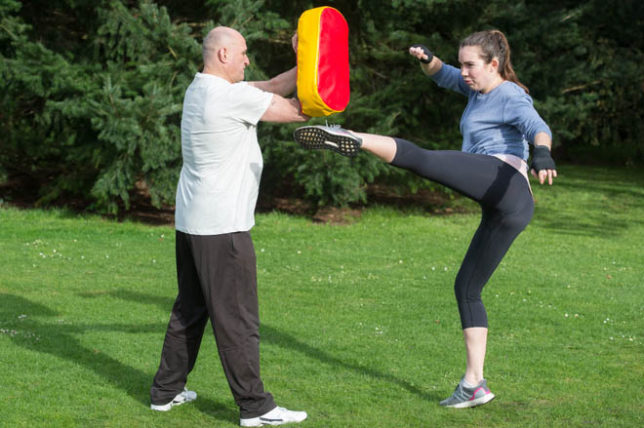 Vitality asked staff to take part in the campaign to demonstrate how the company lives the values it is espousing. Before making the final cut, employees across offices in London, Bournemouth and Stockport took part in several rounds of auditions. The final shortlist included 45 staff members, including Telemarketing Executives, a Care Adviser, a Senior Marketing Manager, a Medical Underwriter, a Senior Lawyer, a Recruitment Associate, and the Head of Learning and Development.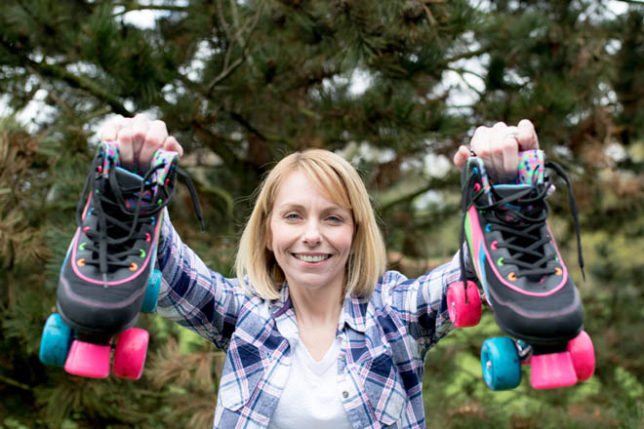 Research from Vitality shows that making small improvements to lifestyle and behaving as an 'Everyday Athlete' can improve a person's life span by more than three years. Based on analysis of 6,600 members over the course of 12 months, Vitality found that previously sedentary people who increased their activity levels to the Government recommended 150 minutes a week saw their life expectancy boosted by more than three years.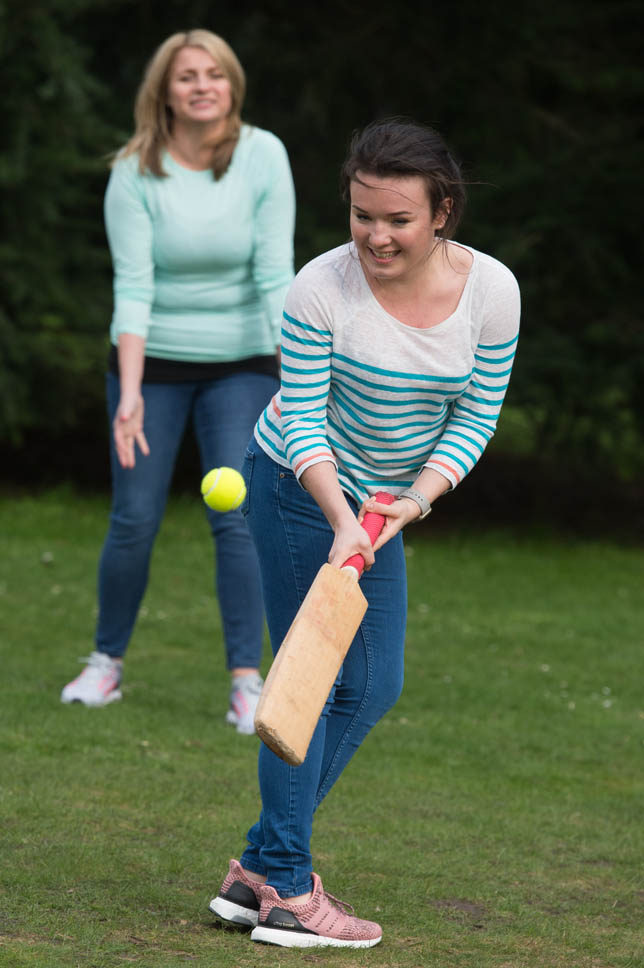 This insight is at the centre of the campaign, demonstrating that everyone can be an Everyday Athlete, and that activity needn't be time-consuming, expensive or unenjoyable. It is simply about understanding the positive small steps that can be easily incorporated into everyday life.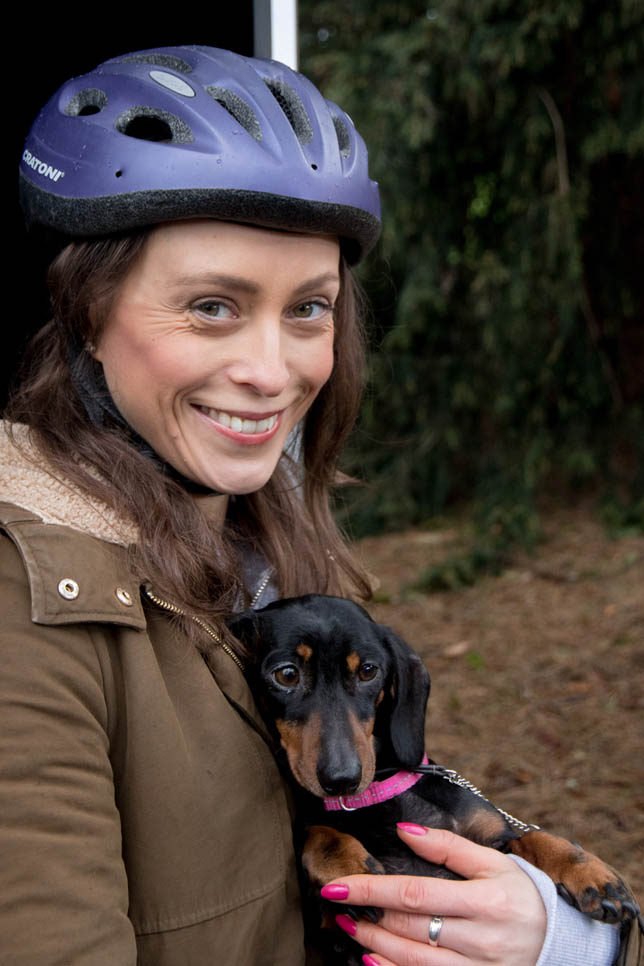 Keith Kropman, Director of Marketing and People at Vitality, said: "At Vitality we want to show that everyone can take small steps today to improve their wellbeing over the long-term, regardless of their current state of health. One of the ways we communicate this is through advertising, so including staff in our latest campaign was a great opportunity to further share this message and embed it in our culture. We really hope the campaign shows how simple it is for people to make small, positive changes and become an Everyday Athlete."
The campaign launched on Tuesday 18 April on Sky News Sports Bulletins and Sky Sports News HQ. Here's a little taster of the idents campaign featuring Vitality Everyday Athlete Lindsay, Jessica Ennis Hill and adorable Stanley…