Jo Wood has a passion for health. Stemming from a near death experience almost 30 years ago which transformed her lifestyle, Jo has learnt that what you put into your body has widespread impacts to wellbeing, and she's committed to spreading the message. Here Jo gives her top tips for keeping your health a top priority, and how she takes care of her own.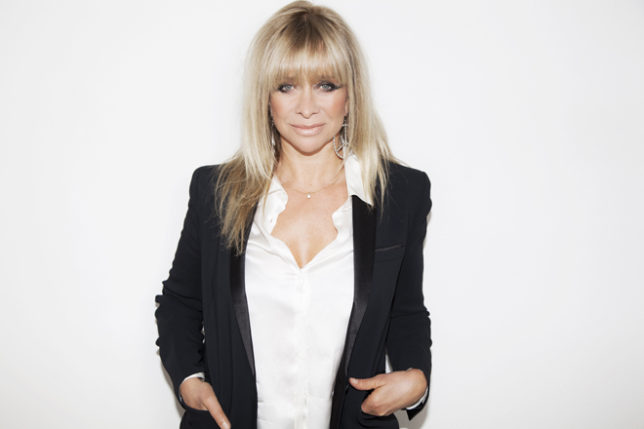 Fighting fit
It's easy to let exercise slip if you have a hectic lifestyle but it's so important to carve out time where you can. I find if I'm doing something I really enjoy its much easier to keep motivated. At the moment, I exercise 3 times per week –and do a mix of do a mixture of boxing, yoga and personal training sessions. Boxing is great for cardiovascular fitness whereas yoga helps my flexibility and core strength.
Take the right things
I try to take a very proactive approach to health and so having recently noticed a long-term ankle pain was getting worse and worse, I decided it was time to do something about it. I'm always keen to avoid painkillers and wanted something I could take long term, so was delighted when I discovered a supplement called GOPO Joint Health. It contains GOPO which is a compound extracted from rosehip so it's natural but also backed up by science, and it's been totally wonderful. After a few weeks of taking GOPO the pain and stiffness in my ankle disappeared which is really liberating. I've been recommending it to everyone!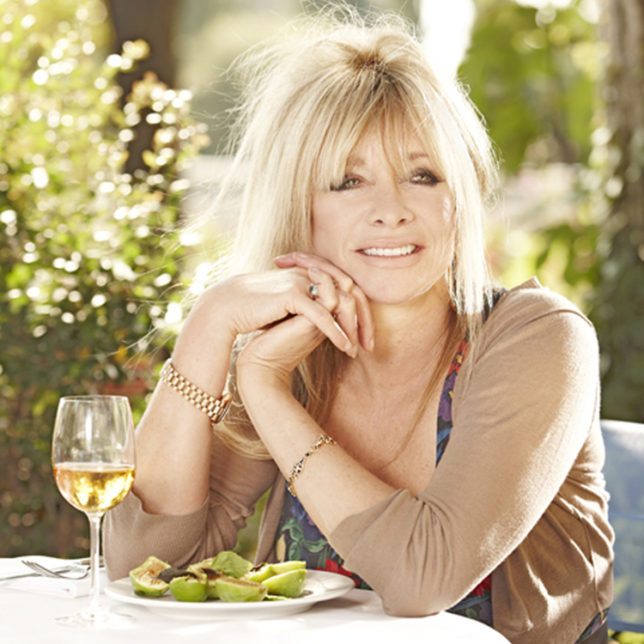 Educate yourself
It's so important to educate yourself on health, I love reading up on health and wellbeing and making sure I'm doing everything I can to live as healthily as possible. There's so much information out there so always try and go to a trusted and reliable source, but in my opinion the more you know the better!
Go natural
I'm a firm believer in organic, home cooked food. I have a busy life but I absolutely love to cook, and it really helps me to relax. I made the switch to organic 30 years ago and would never go back, it's so important to know what you're putting into your body and look after health from the inside out.
Did you know that GOPO is a galactolipid derived from rosehips with natural anti-inflammatory properties. GOPO is found only in GOPO® Joint Health capsules, £18.49 for 120 capsules from supermarkets and pharmacies nationwide, www.gopo.co.uk. It is advised that GOPO® is taken for a minimum period of 3 months.