By Miss Jonquille Chantrey, world-leading surgeon, international lecturer and founder of ØNE aesthetic studiø.
Microdosing is a buzz word right now in wellness and mental health, but what microdosing innovations can be applied to aesthetics and skin health?
Other than running my 2 aesthetic practices in London and Cheshire and treating my thousands of patients, a huge part of my career is innovation. As an international lecturer for 12 years and a scientific developer in beauty products I am constantly thinking at least 5 years ahead. As patients want faster, better results they also want no down time but often want a comparable result to highly invasive procedures. As a surgeon, much of my work is pioneering how to achieve such comparable results.
Skincare is a fundamental step in achieving superior patient aesthetic results. I have 16 years experience in advanced aesthetics and leadership with the top medical skincare brands worldwide, as well as providing bespoke skincare protocols for my patients. This is for a range of skin conditions – from photoaging, rosacea, pigmentation disorders, scarring and acne to preventative positive ageing protocols, all with an intention to improve skin quality and skin health. But patient compliance is essential. Like anything that is a continuous process and requires upkeep and maintenance, expecting quick results with minimum effort is unrealistic as we are continuously ageing and our skin is constantly subjected to different stressors.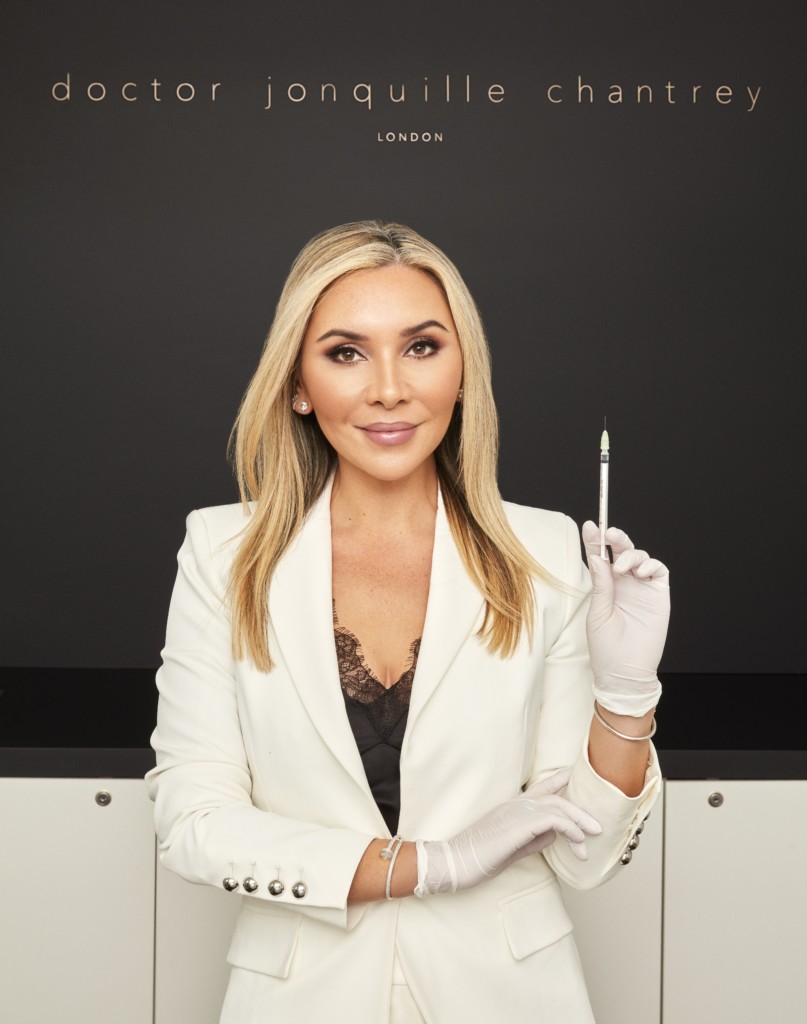 What is microdosing in skincare?
It essentially means using products that contain an active ingredient but in a lower concentration than usually clinically manufactured or scientifically recommended. This may be in a product that contains the low dose or by buffering it to a lower dose using additional products.
Products that contain active ingredients at an effective dose may require building up some degree of tolerance. During that phase, there may be associated "down time" with redness, peeling, dryness or irritability. Many people want to see the result but don't accept the down time and so become less compliant with keeping up to a medical skincare protocol.
I have micro dosed certain patients for 16 years. I have honest conversations with my patients. The patients that don't tolerate downtime and simply won't stick to a complex routine, I need to make the process as simple as possible for them. In these specific circumstances, I'd rather them use a micro dose more often than having a product on the shelf that they never use because they hate how it makes them red and peel. It takes these patients much longer to see a comparable result to the more motivated and therefore their realistic expectations need to be supported.
What sort of skincare ingredients can be microdosed?
The one product I microdose the most frequently is retinol as it is usually the one that requires the more dedication and patience for downtime, plus there is evidence that this can still bring benefit at least 0.025%.. In many medical ranges retinol can start at 0.5% and are often at 1%. Over the counter formulations tend to be a lower dose. I am a global key opinion leader for SkinCeuticals, the number one cosmeceutical brand worldwide and they produce a well tolerated retinol at 0.3% which is a great entry level for skin savvy retinol newbies. I recommend SkinCeuticals 0.3% to these patients (this isn't technically micro dosing as it is efficacious at this %) and if they can not tolerate any downtime whatsoever I buffer it with either Triple Lipid Restore 2:4:2 or Metacell Renewal B3. When applied immediately on top of the retinol it effectively reduces the potency of the penetration and then creates less redness and peeling.
So what about Vitamin C? I would never compromise on L ascorbic acid dosing (Vic C) as a total dose delivery. For instance, if a product contained a less than therapeutic dose but delivered other active ingredients with benefits then I would also use a separate Vitamin C as an adjunct at effective dosage. There are a plethora of products coming to market containing subclinical, low dose Vitamin C. Vitamin C is a highly unstable product and like Vitamin A has different active derivatives. Formulation of Vitamin C is extremely important to protect the cells from DNA damage and collagen from breakdown. A concentration of 5% is much lower than the majority of effective, clinically proven Vit C products which usually commence at 10% L Ascorbic Acid. There are many other acids used in skincare which may bring some subclinical benefit of cumulative microdosing over time, this depends on their chemical compounding and availability in the skin – essentially the "true value" of the acid.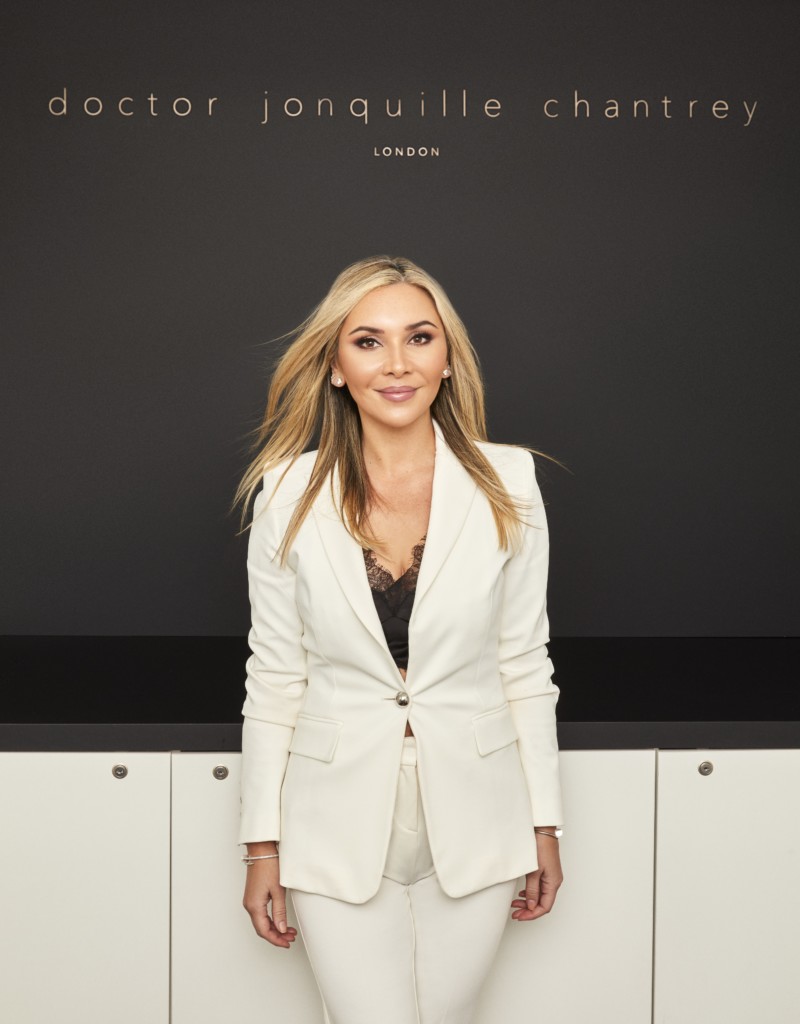 Skincare benefits
Depending upon the ingredient, the %, the product and the patient, the time to building tolerance can vary widely. Many patients are highly motivated and don't worry about "down time" because they see the huge benefits that "normo-dosing" (to create a term) can bring, objectively to their skin quality. The people that benefit mostly from micro-dosing are ones that don't tolerate downtime mostly because of social activity and are more likely to stop any form of active ingredient quickly if they see any dryness, redness or peeling whatsoever.
Is there any solid research behind microdosing your skincare?
We know that in order for retinol to be efficacious it must be delivered at a concentration of at least 0.025%. More evidence is needed to support sub-clinical dosing of other beneficial active ingredients.
Where to start with microdosing skincare?
I always recommend to start active ingredients by clinically proven skincare ranges as soon as possible. In both my Alderley Edge and Selfridges London clinic I advise regular skin health check ups with my team so we can strategically adapt throughout the year to changing skin function and diagnoses. That initial consultation is key – it needs to be accurate, specific and bespoke with a high level of clinical acumen. Working in the beauty hall at Selfridges London I have had to close my ears to so much of the nonsense "advice"I hear on the counters – that will actually make consumers skin worse!
Clinical skincare is not to be feared but starting slowly and microdosing a retinol can gradually bring benefits such as brighter, smoother skin quality with more even tone and less congestion. Potential pandemic influences to consider right now that may affect skin function include – stress, inflammation, dietary changes and the wearing of masks. As such, the behaviour of skin to active ingredients may slightly alter and reduce the compliance of use or the tolerability.
In short – the more motivated you are to a dedicated, effective clinical skincare routine, the better results you'll see. This is dose, frequency and formulation dependent and so see a highly qualified, advanced clinician who can guide you ethically and effectively.
About the expert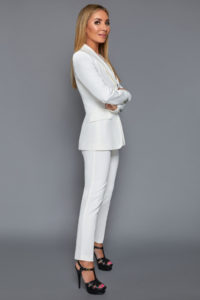 Miss Jonquille Chantrey is a world leading surgeon, international lecturer and founder of ØNE aesthetic studiø. She specialises extensively in Aesthetic Medical procedures to enhance and rejuvenate the face and body. Her services are in high demand at both locations in Alderley Edge, Cheshire & Selfridges, London. She has over 16 years of aesthetics, plastic and cosmetic surgery experience in beautification, body contouring, facial deformity and transformational makeovers. she has published articles in many peer-reviewed medical journals including The Lancet. Miss Chantrey is regularly asked to lecture as a Key Opinion Leader at top international Aesthetics and Plastic Surgery conferences. For more information visit www.oneaestheticstudio.com