Announced today, Jude's Black Coconut ice cream is the latest flavour to join the fast growing Jude's family. Made with exotic coconut and coconut ash, the ingredient needed to give the ice cream its deep black colouring and super rich coconutty flavour. Launching in the Pear Tree Café in Battersea Park, Jude's Black Coconut ice cream is set to be the edgiest summer treat to arrive in London.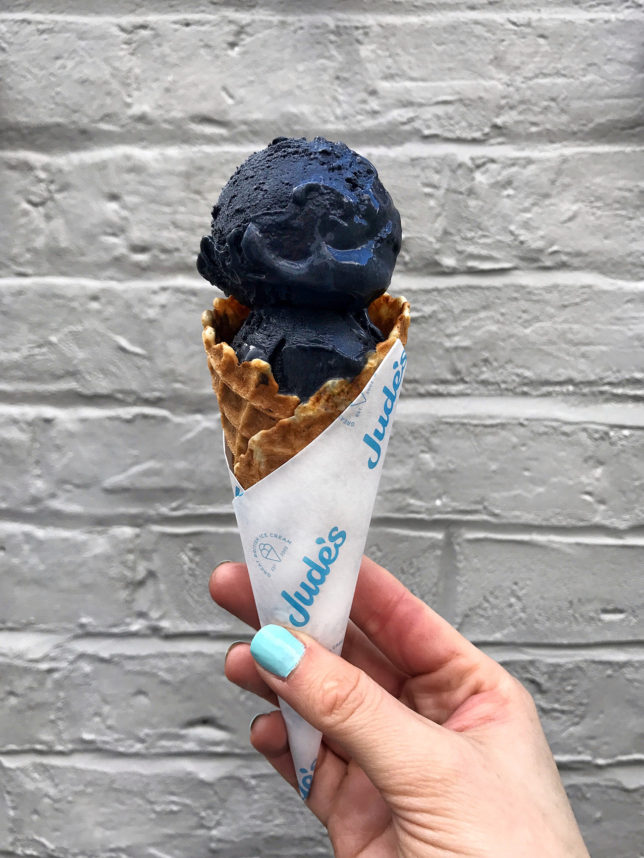 Launched by Chef Annabel Partridge, who trained under Michelin starred Chef Skye Gyngell and Petersham nurseries, The Pear Tree Café serves up delectable treats and is launching a Jude's Ice Cream scooping parlour just in time for Summer. With this latest collaboration with Jude's Ice Cream, The Pear Tree Café continues to transform park dining with its picturesque lakeside view set within the heart of London's Battersea Park.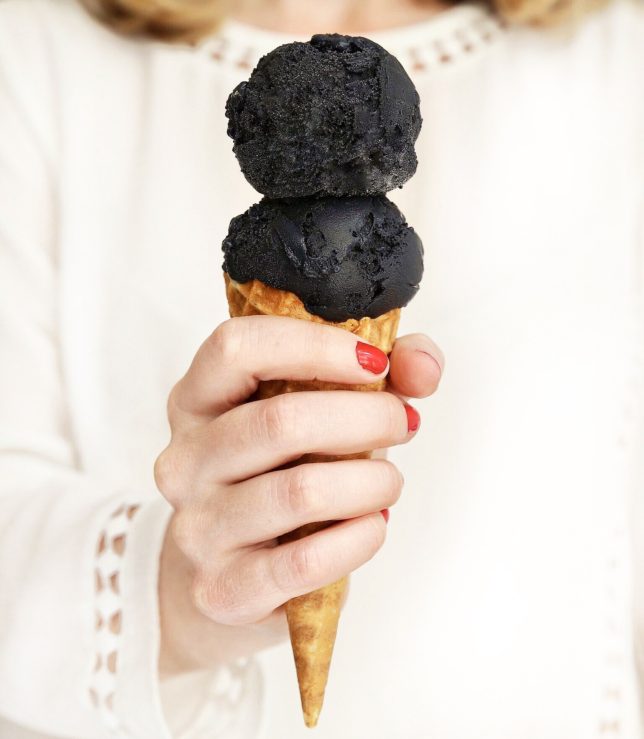 Chow Mezger, MD and Jude's son, commented: "We are delighted to launch our Black Coconut ice cream in the amazing Pear Tree Café. At Jude's we are constantly playing with new flavours and sensory experiences and noticed a trend of black ice cream across the pond in the US. This flavour is a feast for both the taste buds and the eyes and we expect all food loving Londoners to go (coco) nuts for it this May bank holiday."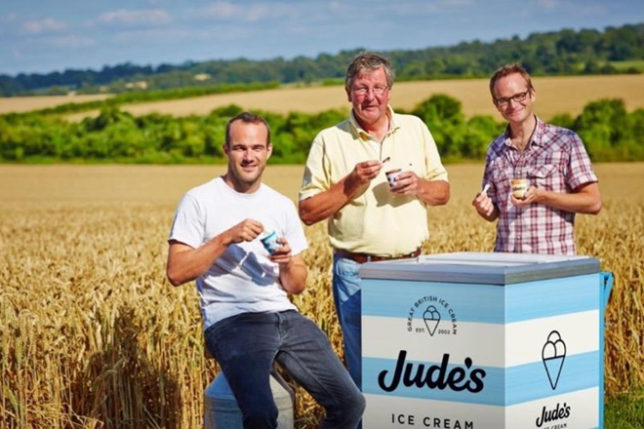 Jude's is a family-run British business based in Hampshire making award-winning ice cream that's guaranteed to knock your socks off every time – the new Black Coconut ice cream flavour is no exception and highlights how Jude's experiments with exciting new flavours and collaborations like this one with Pear Tree Café.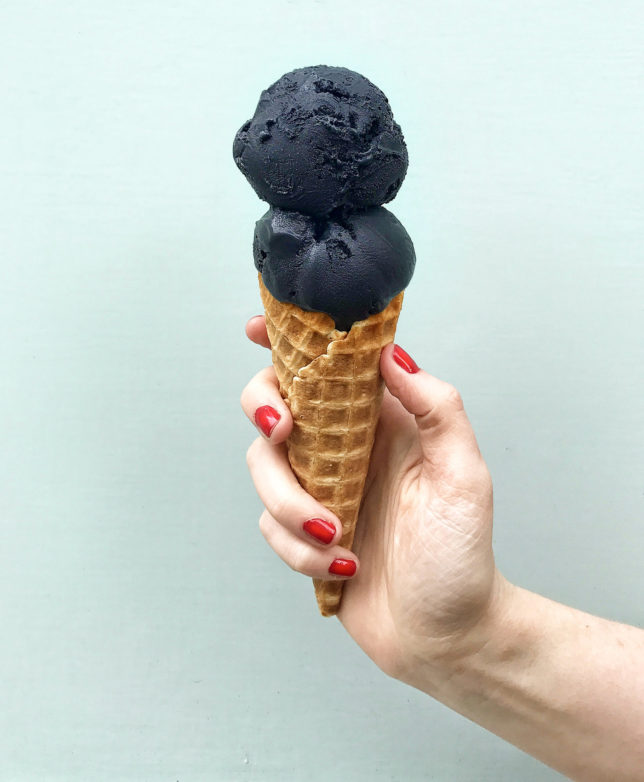 Jude's uses local milk, which arrives fresh at the dairy each morning, comes from a herd of 220 Holstein crossed with Friesian cattle at Matterly Farm in Hampshire. What's more, Jude's donate 10% of all profits to charities that work with children and young people.
Jude's Black Coconut Ice Cream will be available in scoops from Pear Tree Café from Friday 26th May 2017 priced at £3.50 for 2 scoops
For more Food & Drink news and product reviews, please visit www.sloanmagazine.com