Capitalizing on the success of 2015, KEEN UNEEK is back for its third year and ready to charge. Introducing new colours, styles, and cord for Spring/Summer 2016, UNEEK is poised to continue its disruption in the footwear industry yet again – and this time with more styles.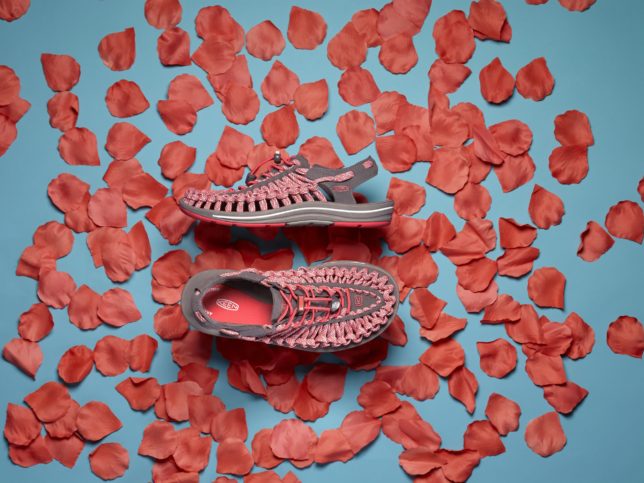 Visually disruptive and defying traditional footwear manufacturing, KEEN UNEEK is an avant-garde itinerant offering the ultimate in open air footwear. Blending incredible lightweight comfort and flexibility with extreme breathability, UNEEK is a sandal unlike anything else, with every aspect meticulously designed and executed to compliment the natural shape of the foot to provide a balance of superior feel and movement. UNEEK is a unique and trendy lifestyle oriented shoe that even attracts people who haven't been sandal lovers until now.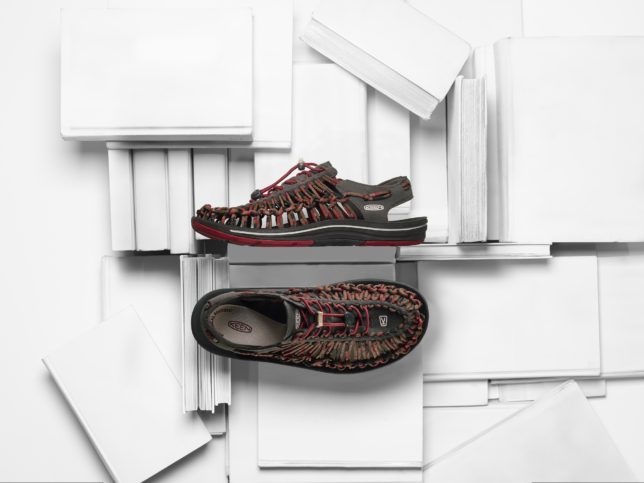 UNEEK now offers a dazzling array of no less than 21 colour and pattern options for both men and women – from solids and stripes to camo-coloured cord and a new 8mm flat cord. Every aspect of UNEEK compliments the natural shape of the foot providing a balance of superior feel and movement.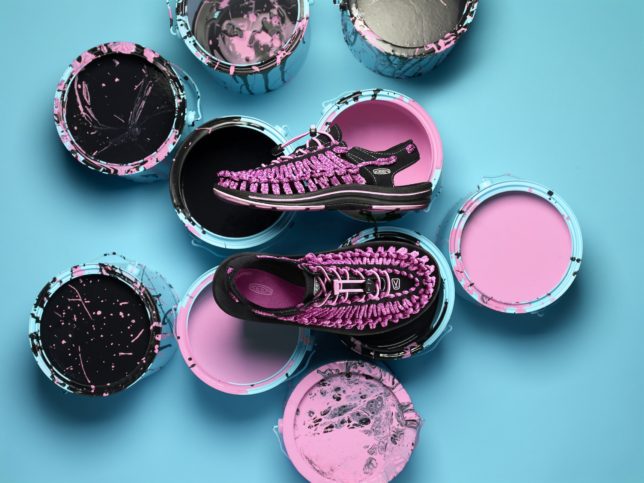 Ditching traditional machinery and conventional materials for a simple two-cord construction, UNEEK is different. Enjoy custom and secure fit thanks to its free-moving cord structure and a lightweight PU midsole for long-lasting support. An anatomical microfiber footbed, a secure fit lace capture system and a soft microfiber heel back guarantee all day comfort. Spring/Summer 2016 UNEEKs feature a new environmentally-friendly bio technology: Cleansport NXT natural odour control.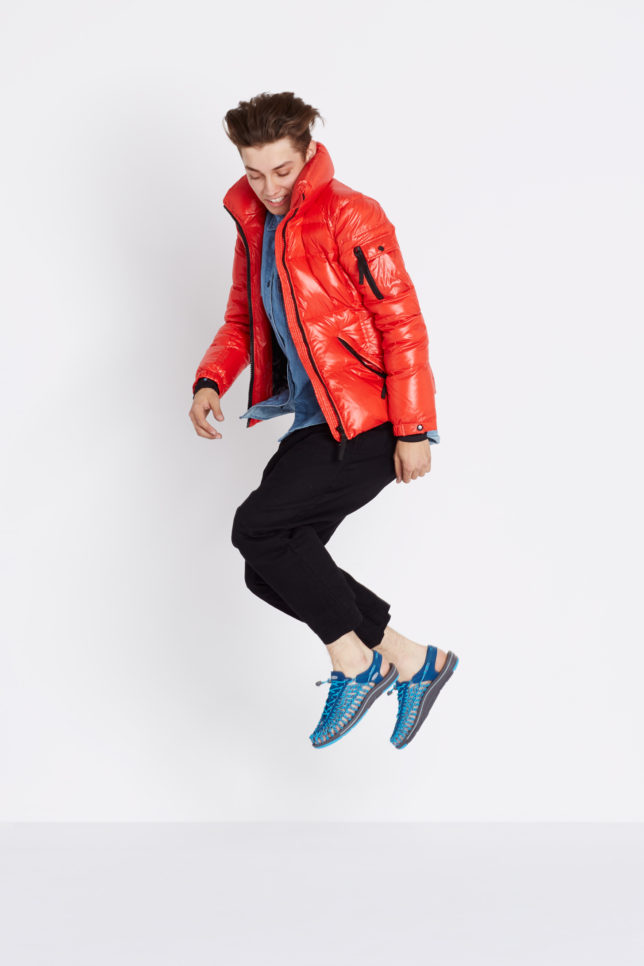 KEEN products are known for their hybrid functionality and versatility, and UNEEK continues that trend. With more than three years of research and development, UNEEK is a sandal unlike anything else.
The diverse KEEN UNEEK collection are available online at www.keenfootwear.com and the sandals cost £79.99