SLOAN! chats to Kim Wilde, the record-breaking 80s pop star about her new album 'Here Come The Aliens', returning to rocking out on stage in her first UK tour in over 30 years and how the music industry has transformed since she first burst on to the music scene with her debut single Kids in America.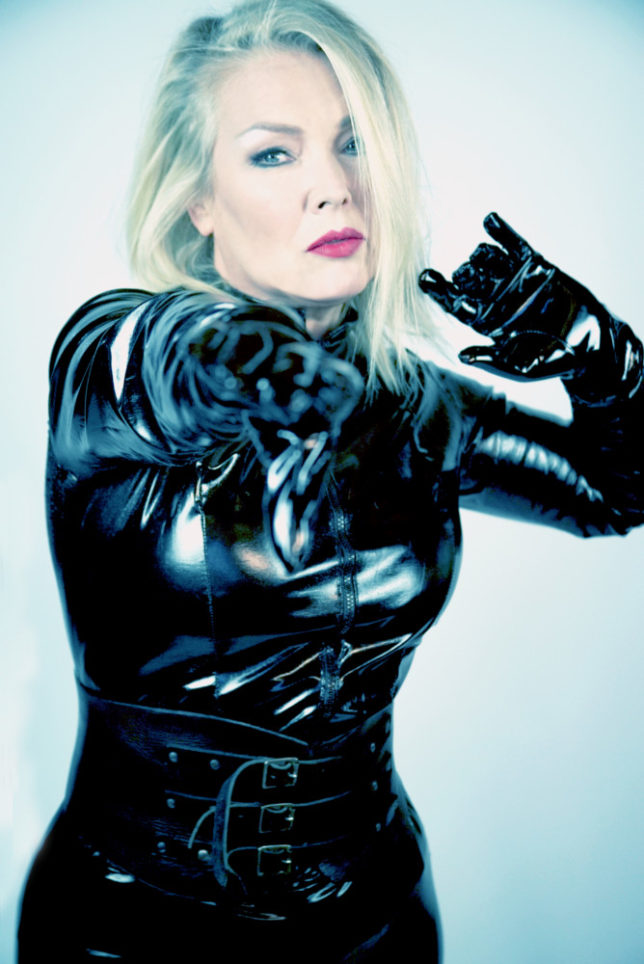 This is your first headline tour in over 30 years – what can people expect at your new shows? Why has it been so long since you toured?
I have toured more in the past 20 years than I ever did in the first 20 years of my career! My band and I have headlined on several tours abroad but this is the first one in the UK, mostly due to the fact that I have not released a new album here (my Christmas album Wilde Winter Songbook apart). My fantastic experience of touring with Rewind and Let's Rock (80's retro shows) gave me the confidence to announce this tour, the U.K audiences have a very special place in my heart and I can't wait to see them all up close and personal!
There are 7 of us rocking out on stage tearing through my greatest hits and introducing several of the new tracks from the new 'Here Come The Aliens' album. I have a 12 strong entourage making sure we look as good as we sound.
Your new album is out in March, titled 'Here Come The Aliens'. What's the story behind that title?
'80's Pop Star has Close Encounter in Back Garden!' Yes, it's true, something very unusual happened in my garden in 2009, and has in many ways inspired the new album, not least of course with the amazing artwork by my niece Scarlett Wilde.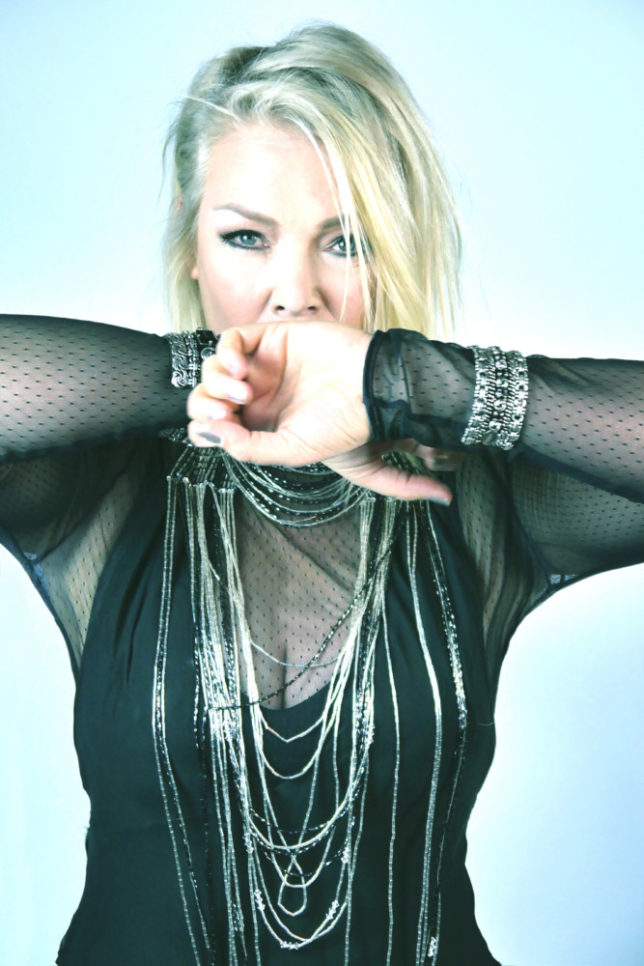 The album is a celebration of pop music from throughout the years, with nods to artists like Blondie, Billy Idol and Gary Numan, and more recent ones such as Goldfrapp and Chvrches. How and why did you come up with that concept? And what is it about pop music that you love?
I grew up in the 60's and fell in love with the amazing music that filled that decade, the Beatles of course, but also growing up listening to my Dad writing songs on his guitar. Dad had an amazing vinyl collection, and as Ricky and I grew up we heard everything from Tchaikovsky to Elvis, Frank Sinatra to Mike Oldfield. Pop music had always been at the heart of our family life, always playing in the house with new albums arriving weekly for Ricky and I to absorb. Some love affairs never die, and our love affair with Pop Music continues to this day, stronger than ever in fact! This album happened subconsciously, before we knew it all our influences came together in a perfect storm and 'Here Come The Aliens' is the result.
You've worked with your brother Ricky again on the new album, a working relationship that has lasted 36 years. How has that relationship changed over the years? And are you able to leave work behind when you see each other on family occasions?
Ricky and I share the same passion and excitement for Pop music, we grew up together with the same influences, we speak the same language when it comes to all things musical. Initially Ricky started writing on his own, and then with my Dad Marty Wilde with hits such as Kids in America, Cambodia and Chequered Love. Soon after I began song writing with Ricky, which continues to this day. Family occasions often end up with someone grabbing a guitar or playing piano; it's hard to leave work behind when you love music so much!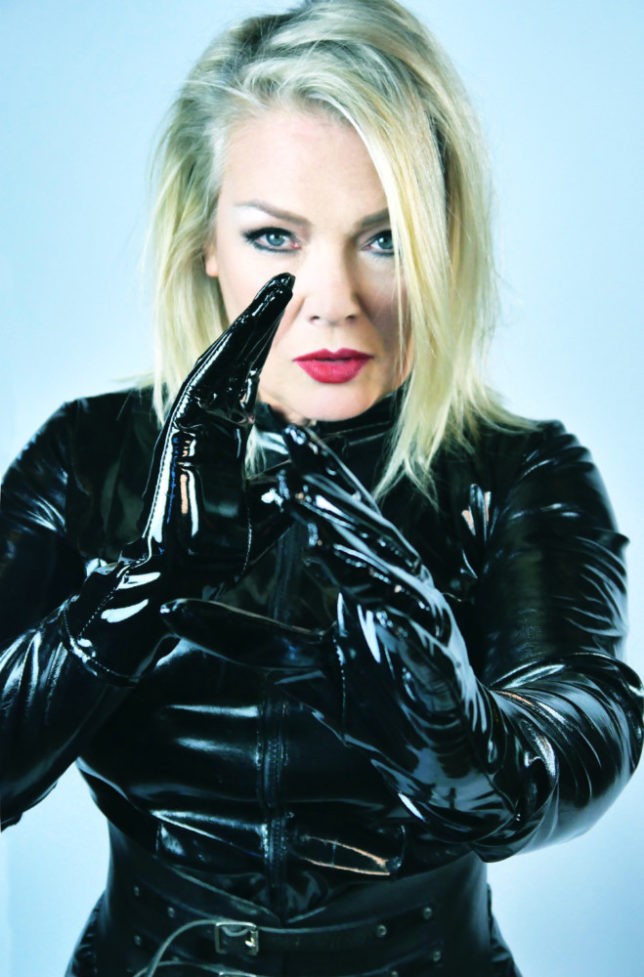 Your niece Scarlett is also working with you, as a songwriter and the designer of the artwork. Will she be following in your shoes as a solo artist?
Scarlett has been studying art in Australia and has done an incredible job with the artwork for the album, in fact the best artwork I have EVER seen! Scarlett is also a natural songwriter and singer, and has been in my band for over a decade, her phenomenal talent and energy will take her wherever she wants to go!
What song(s) on the new album are you most excited for people to hear?
There are 12 songs which were chosen from many written for this album, and each have their place and reason for making it to the last 12. Of course I am excited to hear how it is to be received and hope the singles inspire people to buy the album, it was made with a lot of love and supernatural energy!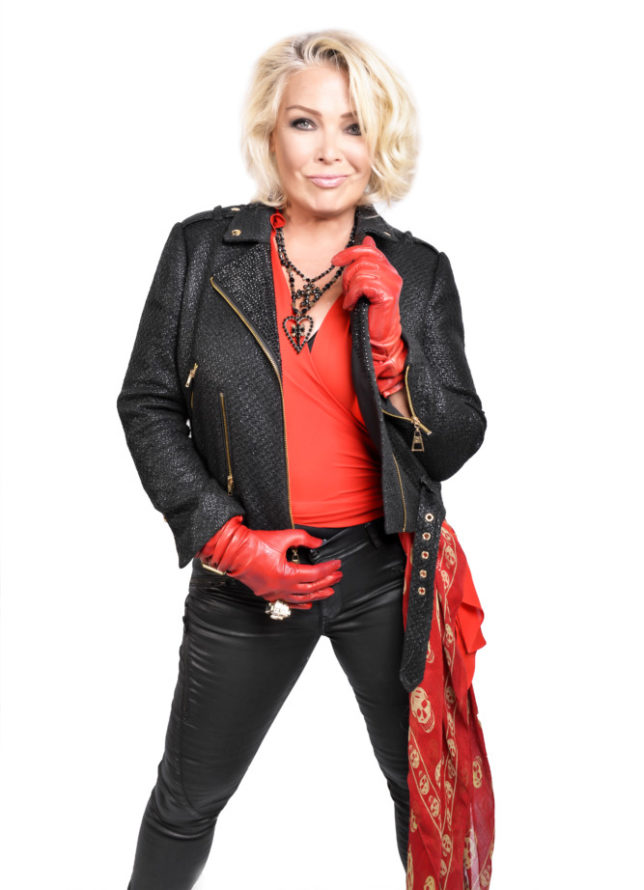 How is the music industry different now compared to when you released Kids In America?
Of course the music industry is transformed from the Kids in America days of only vinyl, no mobiles, no Internet in ways I could never have imagined. Music however, still has passion at the heart of the very best examples, and that will never change.
If you could go back in time what's the one piece of advice you'd give to your younger self?
I'd say not to worry so much, I did a lot of that in my 20's!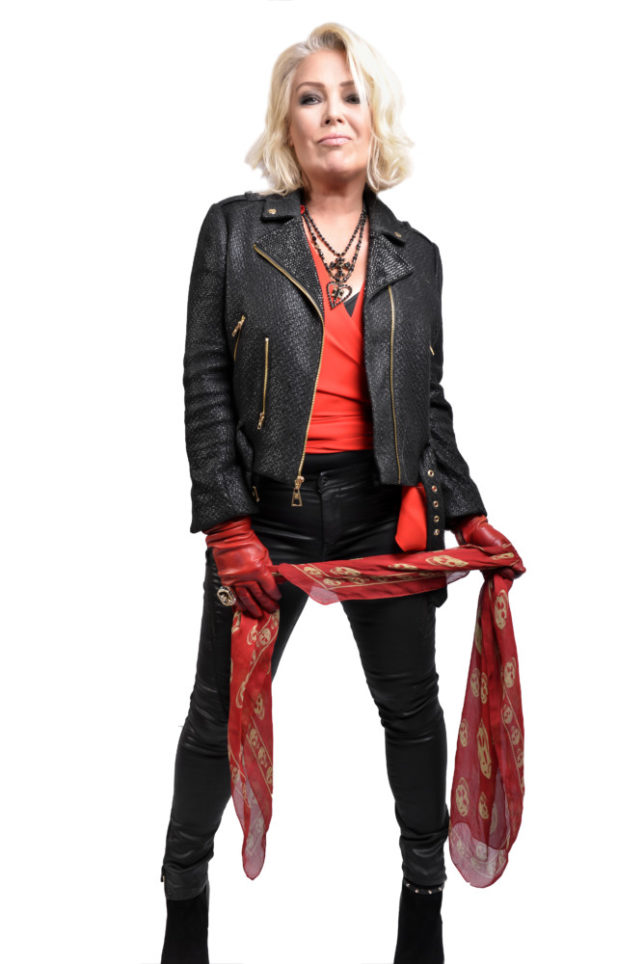 There's a rumoured lost album from the late 1990s. Will Kim Wilde fans ever get a chance to hear some of the music from it?
Never say never!
What current music are you enjoying at the moment?
Frida Sundemo, Slaves, Daft Punk and Lawnmower Deth.
Kim Wilde's Here Come The Aliens Tour continues throughout April with performances in Birmingham, Salisbury, Hastings, Salford and London. For more information, please visit www.kimwilde.com and Kim can be found on Twitter @kimwilde and Instagram @kimwildeofficial