Since opening in 1964, La Poule au Pot has been a Francophile institution for as long as anyone cares to remember. In warmer months, the extensive outdoor seating area makes the restaurant one of the most desirable alfresco destinations in the capital with its enviable position between Belgravia and Pimlico.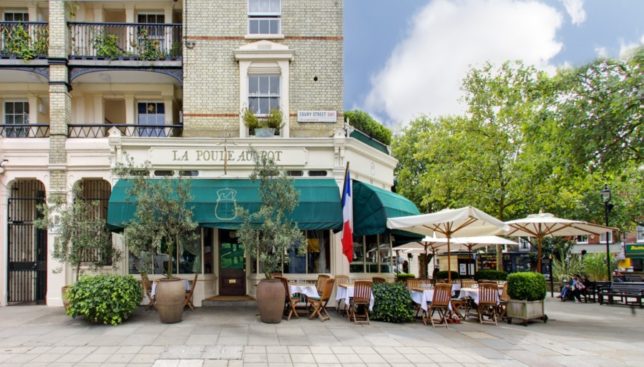 In the winter months, the alluring interior with its intimate nooks and festoons of dried flowers and bric-à-bra create a cosy bucolic atmosphere similar to that of its sister restaurant Maggie Jones's in Kensington.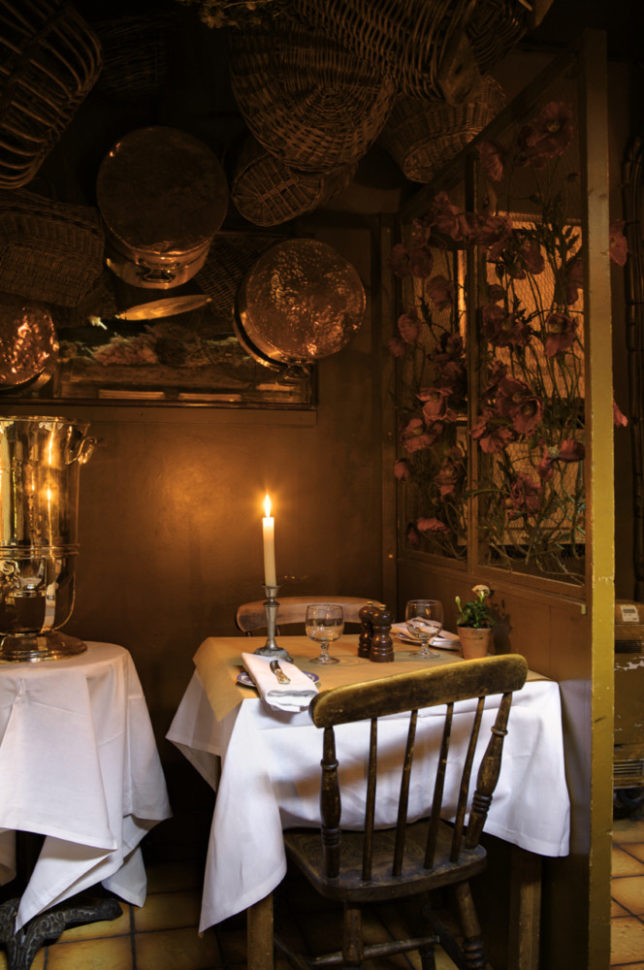 Just like its British sister restaurant, La Poule de Pot has changed very little since the Sixties. The restaurant offers an authentic re-creation of "paysan" France that is enchanting with its rustic charm.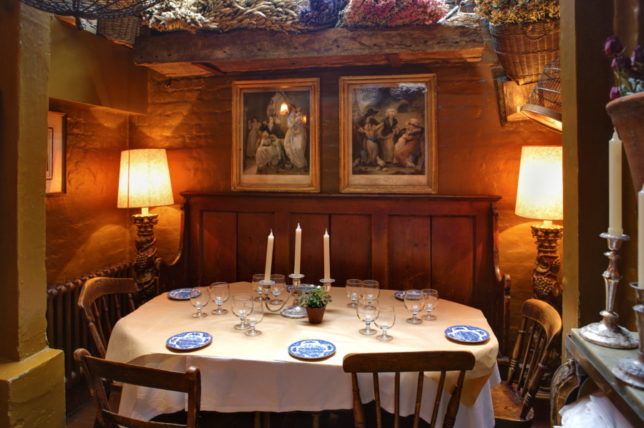 It is no surprise that La Poule au Pot has been featured in every Top Ten Romantic Restaurants list the Harden's Restaurant Guide has ever published. The restaurant's dimly lit nooks and candlelit tables are perfect for loved ones who love French food.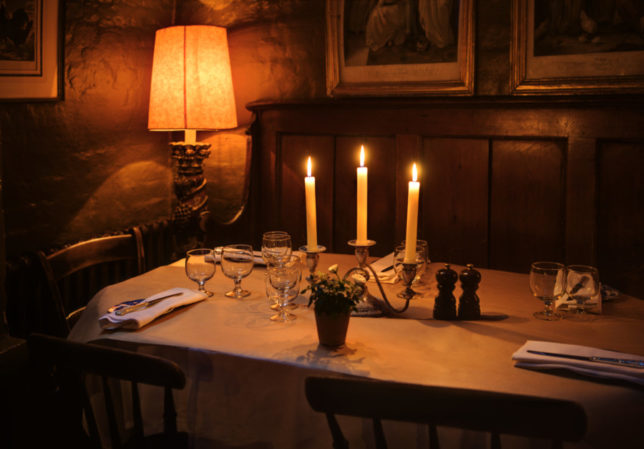 Alongside the wonderfully atmospheric ambience, the menu is classic French too: excellent ingredients, generous portions and fine cooking, presented with exuberant panache.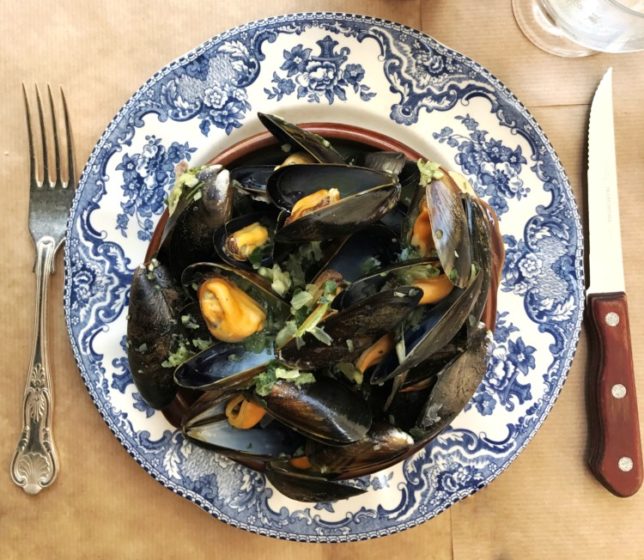 With its thoughtful and interesting wine list curated by wine consultant Joe Naughalty MW, the restaurant also benefits from a loyal management team with General Manager Lionel Banda and Assistant Manager Kangou "Momo" Monney both working for over 17 years at the restaurant.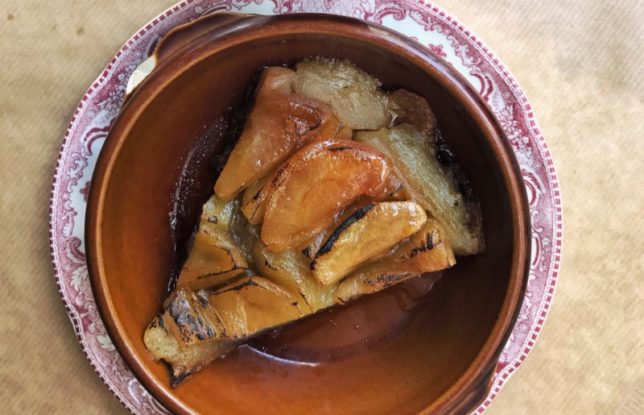 La Poule au Pot sets the scene for intimate romantic dinners with its dimly lit corners and flickering candlelight. However this is not just a seductive haven for those dating or in relationships.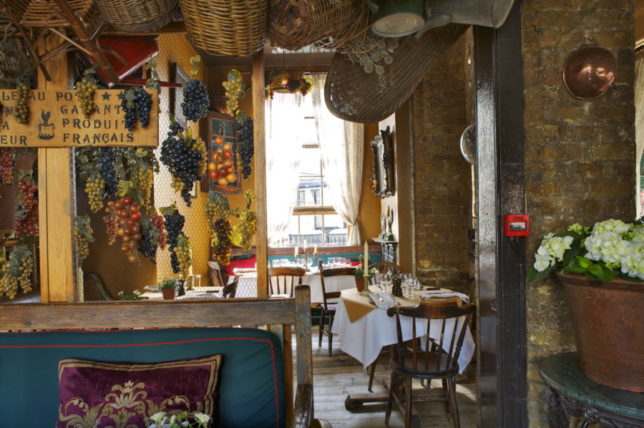 The classic French menu filled with familiar hearty dishes and the accommodating Gallic service attract a wide range of patrons from hardworking businessmen and friends celebrating birthdays to locals and tourists alike.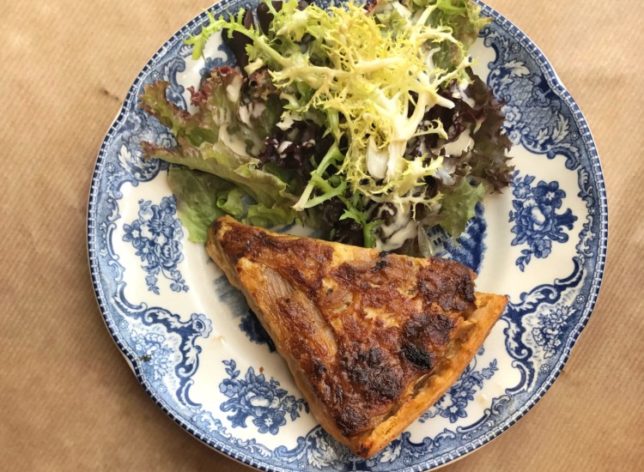 We settled in to this warm rustic atmosphere enjoying bread and crudites before our starters arrived. On the menu is that French classic of escargots – plump juicy snails in a garlic butter that transports the diner directly to the French countryside.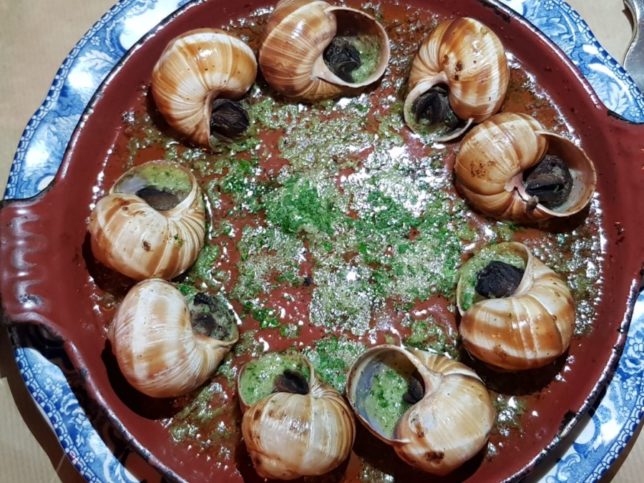 Also on the starter menu is pan-fried foie gras served on toasted brioche with rocket leaves and accompanied by a glass of Monbazillac sweet wine which perfectly compliments the creamy richness of the foie gras.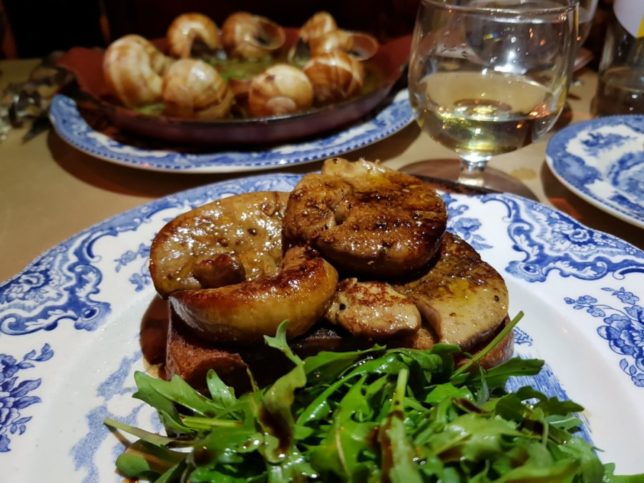 The mains include some delightful game dishes including guinea fowl and venison. We chose the saddle of rabbit with garlic, white wine and herbs. The flavour and texture of the rabbit was superb.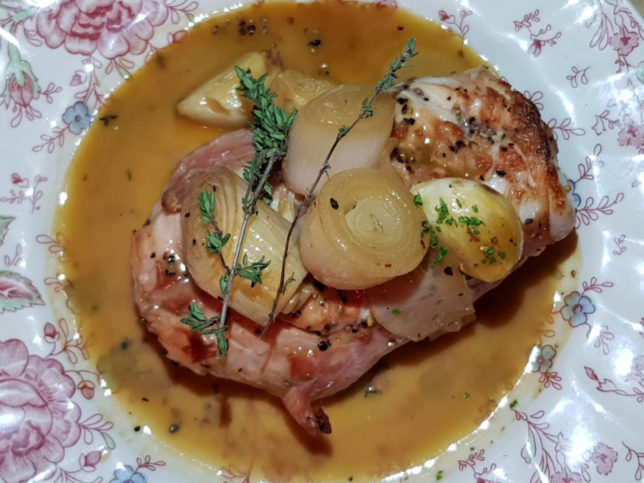 My dining companion chose from the specials and enjoyed a beautiful piece of skate topped with an abundance of capers accompanied by some vegetable side dishes – crispy sauteed potatoes and buttered spinach to share.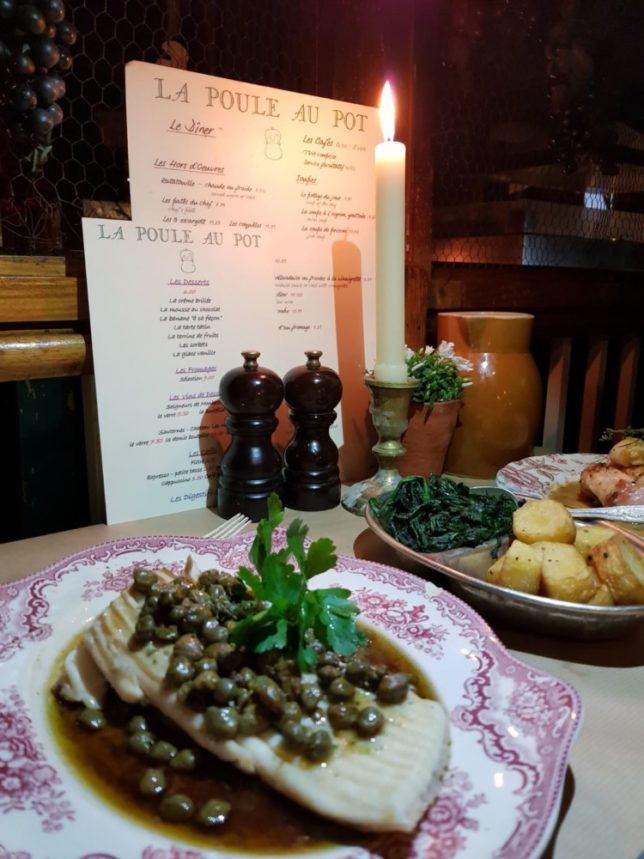 Our culinary journey through the tastes of France was drawing to a close and how could we leave without trying some traditional sweet treats such as the well-loved French version of apple pie – the tarte tatin with its caramelised apples and tender buttery pastry.
And who can resist the temptation of crème brûlée with its vanilla rich custard coated with a crisp shell of caramelised sugar.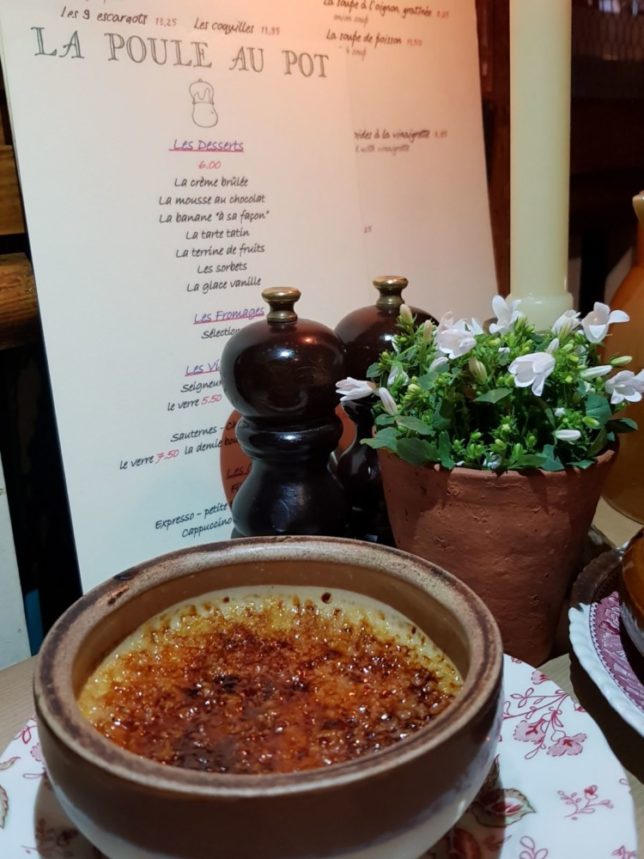 La Poule au Pot is open all-day from noon until 11pm, making it a great stop for an afternoon snack or tea and dessert with lunch and pre theatre set menus of 2 courses for £23.75 or 3 courses for £27.50 available Monday to Sunday from 12pm to 6pm.
La Poule au Pot
231 Ebury street, London SW1W 8UT
020 7730 7763
www.pouleaupot.co.uk
@lapouleaupotrestaurant