Lanique, the go-to party drink for those who want to stand out from the crowd, has partnered with product pioneers Smith & Sinclair to bring one of the most innovative attractions to London this Christmas. Setting itself apart from other spirits for taste, appearance and history, Lanique is now going a step further inviting the public to consume art and cocktails in a way that was never imagined with the launch of the world's first Flavour Gallery in November.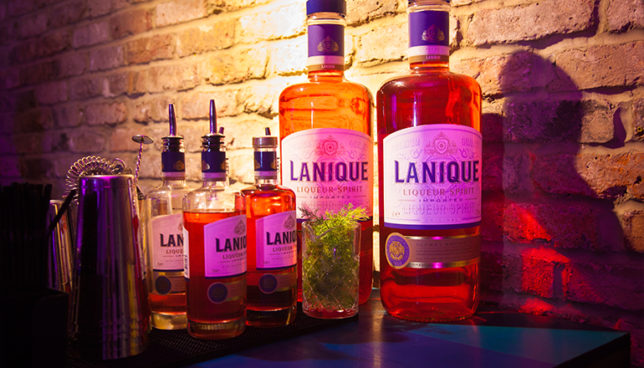 Featuring some of the globe's most inspiring artists including Terry Pastor, London Loom, Anja Predojevic, each commissioned to create interactive artwork, the Flavour Gallery plays on what a gallery is traditionally understood to be. Within a multisensorial setting at The Hoxton Basement, the gallery will showcase illuminating light, thermal reactions, groundbreaking art that changes colour, diffuses allures and reacts to its audience.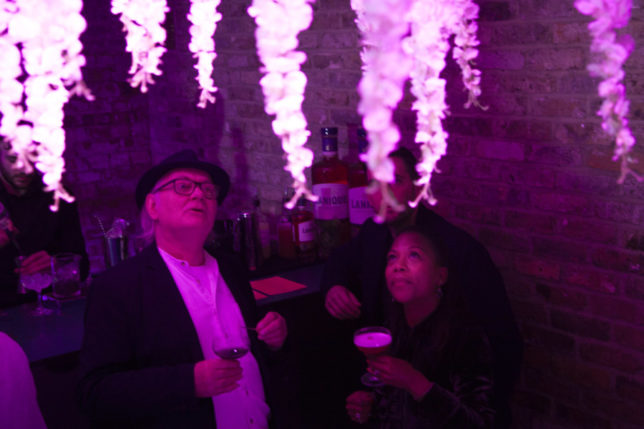 Gallery-goers will have the opportunity to enter a 360° immersive Lanique space within the gallery. With headsets and interactive walls, the space will bring the brand and its 'start' the party' motto to life through an experience that will play with all the five senses.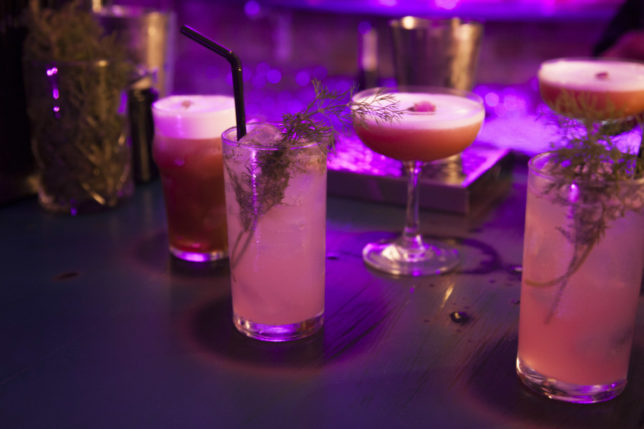 Lanique will also bring its unique flavour with a range of new and innovative, bespoke cocktails. The entire menu will play with Lanique's delicate blend of ingredients that have been refined and perfected over centuries. Expect Lanique-based dip dabs, inhalable cocktails, edible bubbles and much more.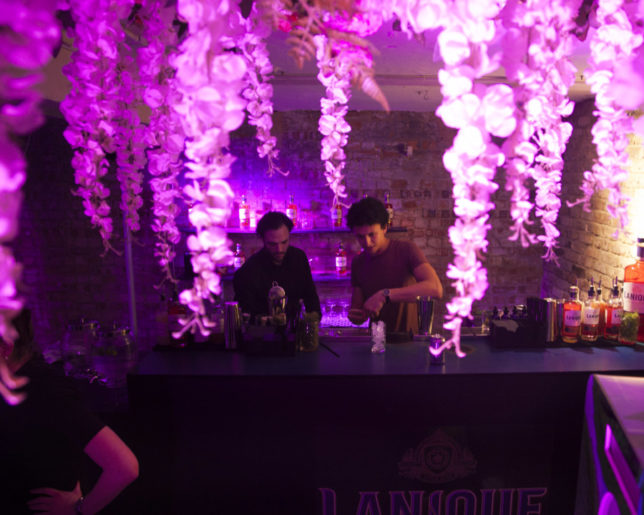 Emma Sprackling, Lanique Brand Manager, commented: "Lanique has always stood out from the crowd, since being the drink of choice of the elite of European Kingdoms and Empires back in the19th century. When we relaunched it, a few years ago, we intended to maintain its special character as the drink for parties and exclusive occasions. Partnering with Smith & Sinclair for the launch of The Flavour Gallery is an incredible opportunity and we're excited to bring art and Lanique to the public in a first of its kind, engaging way. We can't wait to see visitors discover and play with the amazing installations and cocktails."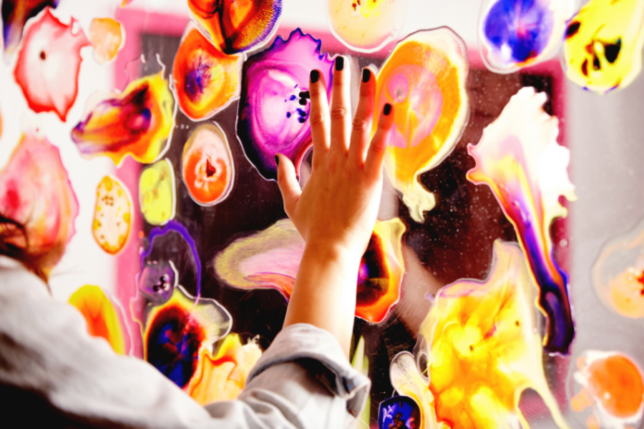 The Flavour Gallery will also feature renowned neon and light artworks from God's Own Junkyard and a gift shop selling unique works exclusive to visitors. The exhibition at The Hoxton Basement, Shoreditch, runs from 9th November to 17th December 2017 with tickets on sales now here. Prices start at £15 per night for sessions available Wednesday – Sunday.