Long term acquaintance of the Royal Family social circles, Lady Lara Asprey, known as The Sloane Arranger and Matchmaker to the Rich and Famous breaks her silence for the very first time on the relationship between American actress Meghan Markle and Prince Harry.
Lara said, "I love Meghan Markle but she really needs to impress Prince Harry this summer season to show the royal family that she really is marriage material and a perfect suitor to Prince Harry. Meghan is a beautiful breath of fresh air and Harry obviously also thinks so too. It's easy to see why he's so smitten with her as she certainly comes across as someone super likeable, down to earth and the sort of girl every girl and guy could easily hang out with. But I strongly advise Meghan to down-play her Americanism and up-play to the role of the British Sloane this summer season."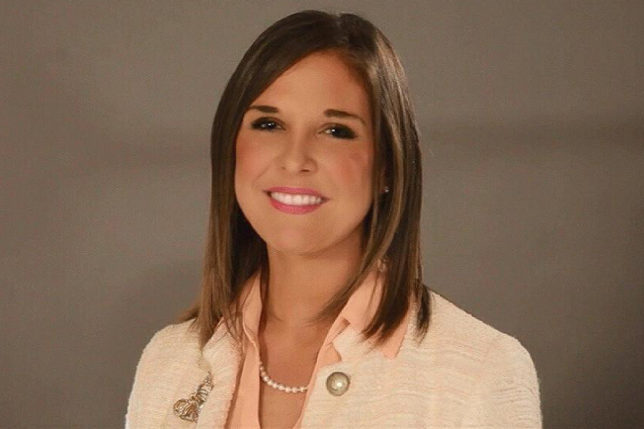 Lady Lara Asprey, author of 'The Very British Rules of Dating', has set out her top 10 tips for Americans dating someone British to abide by this summer season and beyond.
1. The Etiquette
In order to pretend to be a 'true Sloane', Americans could benefit from learning to apologize profusely all the time for no reason at all – or failing that simply thanking people far too earnestly for the most menial of favour. If someone were to hold open a door for them or buy them a drink at the polo, they really must overdo the thank you and make out it's one of the best things that has ever happened to them. Americans must also get into the habit of writing thank you letters for every gift they ever receive, no matter how small from now until eternity. It might not be a bad idea for them to start an address book full of the actual postal addresses of people they barely know (true Sloanes use stamps).
2. Be Sloaney
Americans need to get their heads around 'Sloaney banter' which invariably involves being highly offensive in a witty way so as to make friends. The more offensively witty they can be to random strangers the better to be honest, but if they're really struggling because they're… well American, the best thing they could do would be to laugh all the time in the middle of conversation if they can't think of anything to contribute. Americans must also remember that two kisses are acceptable when greeting strangers, not just one as they often do in the States. This will save them the embarrassment of diving into people's faces involuntarily and causing undue social distress to all involved.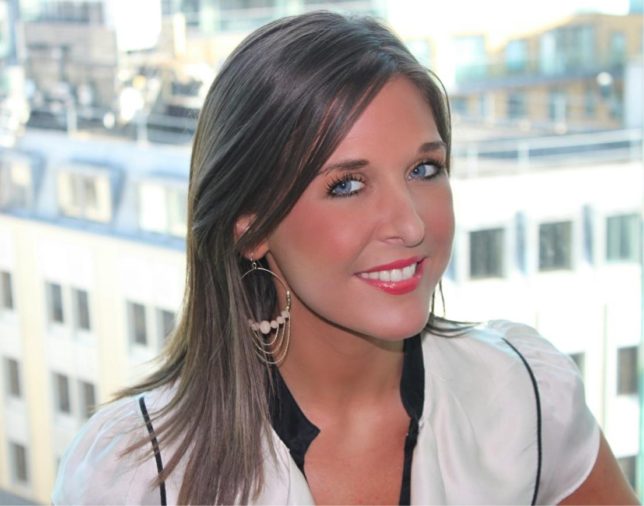 3. Vocabulary
The American accent can't be helped so to really merge into Sloaney society they should learn to inject things like 'sweetie', 'that's random' and 'oh myyygodddd' into sentences just for fun. They must also go against their American nature and find it almost impossible to say 'I love you' to their Sloaney other half. That would be most unacceptable.
4. Dates
In true Sloane style Americans must learn the stomping ground for a stonking good date. For example, they could take their date out for drinks at "The Admiral Cod" (The Admiral Codrington in Chelsea), The Cross Keys or "The Sloaney Pony" (The White Horse in Parsons Green) before a nice dinner at The Sands End or La Famiglia. That's unless they really fancy being romantic in which case they could take their date to a hip new art gallery in Fitzrovia just to show quite how quirky they really can be.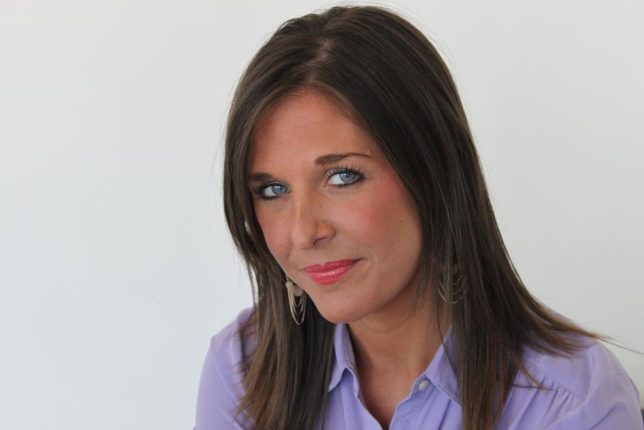 5. Dinner Host
Americans need to become an excellent dinner party host at their London residence (which, if they were to move to London, would have to be somewhere in South West London – but these days not so much SW3 due to astronomical house prices, and more like SW6 or SW10). Americans probably need to learn to cook a good 'Beef Wellington' and entertain their guests with a drinking game and endless bottles of bubbles that they acquired in bulk through an auction.
6. Fashion
Certain society events require a certain dress code and there are certain designers that many a Sloane lady leans towards (Amanda Wakely, Reiss, Whistles, Anya Hindmarch or Temperley for occasion wear, Kurt Geiger for shoes and finished off with Jo Malone fragrance and a Mulberry handbag). One thing that Americans really should do though is to ensure they spend a good amount of money to not look like they have made any effort at all. Sloanes are oddly contradictory. They are awkwardly confident, outrageously offensive in a funny way, and often over-spend when they are broke.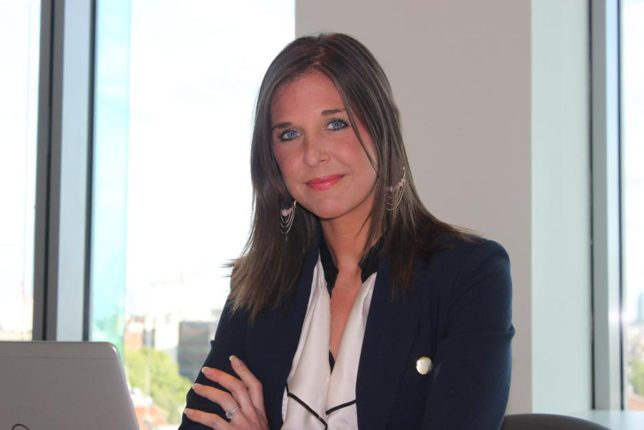 7. Spare Time
Americans must attend as many events in the summer social season as possible but aim to know as little about most of the sports as humanly possible – as the majority of their time should really be spent drinking (this applies especially with regard to polo, cricket, Henley and all/any horse racing). Of course, one sport Americans must know the rules to is tennis, as Sloanes don't trust those who don't understand tennis… who doesn't understand tennis? When they're not attending Wimbledon, Henley or the countless polo days out they should put some Hunters to good use and ensure they frequent a few point-to-point days in the Home Counties and fill their Land or Range Rover with some delectable picnic foods for their British other half to enjoy. Americans must make sure to borrow a dog if they don't have one of their own. A Labrador is traditional but these days a Pug or Cockapoo are acceptable.
8. Health and Fitness
Americans must be a fan of a good detox cleanse and spend their weekends drinking green juice, protein shakes, eating chia seeds and going to Bootcamp Pilates. And obviously – Instagramming their workout and how good they look in their 'athleisure wear'.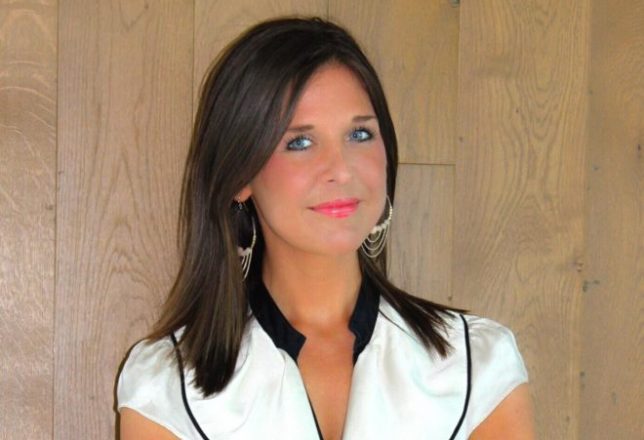 9. Gossip
Americans must also love to discuss gossip with other Sloanes. If they're not much into gossiping for gossiping's sake they must learn to embrace it and talk freely about what other people are doing for no reason at all. Having said that though, Sloanes are fiercely loyal so Americans must learn who is a friend with whom to gossip with before launching into what we would politely call a 'bitch-session'.
10. Career
Americans should probably give up their careers in the States in favour of a London job in say PR or interior design, or failing that work as a model or design jewellery. Whatever their choice of career though they must make sure they become well connected. Within Sloane circles it's not how much money you have that matters but rather who you can invite to a cheese-fondue party.
About Lara Asprey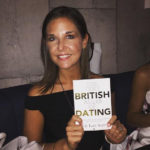 Long term acquaintance of the Royal Family social circles, Lady Lara Asprey, Matchmaker to the Rich and Famous and known as The Sloane Arranger is the founder of AspreyIntroductions.com – the very exclusive bespoke matchmaking agency catering to the world's most discerning and successful where fees start from £9,000. Lara is famous for previously successfully matched a polo chum of Prince Charles to a willowy socialite. Lady Lara Asprey is author of 'The Very British Rules of Dating' published by So Vain Books, Paperback £9.99, available from Waterstones and all good bookshops.