Since taking charge of Le Chinois at Millennium Hotel London Knightsbridge in 2013, Anthony Kong's work has awarded the restaurant Two Rosettes, an accolade which underscores his commitment to precision cooking and attention to high quality ingredients.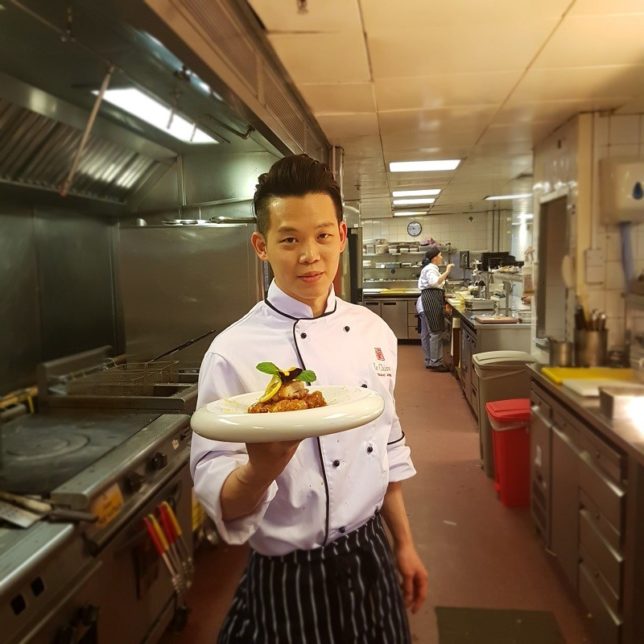 Showing a keen interest in cooking from an early age, he began honing his skills at a family-owned restaurant which served Cantonese and Malay street-style food and today, is regarded for his expertise in South East Asian cuisine.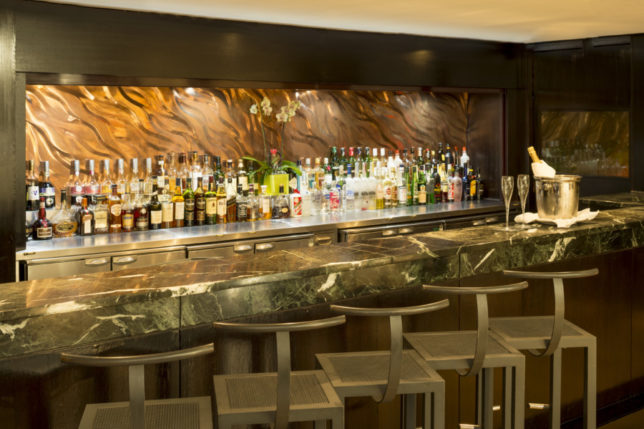 Kong's passion for authentic Cantonese food in particular, forms the hallmark of his menus but perhaps more interesting, is his experimental approach which incorporates fusion techniques and influences. Just last year he created a dim sum afternoon tea, combining age-old afternoon tea traditions in both China and Britain.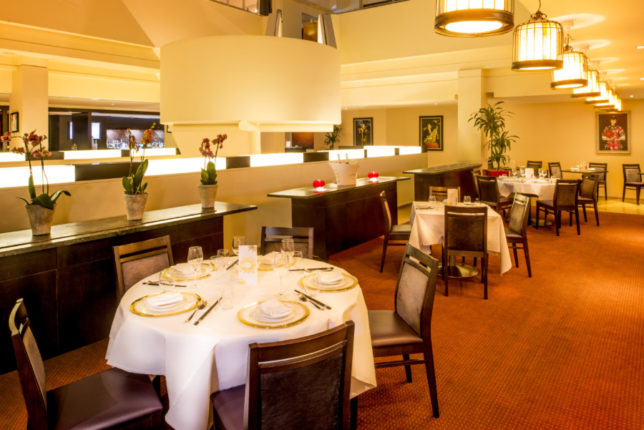 Guests visiting Le Chinois, can enjoy Anthony Kong's newly launched summer 2018 menu which showcases his signature fusion style. The new menu features a delectable selection of dishes including: a mango salad topped with pomegranate with sweet soy chilli dressing; sautéed asparagus with garlic and cooked in Shaohsing wine, and venison with ginger and spring onion, to name a few.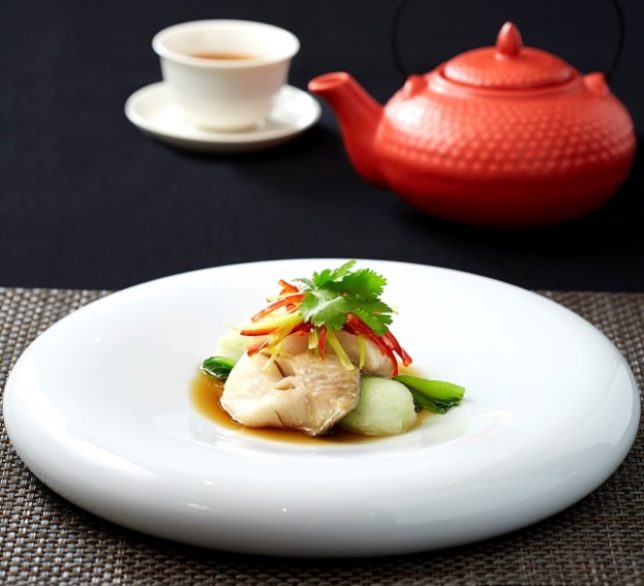 Le Chinois at Millennium Knightsbridge is the perfect lunch or dinner getaway for luxury shoppers. The hotel is conveniently situated in one London's most exclusive neighbourhoods, Sloane Square, offering guests access to the best of the capital's iconic shopping destinations including Harrods, Harvey Nichols and Louis Vuitton.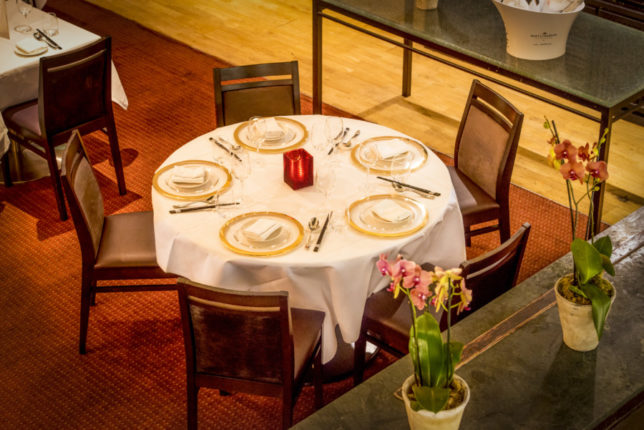 After experiencing the sights and sounds of Knightsbridge we were excited to arrive at Le Chinois and sample Anthony Kong's menu. The bar is set high on the London dining scene and we were about to find out how authentic the Chinese food was. As we took our seats we were offered a refreshing non alcoholic cocktail to tantalise the taste buds whilst we browsed the menu.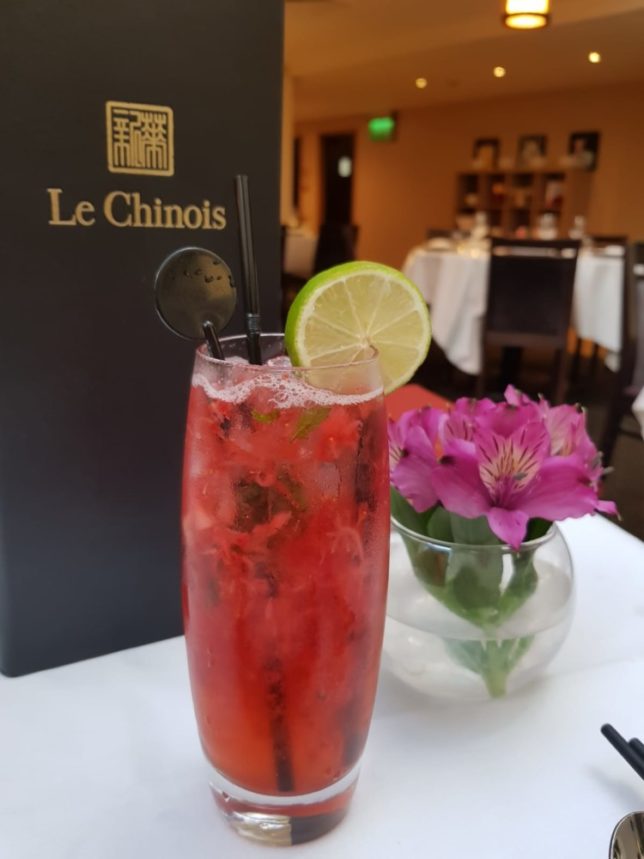 To start we tried the Crispy Soft-Shell Crab which came lightly dressed and presented in its own ceramic paper bag bowl. The crab opened the meal on a high note as the batter was light and flavourful with the crab itself a huge piece that tasted so fresh it was like it had just been plucked from the ocean. Everything went well together making this a moreish dish that keeps you coming back for more.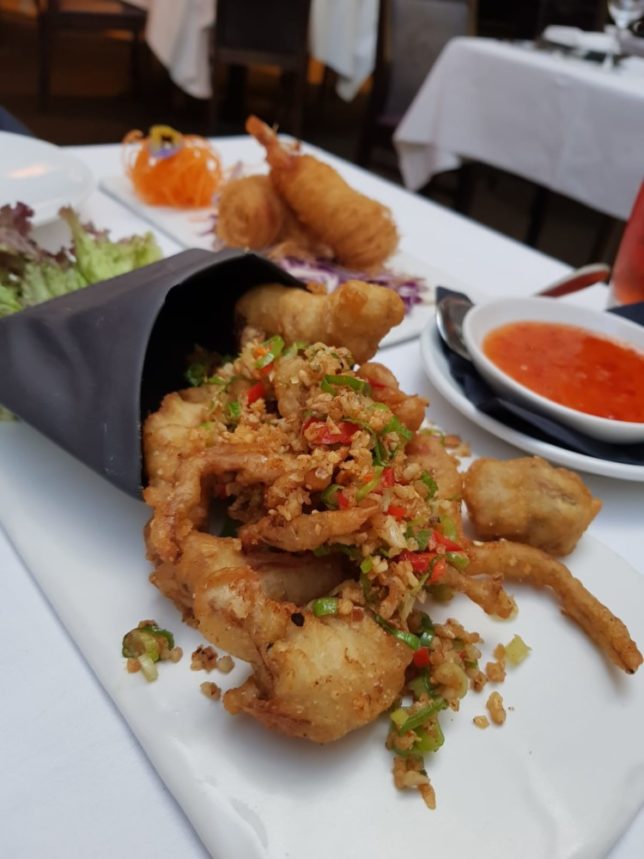 We also tried the Phoenix's Whisker Prawns. These prawns are a good size and the fried noodle wrapping conceals a hidden treasure beneath. The outer texture is crunchy but the juicy prawn inside explodes when you bite into it. The dish is served with mango & passion fruit mayonnaise which excites the taste buds.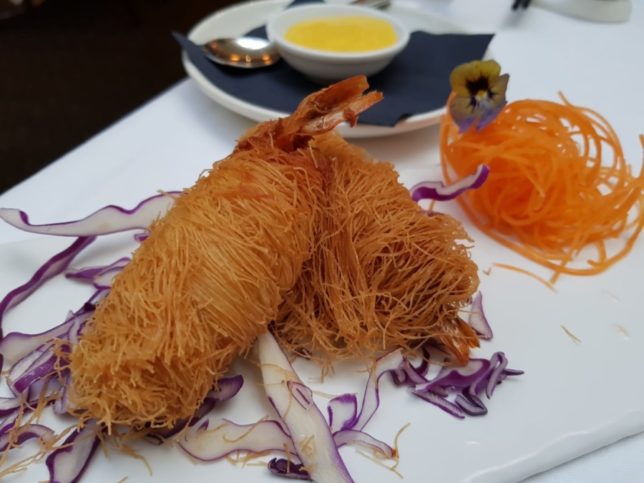 We then tried the Aromatic Duck served with pancakes, spring onion, cucumber and hoi sin sauce. Interestingly this is not a traditional Chinese dish but one that is very popular in the UK. We were impressed how the skin of the duck was super crispy but the meat was still soft and tender. This is something that is not always easy to achieve but to our pleasure the chef cooked it perfectly.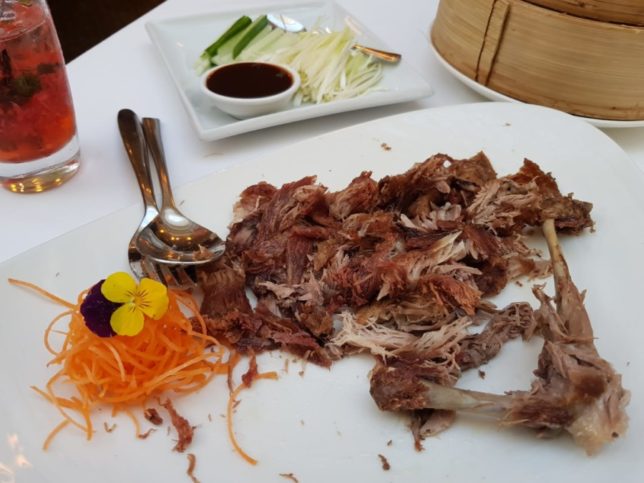 For our main we chose the Baked Pacific Black Cod Fillet with Champagne Sauce. The fish is marinated with honey & soy sauce before cooking. Black cod is a SLOAN! favourite and we always love seeing it on the menu. The cod had robust flavours which combined well with the champagne sauce. A light meal but one that keeps you anticipating the next bite.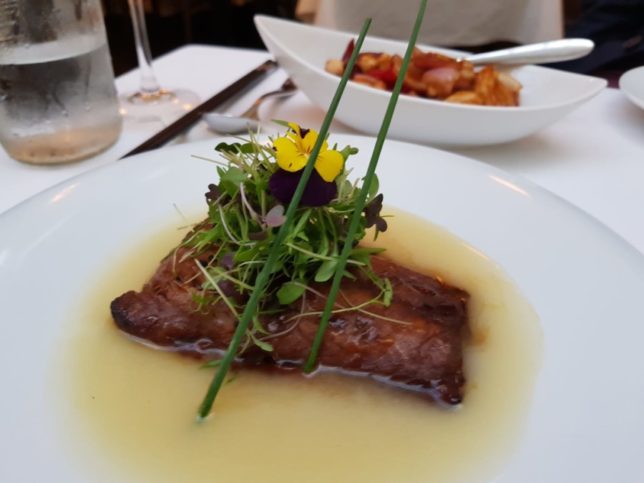 We chose some Singaporean Fried Noodles with shrimp and chicken to accompany our main. Although a lighter noodle dish, this still contained generous helpings of egg, shrimp and chicken.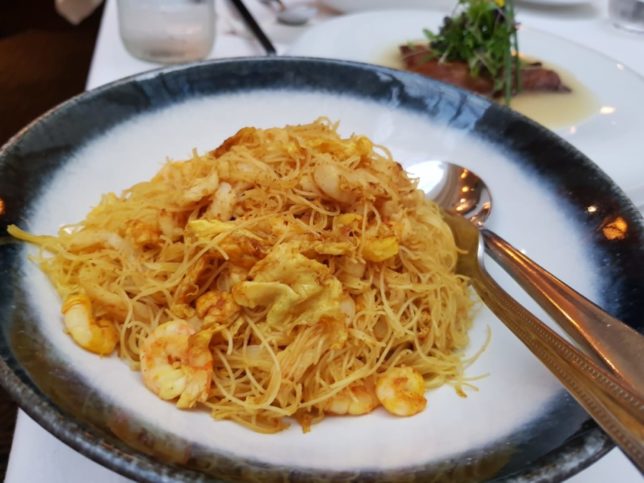 We couldn't resist these delicious Sichuan-style Kung Po Prawns served with cashew nuts and just the right amount of spice to delight the palate.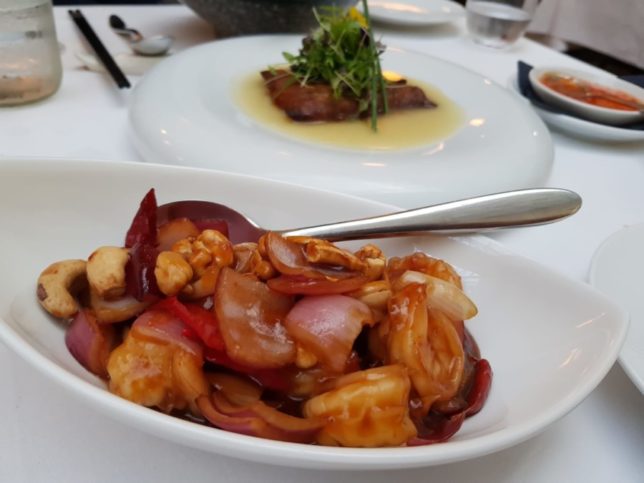 Under Kong's culinary direction, the restaurant has grown significantly in popularity, defining Le Chinois as one of London's best Chinese restaurants of distinction. We highly recommend a visit for lunch or dinner when you're next on Sloane Street.
Le Chinois
Millennium Hotel London Knightsbridge
17 Sloane Street, Knightsbridge, London SW1X 9NU
020 7235 4377
www.millenniumhotels.com
@millennium