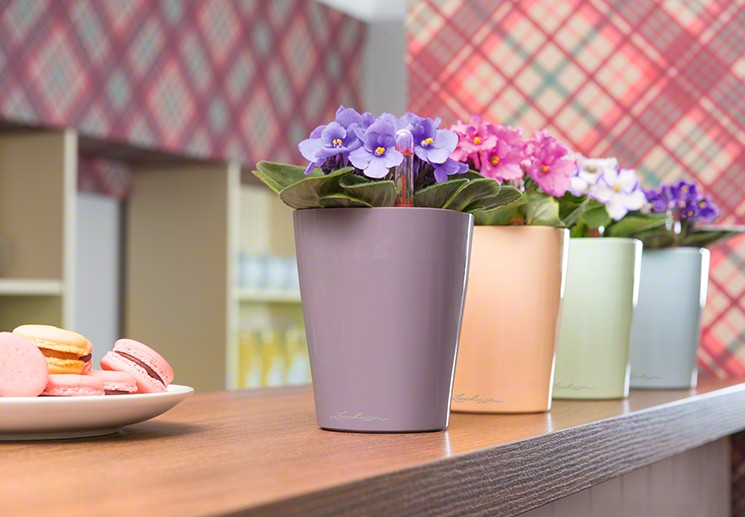 Lechuza Mini-Deltini self-watering planter's stylish design blends a round base which transitions to a soft square. This versatile table top planter is perfect for petite blooming plants such as orchids and dwarf roses. Similar to other Lechuza planters, the Mini-Deltini comes equipped with a signature water reservoir that supplies water to your plants as needed. Users can easily monitor their water reservoir levels with the planter's water-level indicator, which shows when the reservoir needs to be refilled, taking the guesswork out of plant care and extending time between watering.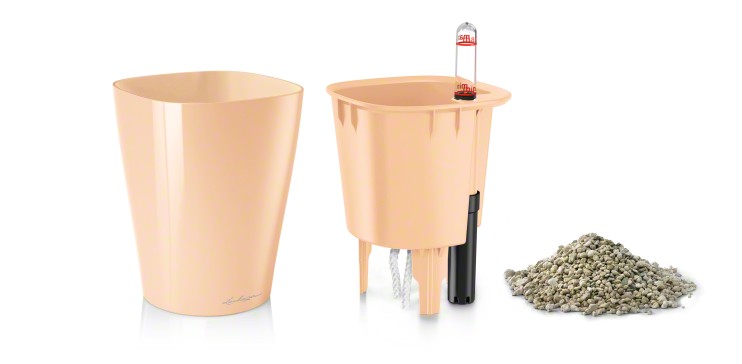 Also included is Lechuza's specially-formulated plant substrate, Lechuza-PON, which separates your potting soil from the water reservoir, aerates the roots, provides your plants with nutrition and helps regulate the supply of water to your plants along with a wick system. Recommended for indoors use, the Mini-Deltini is outfitted with a special liner that can be lifted completely out of the planters so you can easily transport it to wash any dust off your plants or trim the roots.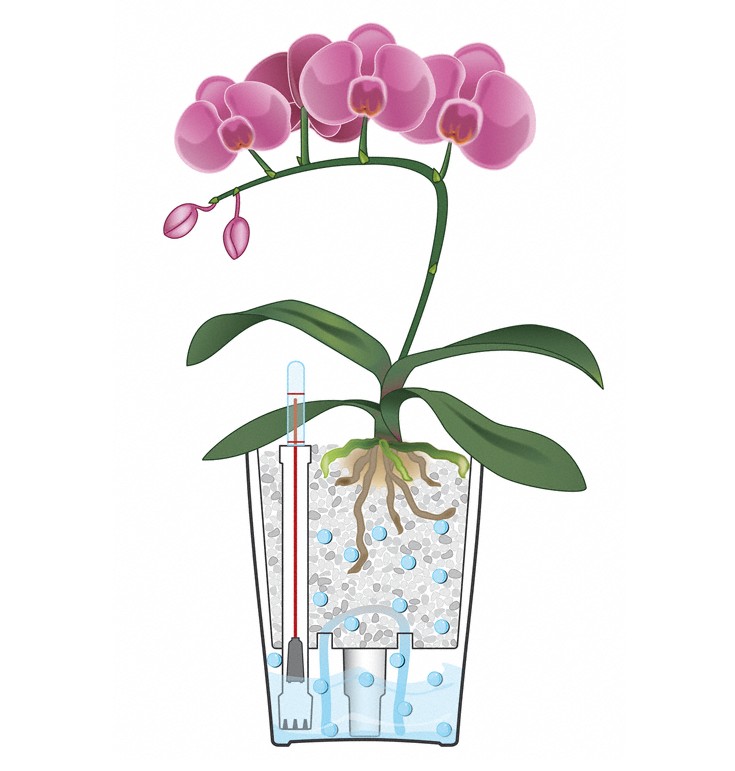 Features & Benefits of the Lechuza Mini-Deltini:-
Stylish design
Lightweight and durable
Avoids risk of over watering
Ensures better plant growth
Shatterproof
Lightweight
Water-level indicator makes watering more accurate
UV-resistant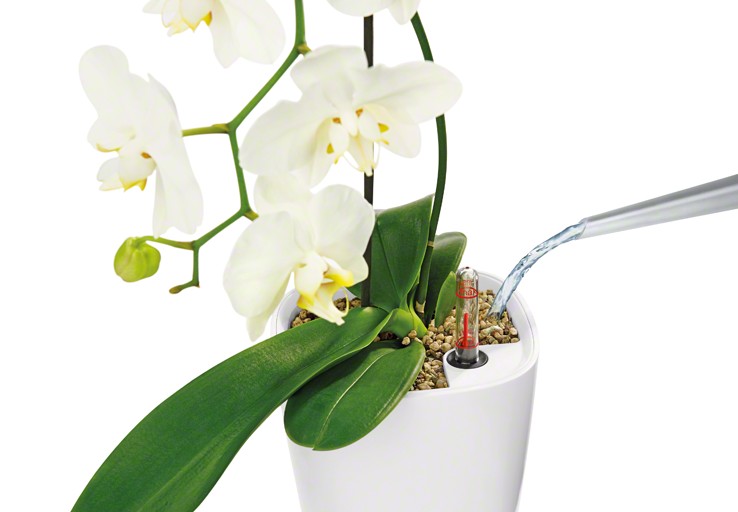 Here at SLOAN!, we think the Mini-Deltini not only makes the perfect stocking filler gift for Christmas but also is a wonderful little present at any time of the year. We love the self-watering system which guarantees that your plants will never be over watered again so is ideal for delicate houseplants like orchids. In the SLOAN! office we have planted some dwarf roses in our Mini-Deltini and they look stunning. See the review score for more on our experience using Lechuza Mini-Deltini.