Sleek, stylish and portable, the Libratone GO speaker range is an essential accessory for taking on the go. Holding over 12 hours of battery life, the adaptable range offers 360° sound and can be connected with other Bluetooth speakers via the Bluetooth +1 and controlled via the dedicated Libratone app. The speakers are available in Graphite Grey, Cloudy Grey, Caribbean Green and the latest colour – Cerise Red.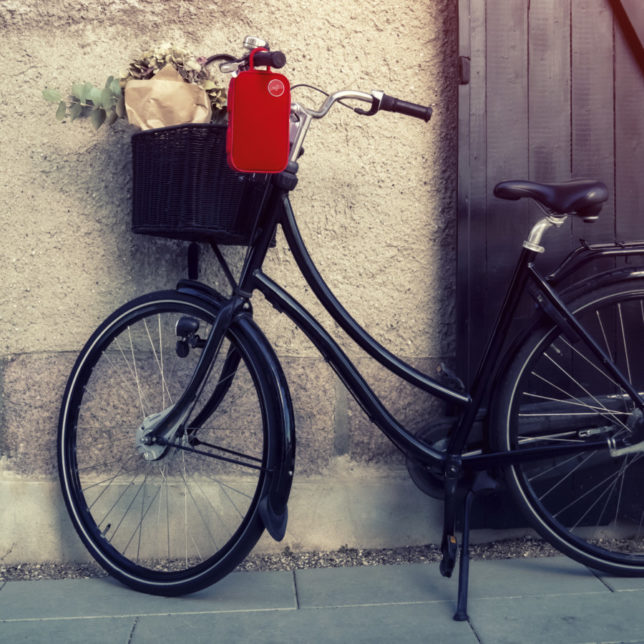 Mr Sloan loves the Libratone ONE STYLE Bluetooth speakers in Cerise Red which gives audiophiles like him the choice of another vibrant colour in the range to fit perfectly into their own style preferences. The GO Bluetooth speakers are easy to use, portable and small enough to fit into a handy backpack for everyday outdoor events and adventures – the perfect audio accessory for getting out and about in the warmer months. They link seamlessly to mobile devices and other Libratone Bluetooth speakers, and feature excellent acoustics thanks to the company's signature 360° sound. Libratone's slick, Scandinavian designs have evolved even more with the red version of this speaker in the range.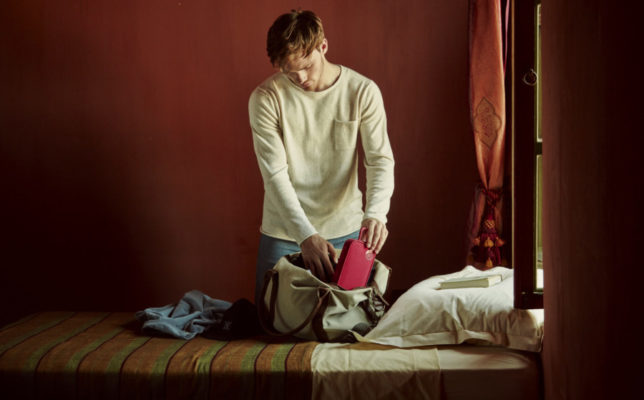 Honouring the classic Libratone design with an exclusive rubber frame and simple finger loop, the ONE STYLE's book-shaped form factor makes it ready to pop into a backpack or day bag. Designed to fashionably accessorize any on-the-go outfit, this speaker features Libratone's amazing 360° sound and can link together with other Libratone Bluetooth speakers to create even bigger sound for a bigger group at BBQs and garden get-togethers. It delivers the same intuitive user experience Libratone is known for and is easily controlled and linked via its touch interface and the Libratone App. It features Bluetooth 4.1, Bluetooth + 1 technology (which links two Bluetooth speakers together or one Bluetooth speaker with the Libratone ZIPP/ZIPP MINI).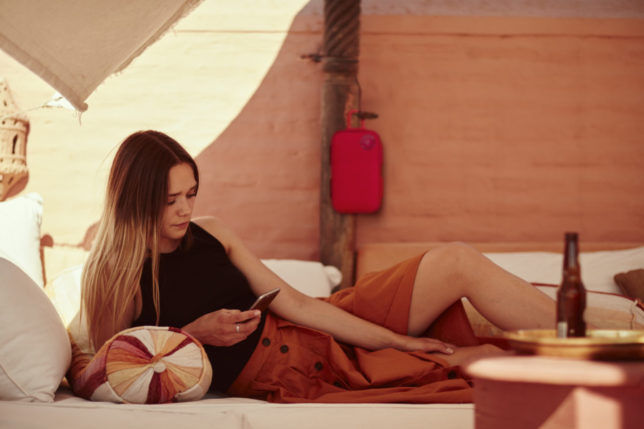 Key features
Bluetooth 4.1 connection
Bluetooth +1 – creates a SoundSpace between two Libratone Bluetooth speakers or with a Libratone ZIPP
Music streaming with any available service including Spotify, Apple Music and Tidal
Built-in speakerphones for taking crystal clear calls
Over 12 hours of battery life
Splash resistance – users don't have to stop listening, even if the rain comes
Connect to two devices simultenouslty for music battles with friends
Charge through micro-USB
5mm AUX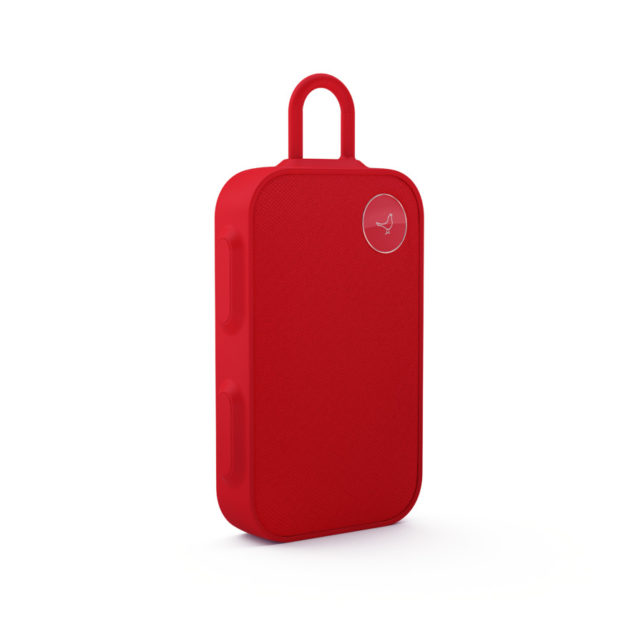 Libratone's mission is to liberate sound and to expand our experience with music in the era of streaming. Founded in 2009, the award-winning audio company was one of the first to consider the aesthetics of speakers moving them out of the corner of the room and into the centre and onward, perfect for people on the move. Designed in the Scandinavian aesthetic tradition, Libratone creates high performing sound refined through plush fabrics for a warmer, brighter listening experience. In 2014, the company welcomed Chinese investment and technological insight, enabling an unprecedented technological leap forward.
The Libratone GO ONE Style in Cerise Red is £149 from libratone.com and amazon.co.uk