Three years after the death of his mother Krista, aged just 47, from small-cell lung cancer, London-based food writer and stylist Ryan Riley is launching Life Kitchen – a charitable project providing free cooking classes for people living with cancer and their families. Ryan has started a GoFundMe campaign to raise the initial £10,000 needed to establish Life Kitchen, and has already won the support of notable names in the world of food and drink.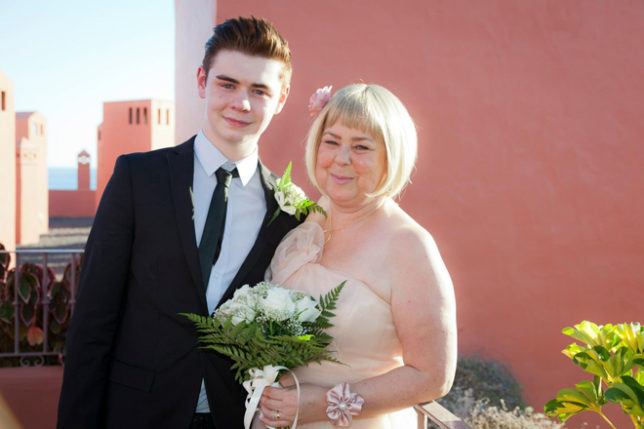 Explaining the idea for Life Kitchen, Ryan says, "About 50% of people receiving chemotherapy experience a loss or change of taste. When my mum was ill, it was a horrendous time for her and our whole family – made even harder by seeing her denied the most basic pleasure of being able to taste her favourite foods."
A trained cook, with hundreds of hours in professional test kitchens under his belt, Ryan Riley's work has appeared in Waitrose Food and Sainsbury's Magazine, as well as in numerous cookbooks and television advertisements. Ryan goes on the say, "Food can be a comforting, energising pleasure and during something as tough to experience as chemotherapy it's really important that people get to enjoy the food they love. Life Kitchen will deliver specialist cooking courses that focus on really helping people living with cancer, and the family and friends who care for them, to enjoy their food."
Chantelle Nicholson, the award-winning chef-patron of Tredwell's in Covent Garden, part of the Marcus Wareing Group of restaurants, is the first chef to volunteer to deliver classes for Life Kitchen. Additionally, Tredwell's has pledged to fundraise for Life Kitchen throughout April and May 2017 by way of a voluntary donation being added to all bills.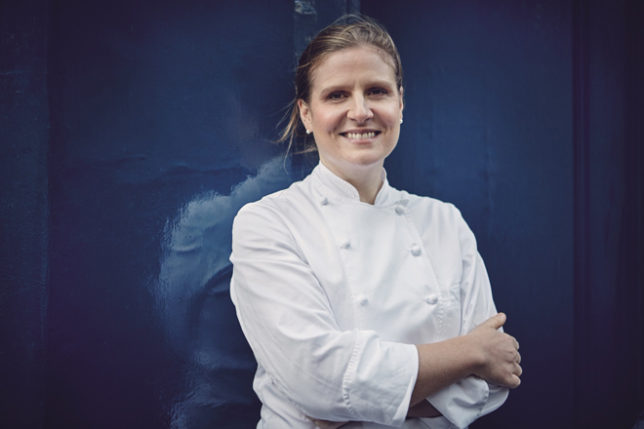 High-profile support on social media has come from Nigella Lawson, who tweeted details of Life Kitchen to her two million followers saying, "Please support this", with Evening Standard Magazine restaurant critic and London Food Month creative director Grace Dent adding, "I agree."
Speaking about Life Kitchen and her personal experience of caring for a close family member with cancer, Grace adds, "Ryan is addressing a problem close to thousands of hearts, including mine. At the exact point where we should be feeding the person we love, our inspiration to cook disappears, so the idea of encouraging people to use cooking to ease the awful difficulties that can arise when someone is living with cancer is very dear to me."
Macmillan Cancer Support are also backing Ryan's project. John Newlands, Macmillan Information Nurse Specialist, said: "Many people tell Macmillan that going through cancer treatment has affected their sense of taste. Sadly, this means that people aren't always able to enjoy their meals or gatherings with friends and families. It can make it hard for people caring for them to know what food to prepare. It's great to see Ryan using his own experience to help people going through cancer treatment to enjoy food and learn more about recipes and flavour."
Speaking on BBC Radio 4's Today programme on Friday 10th March, Ryan recalled that after Krista lost her hair and energy through chemotherapy, as someone who loved food "losing her sense of taste upset her most." Through Life Kitchen, he hopes that others will be spared the same experience.
To date, the GoFundMe campaign has raised over £2000 of its £10000 target. The link for donations is https://www.gofundme.com/lifekitchen
For more information on Riley, go to ryanriley.me and Life Kitchen can be found tweeting @lifekitchen and @ryanrileyy and on Instagram@lifekitchenlondon and @ryanrileyy