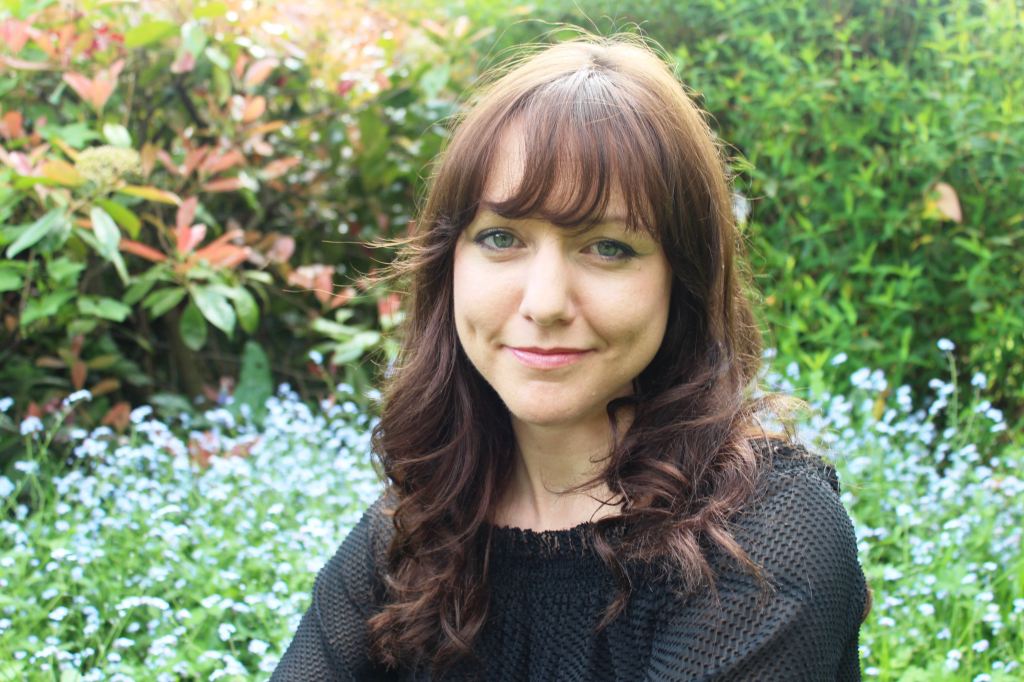 Medical Herbalist, Lindsey Miller from Hope's Relief, Australia's #1 natural skincare range, has over 6 years practitioner experience within the natural products industry. Here she talks about winter skin conditions and offers advice on how you can manage them, naturally.
Cold wind chill factors and central heating can be harsh on the skin and particularly the delicate exposed areas on our face and hands. The incidence of Eczema, Psoriasis, dermatitis and often Rosacea increase during the winter months.
Firstly, introduce natural ingredients and remedies as early as possible to protect your skin as the weather changes, and then adjust your existing beauty regime for your most susceptible areas.
Natural remedies to consider:
Omega 3 is anti-inflammatory and therefore good for irritable, sore skin conditions.  Eat plenty of clean cold-water oily fish (mackerel, herring, sardines, pilchards, salmon, fresh tuna), or take an Omega 3 fish oil supplement (with a good level of EPA). Reduce meat and margarines as this is pro inflammatory.
High strength topical herbal extracts like Calendula, Licorice, Gotu Kola and Aloe Vera hold antiseptic, anti-inflammatory and collagen boosting qualities. Another incredible ingredient is hospital grade UMF10+ Active Manuka Honey, which has proven healing properties that makes it ideal for dry, itchy skin conditions, as well as broken and vulnerable skin prone to eczema, psoriasis and dermatitis.
Carotenoids found in orange, yellow and red fruits and vegetables are great for the skin. Blueberries and avocado will also work wonders.
Keep hydrated with a minimum of two litres of water a day.
Beauty adjustments to try:
Face – Avoid products with alcohol such as harsh toners and consider switching to a milder face wash. Most importantly try using a slightly heavier moisturiser than you use in the summer.
Lips – I'm not very fond of non- natural vaseline/petroleum and liquid paraffin style lip balms but they can create a protective barrier between the cold air and your lips, locking in moisture. It may help in preventative measures but I would also use another lip balm that has moisturising and healing properties – with all natural ingredients as you are likely to ingest some of the product!
Hand creams – Pick a cream with natural concentrated ingredients and avoid perfumes that may exacerbate existing irritation. Avoid harsh soaps and hot water when washing hands and moisturise after each wash. Try to avoid hot hand dryers and invest in a good quality pair of gloves to protect from the elements when out and about.
Avoid hot baths. After a cold, damp day, it's easy to fall into a long hot bath. Unfortunately this is hazardous in drying out the skin; especially if you are adding bubble baths and soaps to the water. Turn the temperature down and try not to wallow for too long. Pop a small bag filled with oatmeal or porridge oats into your bath. Allow its demulcent milky goodness to soften your bath water.
Consider using a Humidifier in the home. Central heating blasts hot dry air throughout our homes and offices causing havoc with dry skin. Humidifiers get more moisture into the air, which will help prevent your skin from drying out.
Intensive Dry Skin Rescue Cream. For severe problem areas I recommend Hopes Relief. It's Australia's No1 natural eczema cream and the whole range is suitable for all ages from newborn babies to adults. The Intensive Dry Skin Rescue Cream has 300mg of Natural Active ingredients including: Hospital Grade Organic Manuka Honey UMF 10+, Gotu Kola, Aloe Vera, Organic Calendula and Licorice Root. A pilot study showed that 93% of people who used this cream, experienced a significant improvement. Hope's relief is available from Wholefoods, Nutricentre, Revital, Panacea, Planet Organic, John Bell & Croyden, and all good health stores, www.hopes-relief.com, Day Lewis and independent pharmacies.