Lisa Franklin is a highly regarded skincare expert and facialist with over 15 years' experience in the skincare and makeup industry. Since an early age, Lisa was always passionate about skincare and makeup and followed a strict skincare regime. Lisa began her career in beauty by freelancing as a makeup artist and working as a beauty specialist at the Chewton Glen Spa in the New Forest.
It was at Chewton Glen Spa that Lisa met with the renowned facialist Linda Meredith, eventually working at her prestigious Clinic in Knightsbridge for over 5 years prior to starting her own business – LISA FRANKLIN LONDON. The brand itself provides advanced natural skincare services as well as her trademark beauty products. These work in harmony with one another to protect and care for the skin, whilst providing the radiance and flawlessness you would expect from a luxury brand.
Lisa Franklin's Sloane Street clinic, the home of her superlative beauty experience, neighbours globally renowned fashion brands on one of the world's most exclusive and luxurious shopping destinations. The new bespoke treatment rooms have been designed by Lisa herself and environmentally reflect her unique approach to skincare. At the Sloane Street clinic, Lisa Franklin offers new technology including both an INDIBA® Proionic medical system which re-establishes microcirculation and improves oxygen flow and a BioPhotonic Scanner that measures the carotenoid levels in the skin. Lisa uses her own product range as well as other innovative and natural products from brands such as Alumier MD, Yon-ka and Image.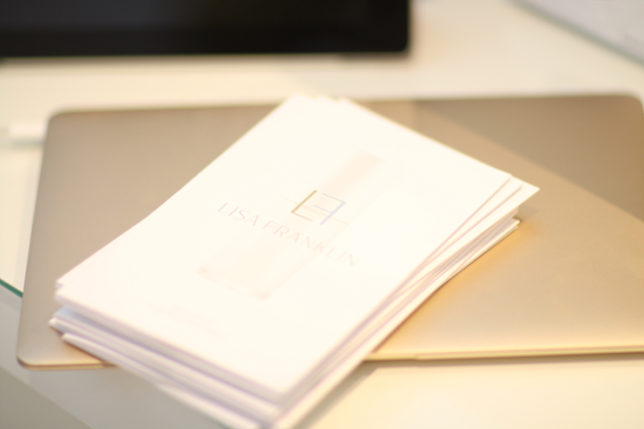 Lisa Franklin incorporates her creed of love, light and energy into the launch of her own products, a brand with the light energy of diamonds at its core and the love of her craft in its heart. Lisa feels that makeup should be an integral part of skincare and make-up should extend and enhance the radiance achieved with a good skincare regime. With her vision, creativity and desire for perfection she has developed a range of science based pro-effective products with a luxury feel.
I visited Lisa Franklin in Sloane Street to experience her Bespoke Facial. Lisa explained that the best way to imagine the skin is to think of it like 25 sheets of paper that can be plumped up. I felt that Lisa was very inclusive giving time for the opinions of others and I loved the questions on questionnaire. I felt right at home almost immediately and it is obvious just how much Lisa loves her work in the immense passion that shines through.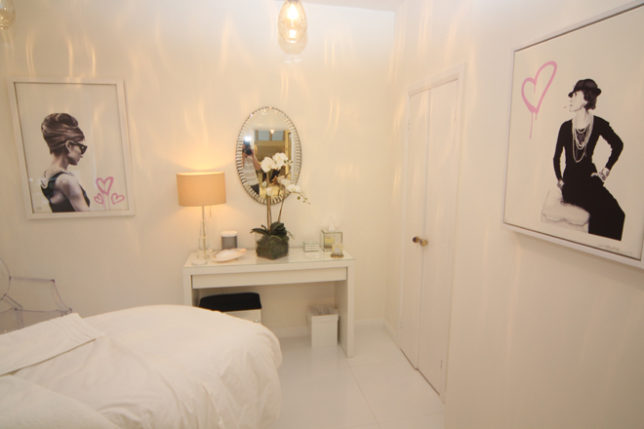 What I really liked about the Bespoke Facial is that you can see a genuine difference in skin texture after only 30 minutes of hands on treatment and the ful facial lasts up to 90m minutes with Lisa working with you in the time you can afford to set aside to look after yourself.
At Lisa Franklin you are afforded a slice of 'me time' in a world where busy successful individuals often forget that the trials of your work life show on your face so it is important to think about skin health and healing from within and this is where Lisa Franklin can help.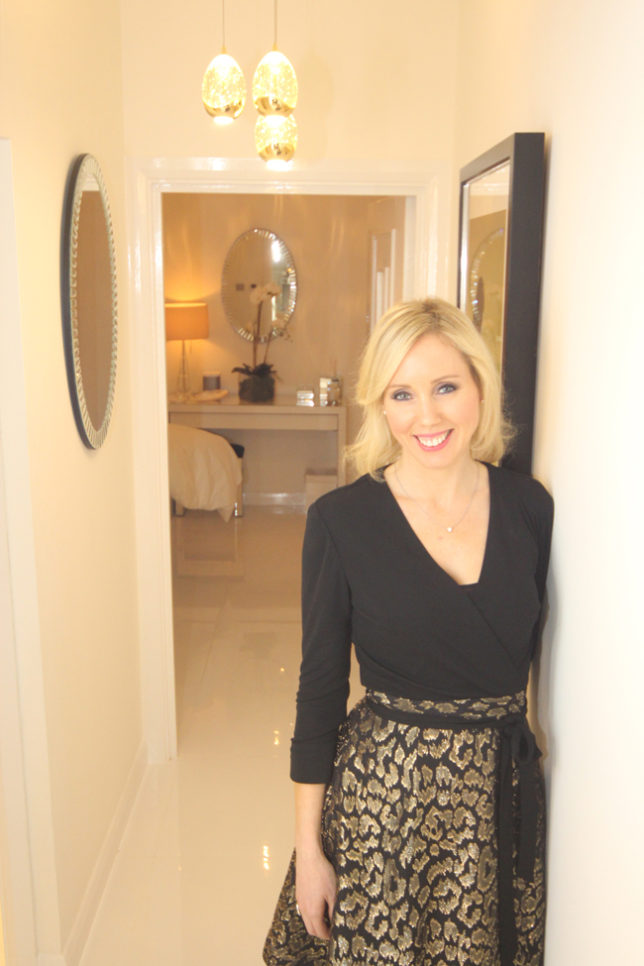 Lisa is very much into the power of intention and as with life coaching, the key is to bring out inner confidence in the client by giving them outer confidence with the help of treatments like the Bespoke Facial which makes you look and feel better form the outside in.
Lisa Franklin
186 Sloane Street, London SW1X 9QR
www.lisafranklin.london