Hi,
With respect to the logo we are really looking for something  where the watermelon theme is really included in our branding. Think about the words such as FEAST,  REFRESH,  EMOTION,  JOY.
I have attached a few photos below to give be inspiration with why I like each idea.  I am keen to step away from being boxey. Also keen to have the words really be part of the logo not just to underneath a watermelon or within a box.
I love the colour in this and the way the writing is in pinks and green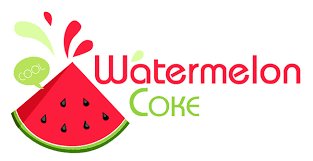 Again these colours are nice as is the splash of pink colour.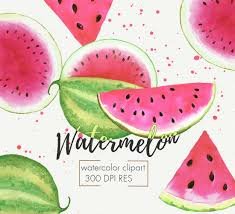 I like the words sitting on a watermelon here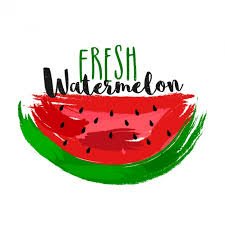 The way this has been incorporated into the brand of time is great.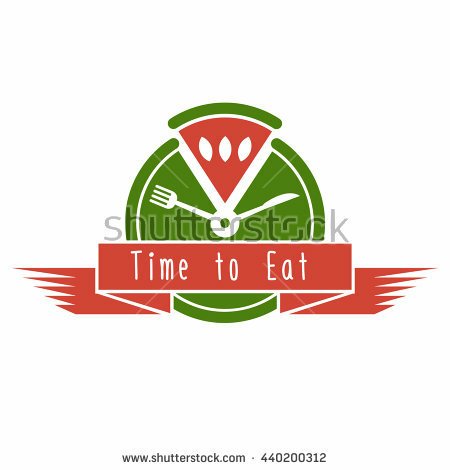 Words within the image itself are also nice as doesn't make it as separate as the design you have supplied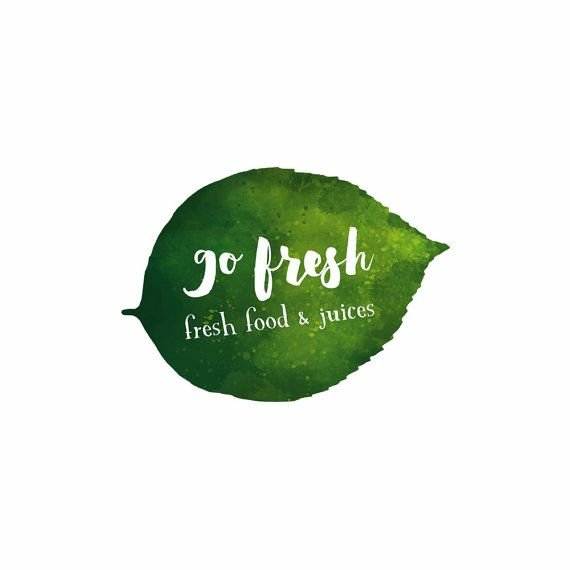 If something does need to be boxed perhaps a circle is better as we must consider how the logo looks on instagram and twitter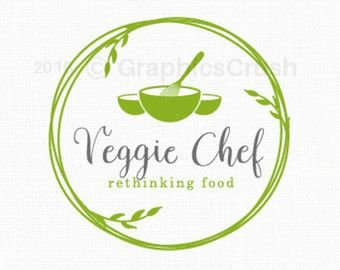 Below are examples of other logos that incorporate words and pics that are more combined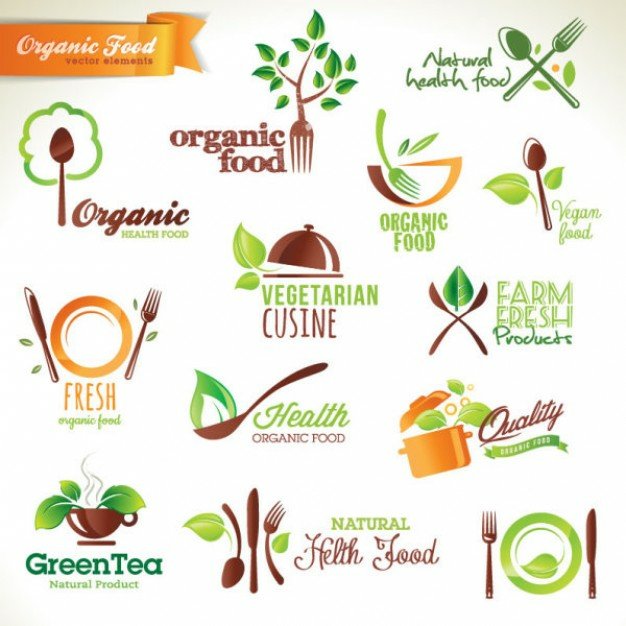 I love this below as simple and fresh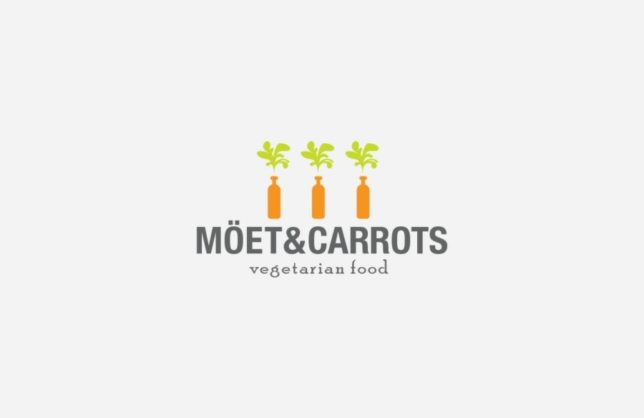 This is my favourite of all.. if you could do something more like this where the words and image are combined that would be fantastic.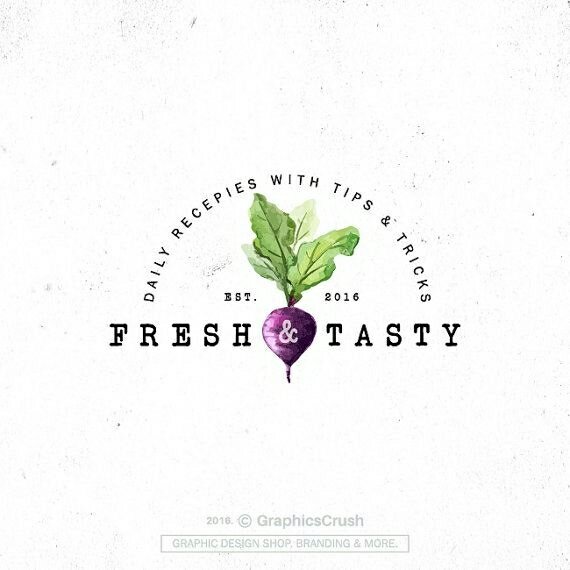 Please be as creative as you wish, we re looking for something young, vibrant, happy, the watermelon to almost look smiling, happy, joyful, bursting with energy and life. Using either our name (Feast Your Beliefs)our Initials (FYB) and the words Culinary Empowerment.
Almost like a watermelon with seeds jumping for joy and spelling out our name or concept. If you need to contact me directly e-mail me on beinspired@sloansw.com and I'd be happy to help with a more detailed brief, but also happy to allow your creativity to flow.
Sloan