There aren't many cuisines that are considered to have a history so rich and of such importance that UNESCO will declare it an Intangible Cultural Heritage of Humanity, but in 2010 this very honour was bestowed upon the ever-popular and widely celebrated cuisine of Mexico. And as fate would have it, 2010 was also the year that El Farolito, perhaps the most beloved taqueria in all of Mexico City, came to London and opened its doors as Lupita.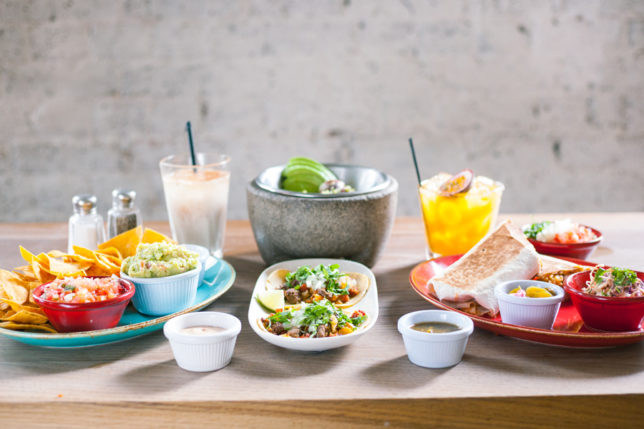 For the uninitiated, a taqueria is a restaurant which specialises in the most enduring staples of Mexican cuisine, tacos and burritos, and with some 50 years' experience under their belts, the family behind El Farolito have brought the most taste bud-tingling tastes of Mexico to the heart of the UK capital.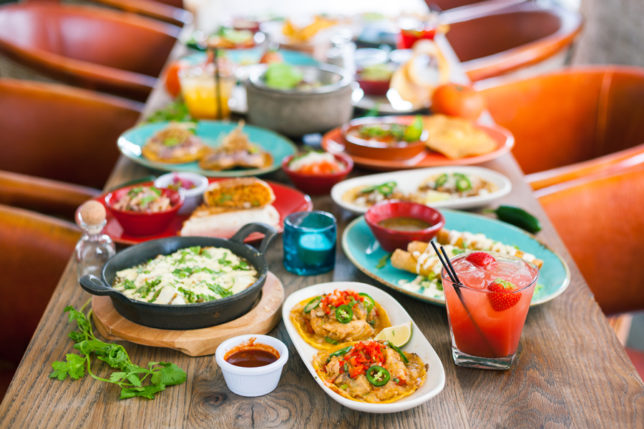 This means that any Londoners, or indeed hungry tourists, looking for an authentic and irresistible chance to sample this UNESCO honoured cuisine at its finest should head directly to Lupita. And given they have the choice between dining at Lupita West in Kensington, Lupita Central right in the middle of town, and Lupita East in Shoreditch, it really couldn't be more convenient – we popped into Lupita West one evening to sample the fresh and flavoursome offering.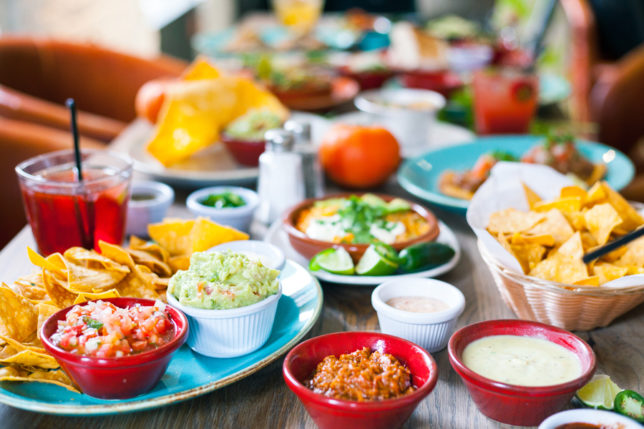 Lupita's mouth-watering menu begins with a range of nibbles that are perfect recreations of the famous street food that is served all over Mexico from carts and trucks. Think tasty Taquitos and truly scrumptious Tostadas, which serve as an ideal prelude to your main meal.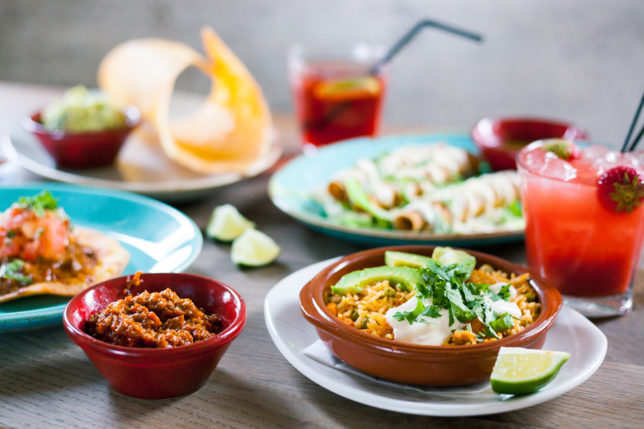 Main dishes offer a fiesta of flavours with the choice of quintessential and high quality Mexican classics like Tacos, Tortas, Burritos, Quesadillas and wholesome Lupita Salads. Everything on the menu is made from the freshest and finest available produce and ingredients including their famous Guacamole freshly made from ripe avocados right next to your table.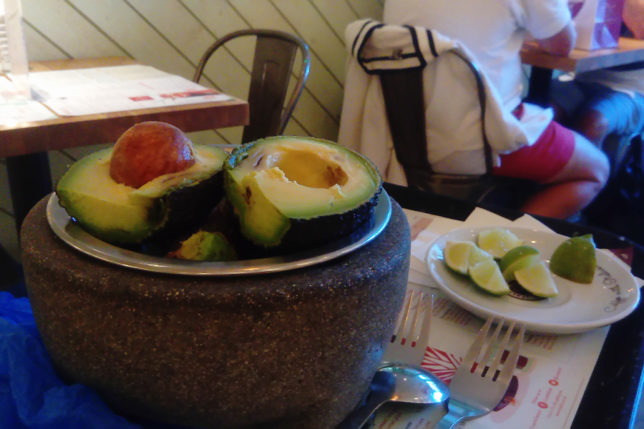 Lupita has received recognition from both LUKAS and Zagat for being the best Mexican restaurant in London. We couldn't wait to dig in to the freshly made Guacamole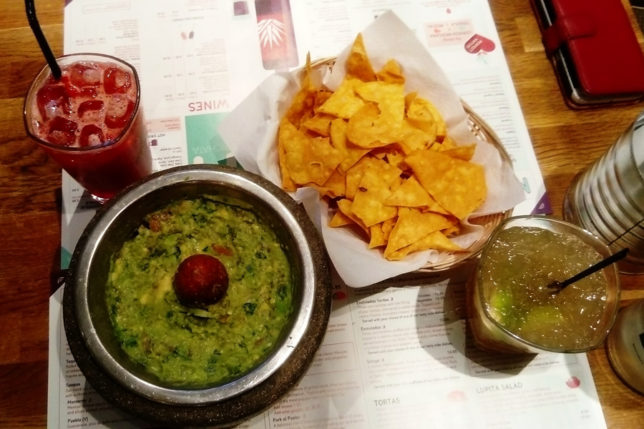 And that's exactly what we did… dig in for a taste of Mexico!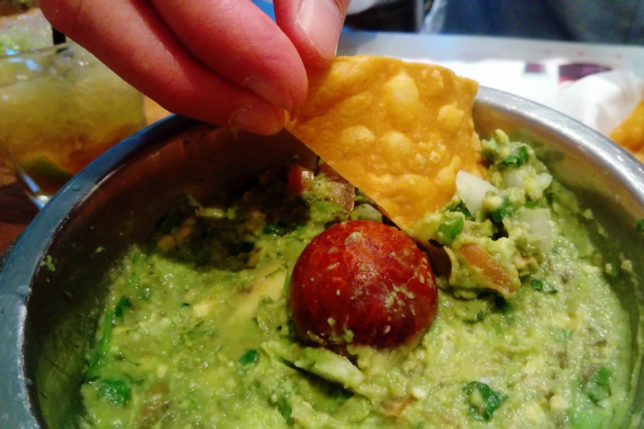 We washed down those yummy tortilla chips with Lupita's delicious cocktails. Try their much-loved margaritas made with 100% agave Tequila or Mezcal or go for a Cuba Libre, Mojito or Caipirinha which sit on the drinks menu alongside refreshing Mexican beers and non-alcoholic options for those who wish to keep a clear head.
After the sharing-is-caring starter we went in for some tasty looking mains starting with the Gringa – a classic Mexican dish of three flour tortillas as a base, with melted cheese  and Pork al Pastor topped with fresh pineapple, coriander and onions. There is a chicken option too if you don't fancy pork.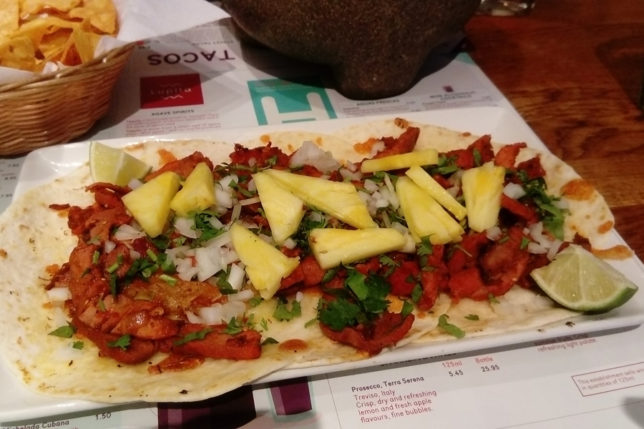 We also tried the Panuchos de Cochinita Pibil (quite a mouthful in more ways than just the name!). This is another traditional Mexican dish of slow-roasted pork dish from the Yucatán Península. The succulent pork is marinated and braised in achiote paste, orange juice, and lime. The shredded pork is then served on three small corn tortillas topped with a spread of refried beans and topped with pickled onions.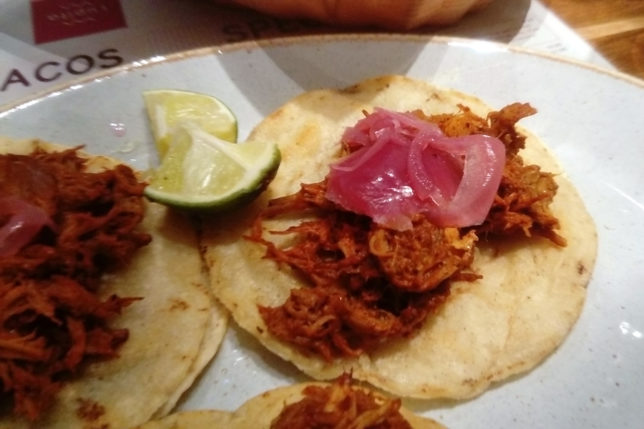 For some freshness, we also ordered the Avocado Salad – buttery ripeness of the avocado was complemented by our choice of dairy-free mango dressing.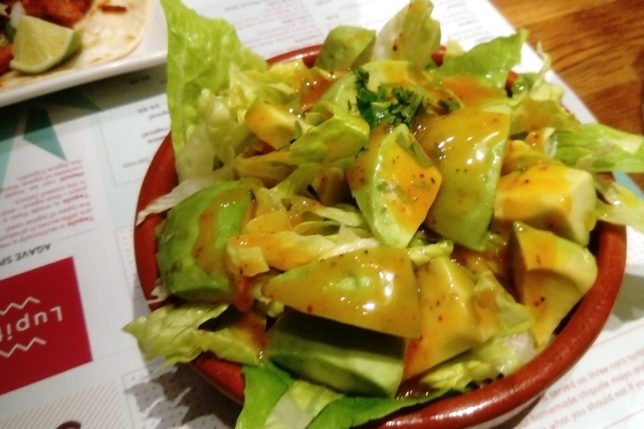 To finish we ordered the Tres Leches – one of Mexico's most decadent desserts. Three types of leche, or milk, are poured over sponge cake to create this signature indulgence.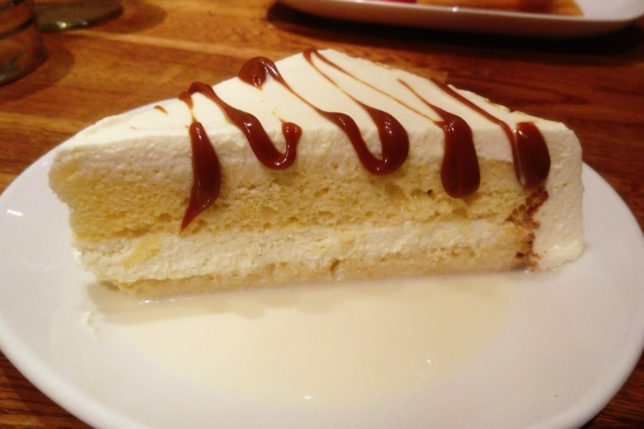 We also went for Lupita's freshly made Churros (so fresh in fact that one has to allow 10 minutes for the kitchen to fry them). This famous pastry was brought to Mexico by Spanish civil war refugees in the 1930's. Served with your choice of Mexican chocolate or cajeta – we went for fresh strawberries instead for a slightly more guilt-free variation.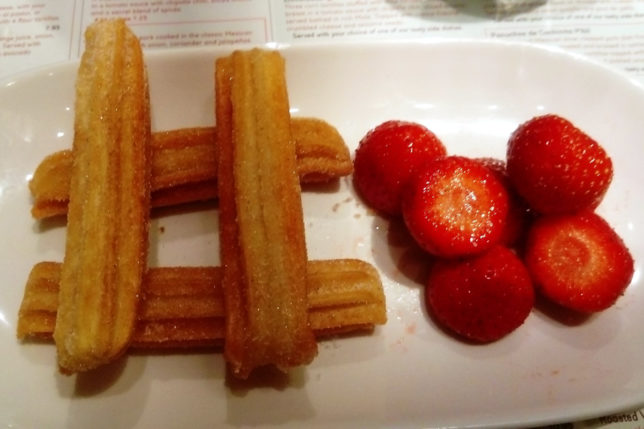 The atmosphere at each one of Lupita's London restaurants is as you might expect it to be, relaxing but at the same time vibrant. A mixture of Mexican art and style in a comfortable modern setting makes for the perfect location for dining and drinking. We challenge you to come to Lupita and not feel as though you've truly come to Mexico!
Lupita West
7 Kensington High Street, London W8 5NP
0203 696 2930
www.lupita.co.uk
@LupitaUK