Emma McWhinney, travel expert at Secret Escapes, shares her top tips on how to do a luxury getaway for less.
Be flexible when booking
Being spontaneous and going against the norm can often save you money and time when planning your next escape. Whilst your heart may be set on a luxury break to a bucket list or Instagram-worthy destination such as Iceland or the Maldives, don't allow yourself to get too weighed down searching for breaks in a particular location. For example, the Philippines, with its limestone karsts, clear waters, incredible marine life and sensational beaches offers a much more affordable option than the Maldives or Bali.
Time it right
If you're after some rest and relaxation go outside of peak travel. Not only will it mean less crowds at your resort, providing you with the perfect private time you need – but it will also end up costing you a lot less too. Where you can, make sure to book in shoulder season (the dates at the beginning and end of 'off season'. While most people associate these dates with horrendous weather, these seasons usually consist of a short, sharp bursts of rain, opening up the rest of the day to glorious sunshine so don't shy away from a destination's low season, particularly in spots like the Caribbean.
Many destinations also have key celebrations or events throughout the year which will automatically hike up the cost of your holiday. Look out for major sports events, festivals and religious holidays – unless you're specifically going for this event, try to book around key dates to avoid soaring prices across flights, accommodation and transit.
Look out for complimentary perks
Complimentary perks can make all the difference between a good and a great holiday. At Secret Escapes, most of our hotel-only and holiday packages include added extras with everything from safari drives, champagne on arrival and a three-course dinner, to spa treatments, sightseeing excursions, airport transfer and more.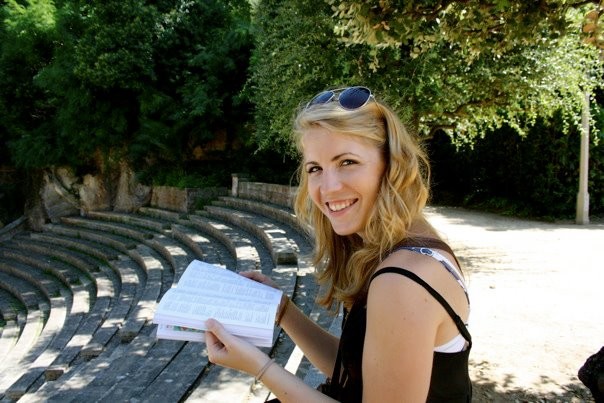 Do your research
Before you book, check for weak currencies to help you get the best value for money while you're away or opt for a generally cheaper destination; apéritifs at your hotel in Italy could cost the same as a massage on a tropical beach in Cambodia.
Dine like a local
Don't be tempted by the convenient restaurants located in the main squares of the city or situated by popular beaches near your resort. They tend to be overpriced and can offer pretty standard dining options as they rely on location over customer reviews. Asking the hotel staff for recommendations and picking well reviewed spots in more unusual areas will ensure you get more for your money and dine like a local.
Explore by foot
Holidays don't always have to be sedentary affairs. The best way to truly immerse yourself in your chosen destination is to explore it on foot. Spending money on taxis or cruise tours can prove an unnecessary expense when there are extraordinary surroundings to explore.
Take cash
Withdrawing money abroad can cost you lots in additional charges. Most banks will charge for each cash withdrawal you make and could end up leaving you out of pocket. Pre-order all your currency before you depart to ensure you get the best possible rate or opt for a digital banking pre-paid card, that acts as a contactless VISA allowing you to spend fee-free with real exchange rates in over 130 currencies.
About the expert
Emma McWhinney is the Head of UK Editorial at Secret Escapes – a free-to-join members website, which offers luxury travel for less (up to 60% off) by running 'best-in-market' flash sales of four and five-star hotels and holidays worldwide.