Edouard Gorioux is the co-founder of Click&Boat, the global leader in peer-to-peer boating. Here, Edouard discusses the trends he's seen during his years of working in the boating and sailing market and shares some top tips for travellers looking to take to the seas this summer.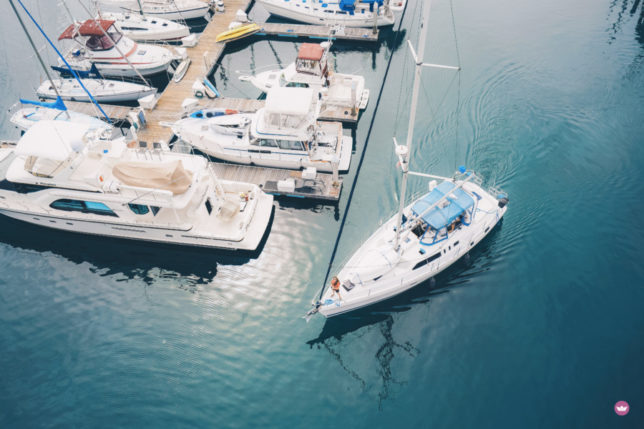 Shorter Trips Are Trending
With frequent weekend minibreaks now well-established in the calendar of any epicurean traveller, more and more luxury yachts are being hired for relatively short periods – even for just a few hours in some cases. This has largely arisen from the introduction of peer-to-peer boat rental and charter websites, which provide travellers with a simple and fast way to connect with potential renters and tailor their trip to their own needs.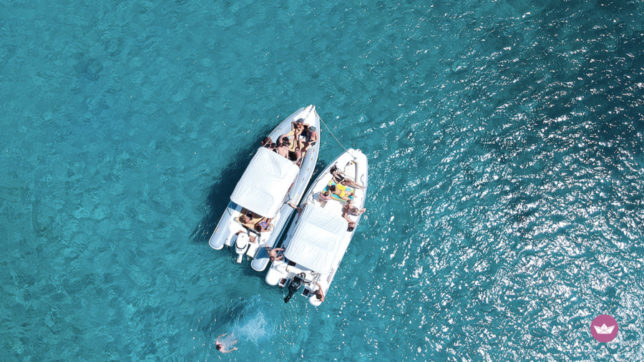 Chartering A Luxury Yacht Is More Accessible
Along with traditional boating trips and excursions offered by luxury tour operators or sailing companies, boat and yacht rental online services can provide sophisticated travellers with a convenient option for shorter trips. Peer-to-peer websites work in a similar way to Airbnb, and hiring a boat via these platforms can prove up to 30% cheaper when compared with hiring a boat via a traditional yacht charter company, meaning boating holidays are not only more accessible than ever before but also more affordable, especially for younger sailing lovers.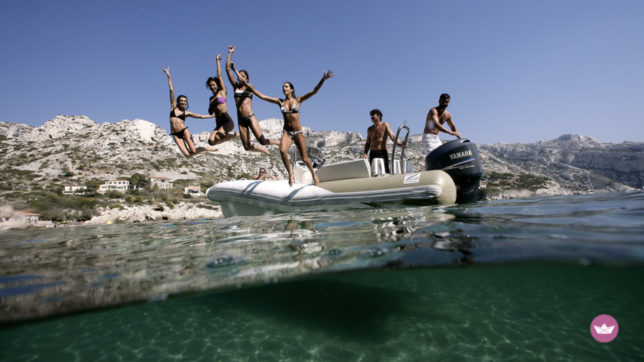 The Mediterranean Continues To Lure Luxury Travellers
Of course, some things never change and the warm seas of the Mediterranean have continued to prove a favourite with travellers interested in hiring or renting a luxury yacht. Popular destinations include Cannes, Genova, Corsica and Sardinia. For those looking to try something different, the Mediterranean is also home to hidden gems ready to be explored by sailing enthusiasts, including Galešnjak in Croatia, Spiaggia Rosa in Italy (it is forbidden to enter the beach, but you can approach by boat) and Myrsini (Halkidiki) in Greece.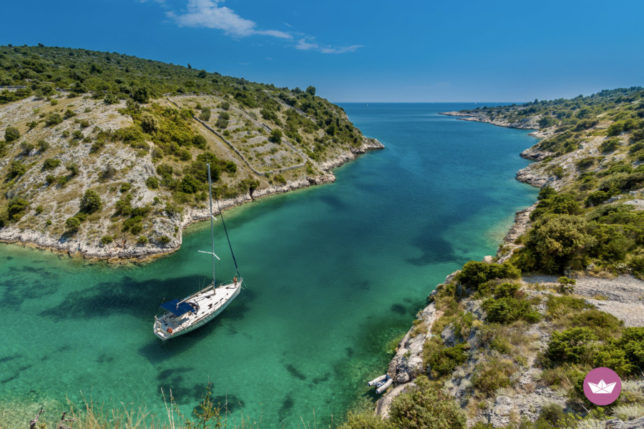 Superyachts InThe Middle East
Famous for its supercars and skyscrapers, the Middle East is now also becoming an attractive destination for chartering luxury yachts. Cities such as Dubai and Abu Dhabi are valuable locations for the superyacht market. In 2017, the Vice President and Prime Minister of the UAE announced the development of Dubai Harbour, a 1,400-berth marina, the biggest in the MENA region.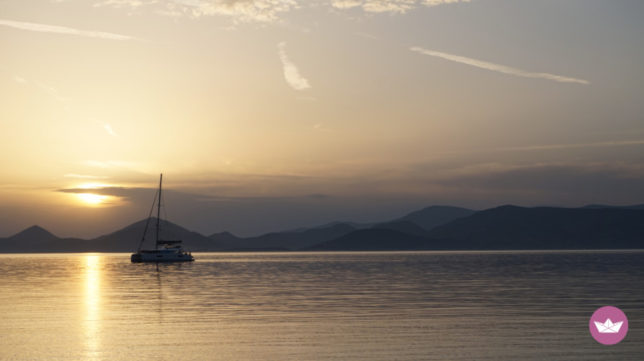 The Charter Market Is Attracting New Sailors
Traditionally thought of as accessible only to millionaires, boating holidays are now becoming available to sailing novices, including families, millennials, honeymooners and solo travellers. In particular, millennials tend to prioritise experiences over ownership, so hiring a boat is a convenient option for younger travellers who do not want to commit to a potentially expensive purchase. Travellers from Brazil, Russia, India, China and South Africa are becoming increasingly interested in chartering luxury yachts. In the UK, Click&Boat registered a 245% year-on-year growth rate in terms the number of boat renters in 2018. Sailing skills are also no longer a barrier to hiring a boat for the day, as many yacht charter companies and platforms now offer licensed captains to take care of logistics and enhance the journey for guests.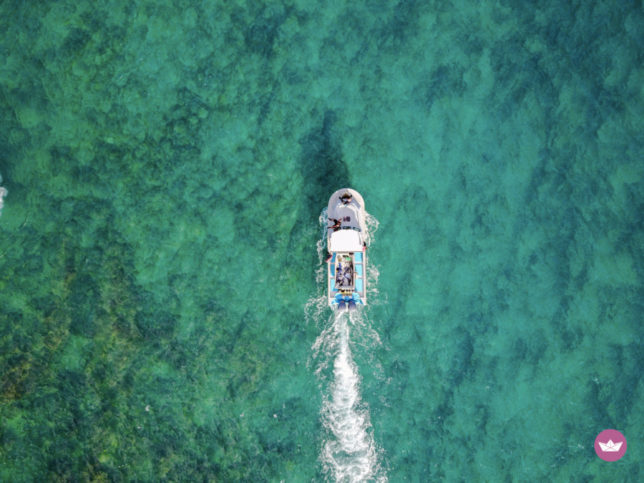 About the expert
Edouard Gorioux is a French entrepreneur and co-founder of Click&Boat, the global leader in p2p boating. He holds a Master's degree from Ecole Supérieure d'Electricité and the National University of Singapore.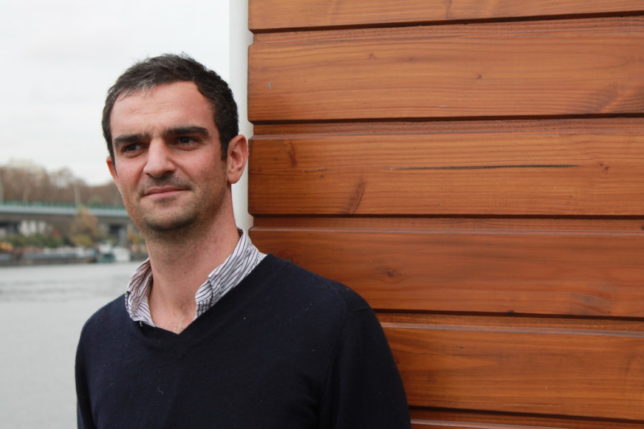 Originally from Brittany, a region famous for its sailors and explorers, Edouard nurtured a passion for the sea from a young age. In his early twenties, he took part in a humanitarian sailing trip to Brazil to support indigenous communities there, helping to set up a solar irrigation system in a remote village in the Amazonian rainforest.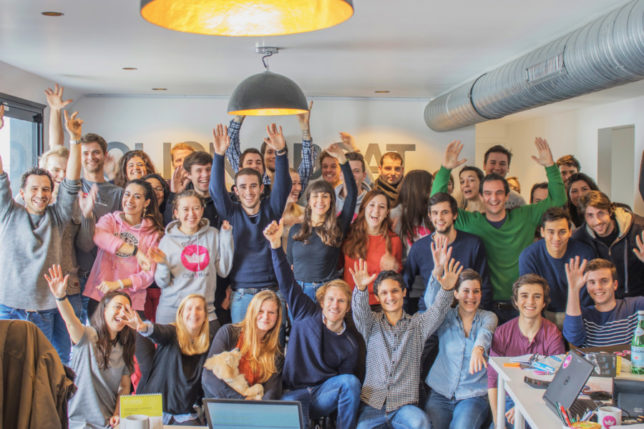 At Mazars, an audit and advisory firm where he worked as a financial analyst, he met another sailing enthusiast, Jeremy Bismuth from Marseille. Their common love of sailing and interest in the sharing economy led them to found Click&Boat. Its platform matches boat owners and renters, allowing the former to reduce boat maintenance costs and the latter to sail at an affordable price. The Paris-based company has rapidly grown internationally and is now the leader in the European and global market, expanding into new areas such as luxury yachting.
For more information about the peer-to-peer yacht charter service Click&Boat, visit www.clickandboat.com/uk